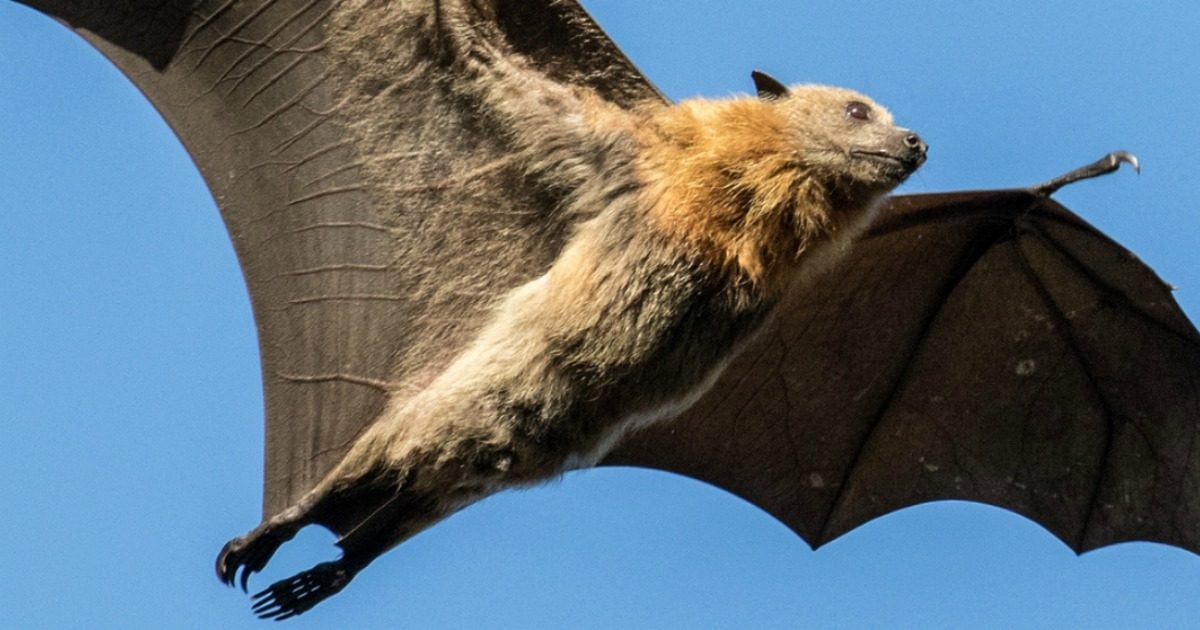 Quiet now.
I have something to say, and yes, it's about bats.
I've lived my whole life thinking of bats as dirty, oily, leather-y vampires who are dumb AF and keep getting electrocuted on power lines. But over the last few weeks, I've had a profound realisation.
Bats are sky puppies and why did no one tell me. Not once.
In the words of writer Daniel Ortberg, who at the time was writing about possums (who some would argue are land bats), "YOUR [FEET] ARE FULL OF THOUGHTS AND INTENTIONS AND YOUR MOUTH IS FULL OF MURDER."
That's… that's what I thought about bats.
In my mind, they were flying rats but more disturbing because WHY DON'T I KNOW WHAT YOUR WINGS ARE MADE OF.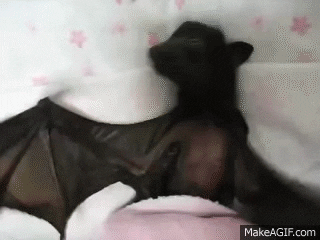 Then, I was doing my WIRES (Wildlife Information Rescue and Education Service) training, and it was time for the bat module. Did I expect there to be a bat module? No.
But alas, it was bat time, and something struck me.