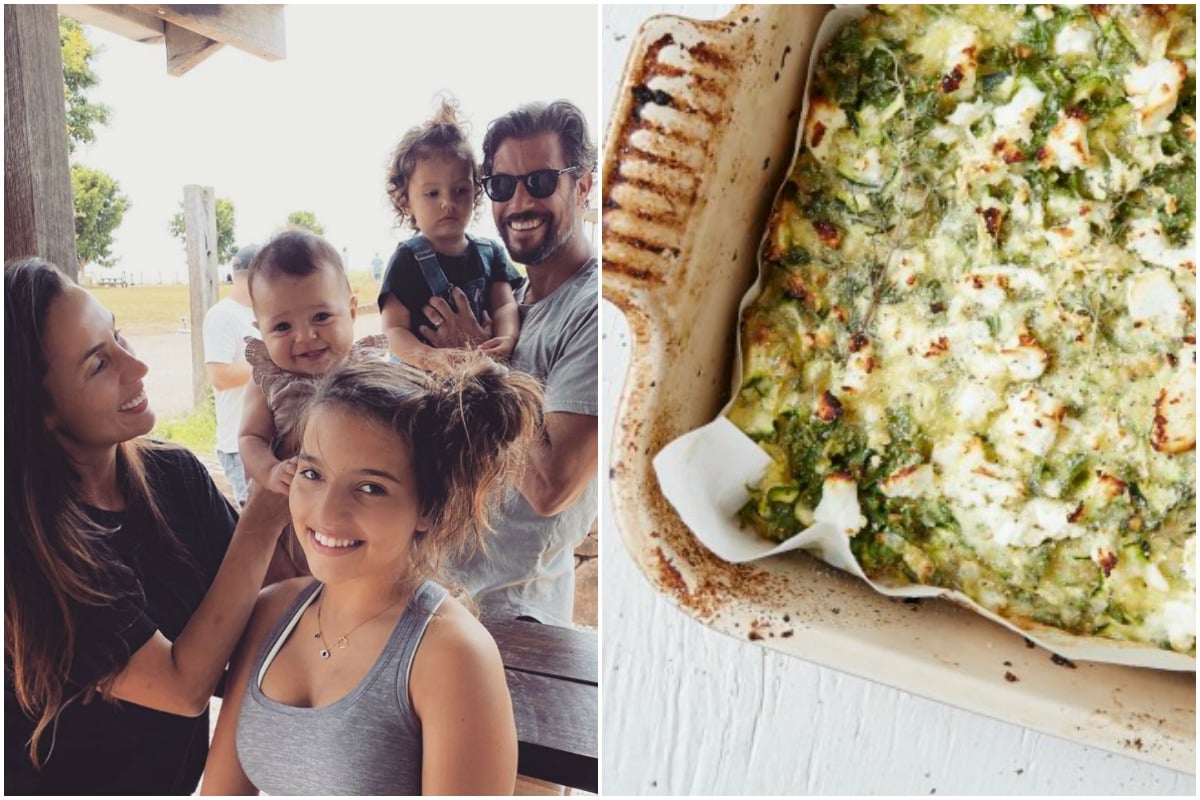 With supermarket shelves emptier than ever and recommendations to practice social distancing, Snez and I are not planning on making multiple trips to the shops to buy ingredients for dinner if we can help it.
In fact, Willow and I took on an eerie supermarket trip on Saturday and it looks like the entire nation is eating pasta bolognese for the next 90 days.
Think you know everything about ex-Bachelor Sam Wood? Think again. Post continues below.

When it comes to being resourceful with ingredients and saving time and money you can't beat a batch cook-up. Since Charlie was born, Snez and I do this at least once a week so we don't have to make multiple trips to the supermarket which is hard enough with babies, let alone with people fighting over toilet paper.
 

View this post on Instagram