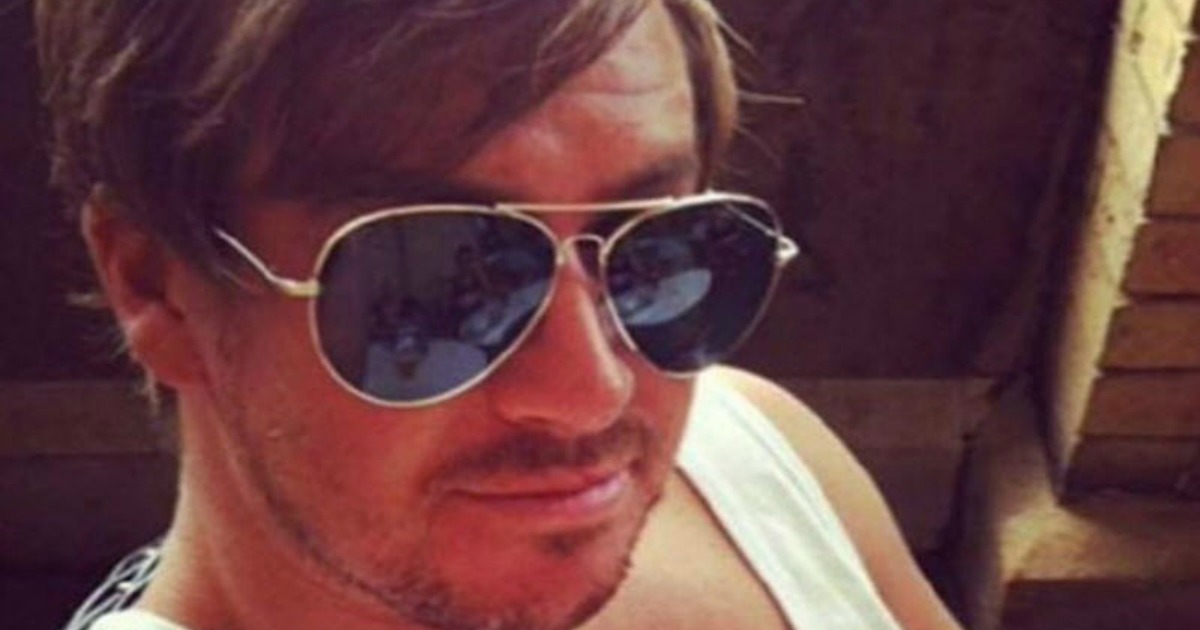 The man accused of murdering a thief in his Newcastle home could be out on bail in days, thanks to chilling new evidence his legal team plans to raise.
Benjamin Batterham has hired one of Australia's top criminal defence barristers to defend his murder charge.
Winston Terracini SC visited Batterham in Cessnock Corrections Centre yesterday along with barrister Brian Murray.
According to the Newcastle Herald, Terracini says he will "expedite" an application to have the 33-year-old released from prison.
Batterham stands accused of murdering Ricky Slater-Dickson who allegedly broke into his Cleary Street home at approximately 3:30am on March 26. Slater-Dickson died in John Hunter Hospital on March 27.
Last week, the Newcastle Herald reported Batterham would likely remain in custody until the end of May as his legal representation at the time did not apply for bail on his behalf.
Yesterday, Terracini told the Herald he planned to submit an application for bail "as urgently as possible".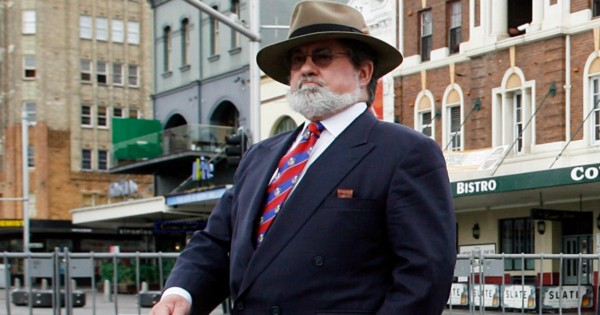 Winston Terracini SC Image via Getty: PhotoNews International Inc.
It is believed Terracini is seeking a forensic pathologist to re-investigate Slater-Dickson's post-mortem examination.
It has been reported that Slater-Dickson died of critical injuries sustained to his face and body, allegedly inflicted by Batterham during an attempted citizen's arrest.
Batterham says he found Slater-Dickson in his home in the middle of the night, outside the bedroom of his young daughter.
Initial reports suggested that Slater-Dickson's neck had been broken, but the Newcastle Herald has since confirmed this was not the case.
Slater-Dickson is believed to have died from oxygen deprivation, after being put in a 'choke-hold' by Batterham while he waited for authorities to arrive.
Terracini believes bite marks and other injuries sustained by Batterham in the alleged altercation could see him released on bail in the next few days.
Slater-Dickson's mother told the Newcastle Local Court last week she was devastated the 34-year-old's three children would grow up without their father.
"They've lost their father, their beautiful father that they haven't seen for years because he was in jail, which has nothing to do with this case," she said.
"And he got out, and back with his family, travelling between all of his family and my family. Just to think those little kids are going to grow up without a dad now."