Former deputy prime minister Barnaby Joyce is many things.
He's a man who started a vendetta against two famous dogs and (rather unnecessarily, really) threatened to kill them.
He's a man who staunchly opposed same sex marriage, preaching the importance of a traditional family, before leaving his wife of 24 years for his pregnant girlfriend.
He's a man who repeated the phrase "let private matters remain private" to Leigh Sales on The 7.30 Report in February so many times that we wondered whether he was actually… broken, then months later decided to sell his story for a modest six figures to one of Australia's major television networks.
He's also, it's time to point out, a really shitty boyfriend.
Just weeks after the public learned about the pregnancy of Joyce's ex-staffer, Vikki Campion, with whom he had been having an affair, Joyce thought he would make a relevant but also highly respectful comment about the situation.
The invasion of privacy, of course, was "outrageous," and he couldn't believe the audacity of the media to draw attention to his private relationship. But just as an aside, for anyone interested, the paternity of the child was a bit of a "grey area".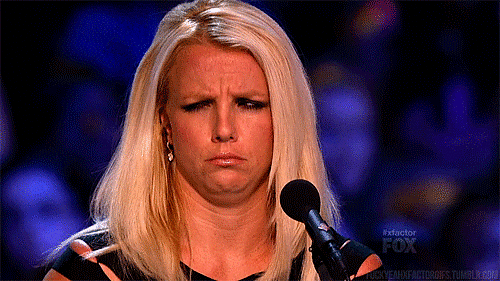 The baby would be raised as his, Joyce very nobly stated. It made no difference to him whether he was the biological father. But just for the record, Vikki Campion was having a lot of 'the sex' around the time her baby was conceived.
Just FYI.
Now, Joyce has found another way to throw his 33-year-old partner under the bus. The Australian public were overwhelmingly furious to find out that the couple, whose relationship blossomed while their salaries were being paid with taxpayer dollars, are selling their story to Channel 7's Sunday Night for $150,000.