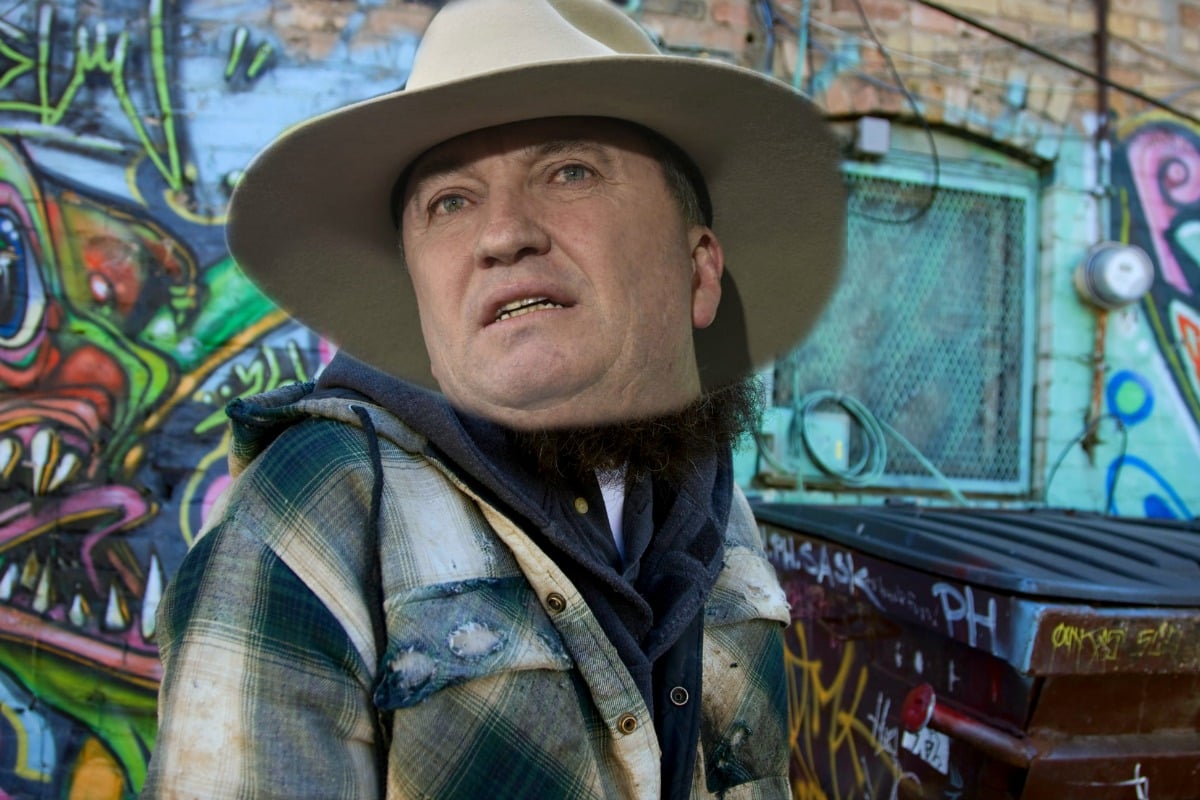 Speaking to The Courier Mail, former Nationals leader Barnaby Joyce has said he's struggling to make ends meet on his annual salary of $211,250. It was part of his push to increase the Newstart allowance for unemployed Australians, as he said he knows what it's like to be 'spread thin'. He's supporting two families – his current partner Vikki Campion, and their two sons, as well as his ex-wife and youngest daughter. "I've got to make ends meet," he said, emphasising that he's been killing his own meat, buying the cheapest groceries, turning off his heater – even when it's very cold – and only having a cup of coffee as a treat. So we imagined what Barnaby Joyce's weekly money diary really looks like. 
Ahem.
Age: 52
Industry: Politics
Salary: $211,250 a year, plus the odd $150,000 to sell my story to Channel 7
Watch: Barnaby Joyce and Vikki Campion on Channel 7's Sunday Night. Post continues after video.
Housing: Multiple properties, plus the one I'm renting
Assets: Car, laptop, extensive collection of Akubra hats
Regular expenses:
Rent: $415 a week, plus paying off at least one other home in Tamworth
Netflix: $0, I use Vikki's account
Internet: $30 per month for my share
Nappies and other… baby accessories: Unsure
Sunday – Day One
It's a weekend so I'm at home with Vikki and the boys. I have a cold shower and get dressed in the dark, because my salary, which is four times Australia's median annual income, has me unable to live comfortably in the multi-million dollar home I'm renting.