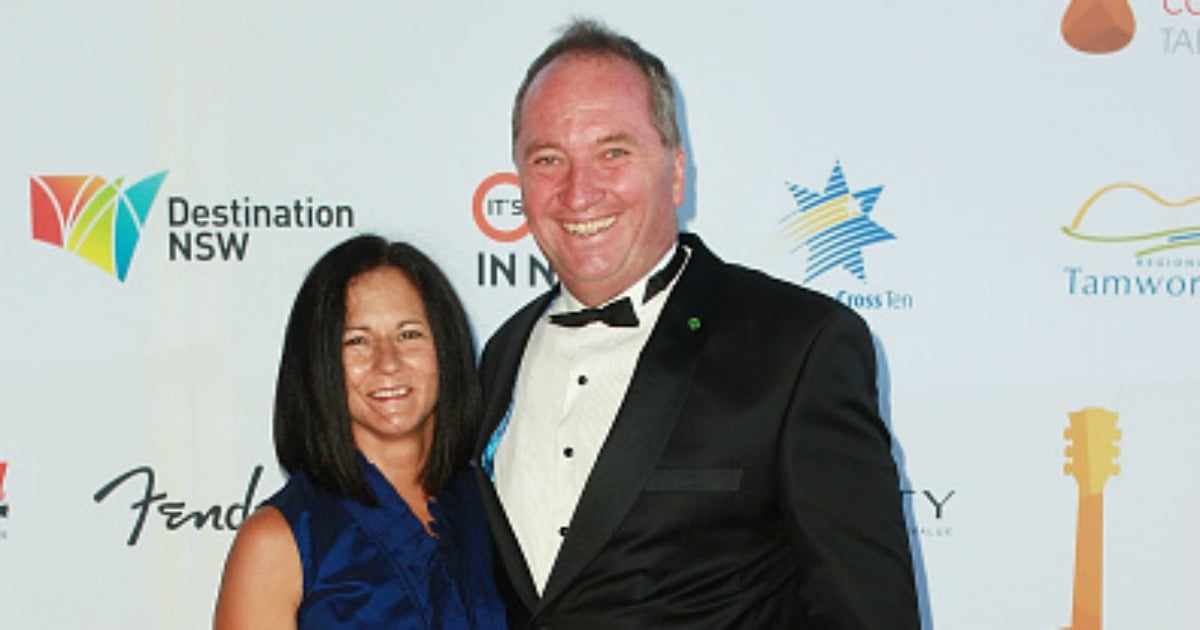 Barnaby Joyce has been elected unopposed as the new leader of the National Party and will become the new Deputy Prime Minister of Australia.
Mr Joyce was elected to Parliament in 2004 as a Queensland Senator, but moved to the Lower House seat of New England in 2013.
He will replace Warren Truss as Deputy Prime Minister, who has announced he will not recontest the next election.
Senator Fiona Nash has been elected as deputy leader of the Nationals.