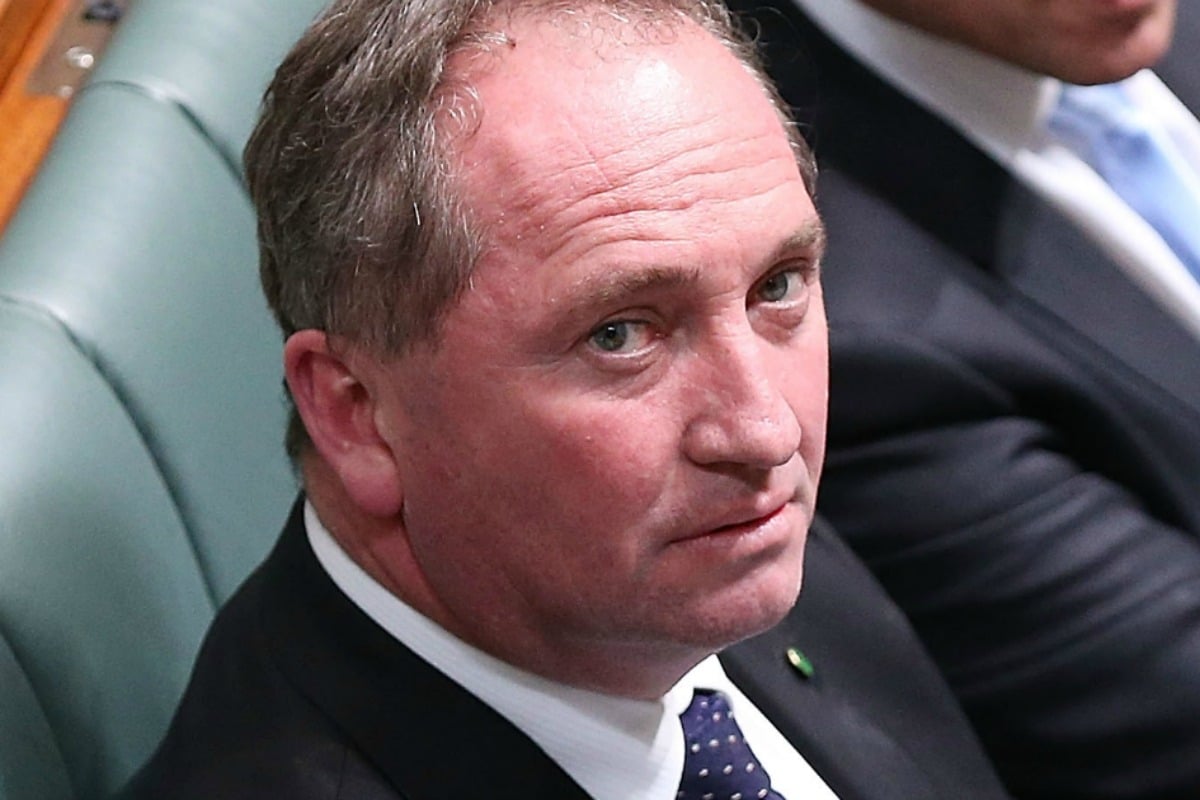 In Armidale, New South Wales, situated about half way between Sydney and Brisbane, lives a little boy named Thomas Joyce.
He has tiny legs, not much hair, and probably gurgles sometimes as two month old babies tend to do.
And apparently he has something to do with my uterus. Yours too.
You see, this week Independent MP Alex Greenwich presented a bill to the NSW Parliament calling for the decriminalisation of terminations up to 22 weeks.
Greenwich argued that women and doctors are operating under an "out of date law" drafted 119 years ago.
Barnaby Joyce, the former deputy Prime Minister of Australia and MP, however, thought there was something missing from the debate. Namely, his two month old son, Thomas.
In politics you have to fight the hard fights not just easy ones. I believe the other side of this debate is not being heard and I have a duty to ventilate it.
This legislation must go to a committee so others can have the same right, to ventilate an alternate view. pic.twitter.com/2BQciRChth

— Barnaby Joyce (@Barnaby_Joyce) August 1, 2019
"On the first of June, Vikki's and my son Tom took his first breath," Joyce told parliament, which felt… unrelated. But he wasn't finished.
"This was not the start of his life. The reality is he was part of this world for some time and was merely passing from one room to another.
"Inside the womb, Tom kicked, punched, grabbed his umbilical cord, felt pain, slept and dreamed – to say he didn't have the rights of other human life is to say he must be sub-human," Joyce said about his son, using him as a political plaything despite the fact Thomas doesn't even know how to roll over yet.