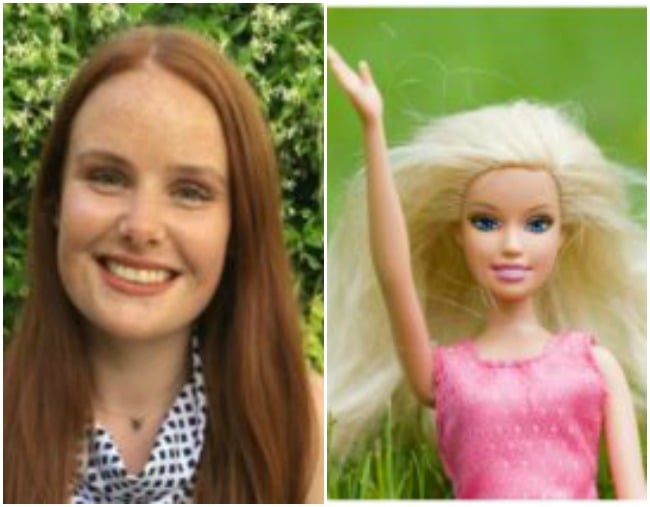 I'll never forget how it felt when my Dad handed me my very first Barbie.
From the moment he walked through the door carrying the life-size make-up doll, anything and everything Barbie-related featured heavily on my Christmas and birthday wish lists.
Effortlessly cool and on point, Barbie was, for me, a symbol of inspiration and limitless potential. Like the older sister I never had, Barbie and I reached many a milestone together. She taught me how to wear my hair in pigtails, let me experiment with make up on her without complaint (two words: blue eyeshadow) and helped me explore, and ultimately fall in love with my femininity.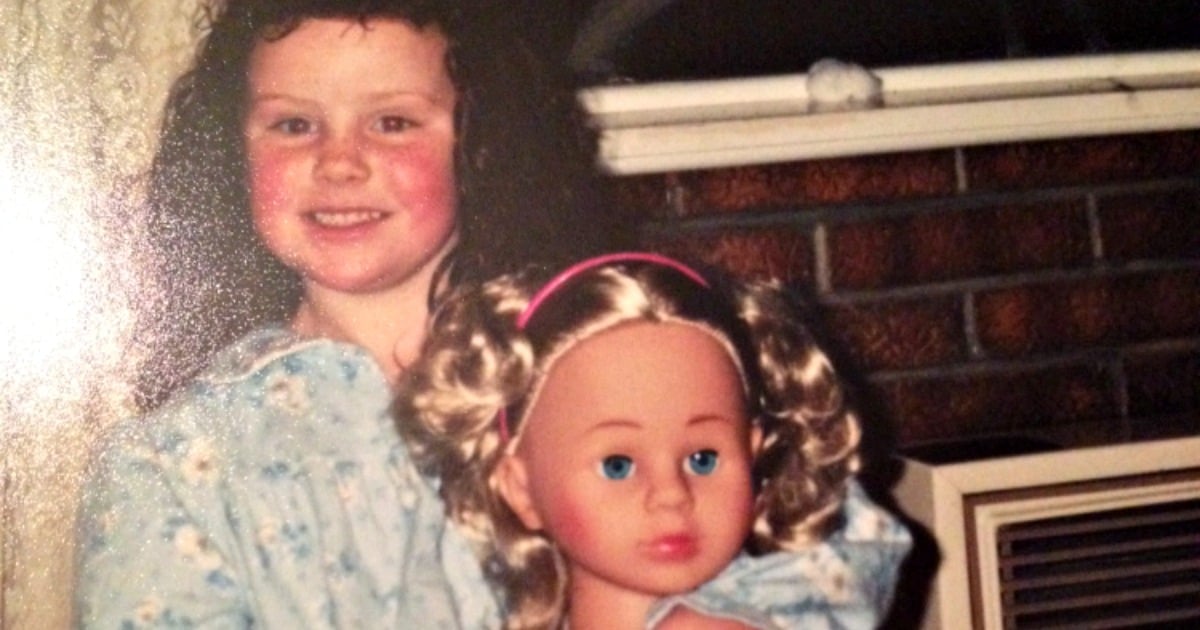 No, she didn't look like me. Her hair wasn't a frizzy red mess, and her cheeks not rosy and blotchy. Looking back, it never fazed me that Barbie and I were different on the outside. To me, she meant so much more.
But the one-size-fits-all Barbie of years gone by is a thing of the past. Just like any modern woman, she's gone through the ups and downs of self-discovery, and come out the other side better for it.
Sure, she's made some wrong turns trying to get things right (namely, the unattainable waist-to-hip ratio), but who hasn't? To her credit, she's been working hard over the last decade to keep up with our ever-changing and progressive views. Barbie now comes in a variety of shapes and sizes, as well as several varying skin tones, eye colours and facial structures, because she knows a broader representation of beauty exists outside of her traditional blue-eyed, blonde-haired self.