If Amy Schumer can save Barbie, a generation of feminist mothers will kiss her feet.
Because a doll might 'just' be a doll, but for us, Barbie will always be Trouble.
Trouble with her improbable proportions and her inability to stand in flat shoes.
Trouble with the many incarnations she can inhabit with a simple costume change. Doll, if it was that easy to switch between being an astronaut and a vet, we'd all be doing it.
Listen to us discuss Barbies. the Post continues after audio.

And Trouble because we know that just as we were once seduced by her attributes – boobs too big for real life and a seemingly never-ending array of life choices – now our daughters are, too.
Flashback to my house, my street actually, a week before the announcement that Schumer – the sharp, allegedly "unlikable" feminist comedian and writer who is nobody's Barbie – is going to write and star in a new, live-action film about the doll.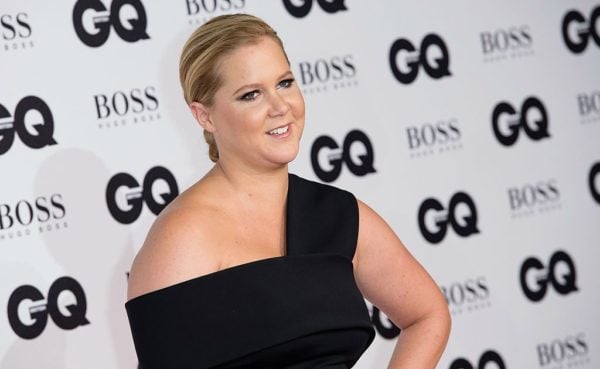 "Mum, I really, really want a Barbie for Christmas," my daughter is saying, catching me at a weak moment - the one when we're walking to school together, hands swinging. I only walk my girl to school once a week, and she always knows I'll be in a good mood when I do.
"I'm not buying you a Barbie." I don't even have to think about that one.
"But Mum, there are new Barbies now. And some of them aren't even that pretty. I think you'd let me have one of those."
If you have ever been in doubt that the tiny person who shares your home has got you completely worked out, that sentence should put it to rest.