In August 2011, Corey Feldman told ABC's Nightline, "the number one problem in Hollywood was, and is, always will be paedophilia. That's the biggest problem for children in this industry… it's all done under the radar. It's the big secret."
Feldman landed his first Hollywood acting role at age 13, starring in films Stand By Me, Gremlins, Friday the 13th and The Lost Boys. 
The actor, who is now the lead singer of a rock band, alleges that he and his best friend Corey Haim were victims of child molestation in the 1980s.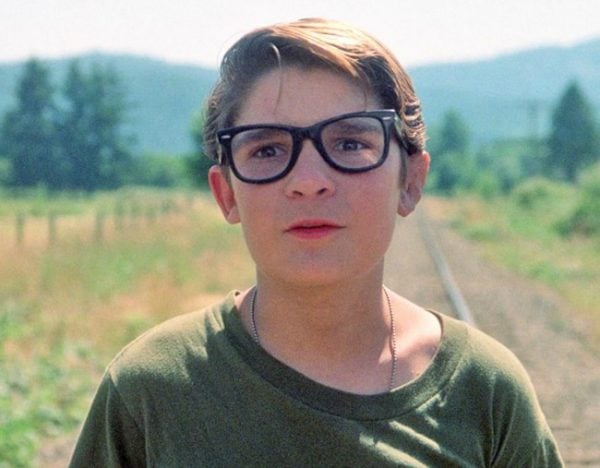 The death of Haim was likely the catalyst for Feldman coming forward, as he said, "There is one person to blame in the death of Corey Haim, and that person happens to be a Hollywood mogul - and that person needs to be exposed but unfortunately I can't be the one to do it."
In his book, Coreyography: A Memoir, published in 2013, Feldman details the alleged abuse, writing that older men convinced younger boys that it was "perfectly normal" to have sexual relationships with one another.
As part of the publicity for his book, Feldman appeared on The View, a daytime American TV show hosted by an all women panel.
Now, four years after the episode aired, the footage has reemerged because of its eerie relevance to the most recent allegations of sexual abuse in Hollywood advanced by dozens of men and women.
Listen: Everything you need to know about Harvey Weinstein. (Post continues...)

"I'm saying that the people who did this to both me and Corey are still working... that they are still out there... and they're some of the richest most powerful people in this business," Feldman said to an aghast Barbara Walters.
"Are you saying that they're paedophiles and they're still in this business?" she asked.
"Yes," he responded.
Walters then noticeably rolled her eyes and held her hand to her head, sighing.
As the interview continued, Feldman said, "Be careful what you wish for... that's what I'll tell you... don't go into it with naivety..."