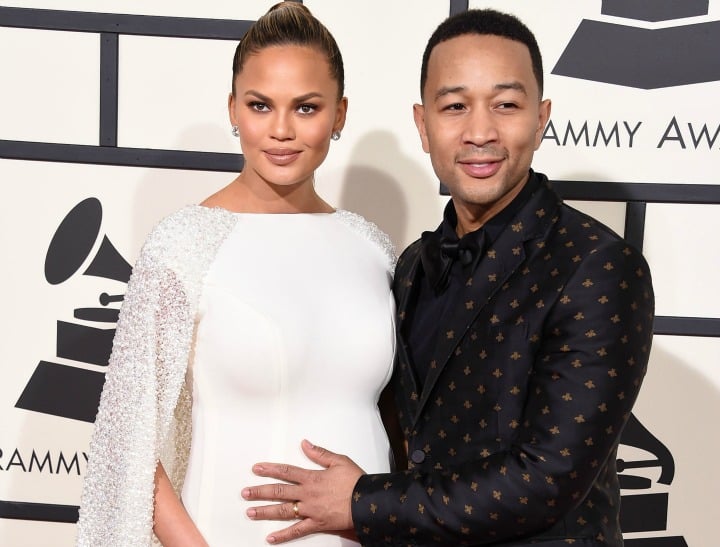 It's no secret that A-listers tend to hang out with other celebrities – but even so, we were surprised to hear some of the big names who have passed on parenting advice to Chrissy Teigen and John Legend.
Speaking on the Grammys red carpet, the couple revealed they had been given fertility tips from Kim Kardashian.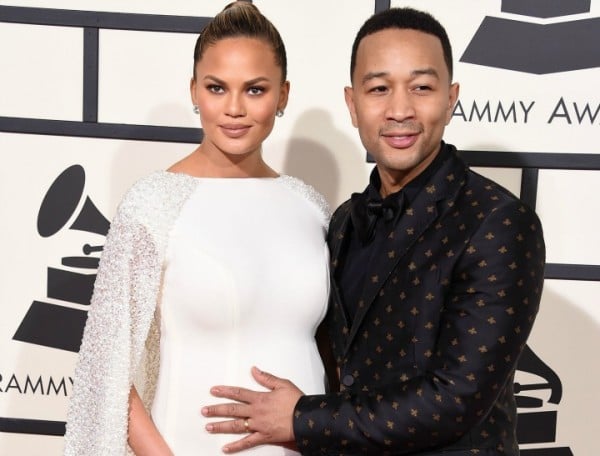 But the biggest surprise was that US President Barack Obama himself had offered some wise words to Legend.
According to People, Obama told the 37-year-old singer: "Be prepared to [be] wrapped around their little finger as their dad."
Judging by the sweet comments Legend has already made about impending fatherhood, we're sure he'll be one seriously doting father.
Teigen also told E! News that Kardashian had been there for her with advice before she even fell pregnant.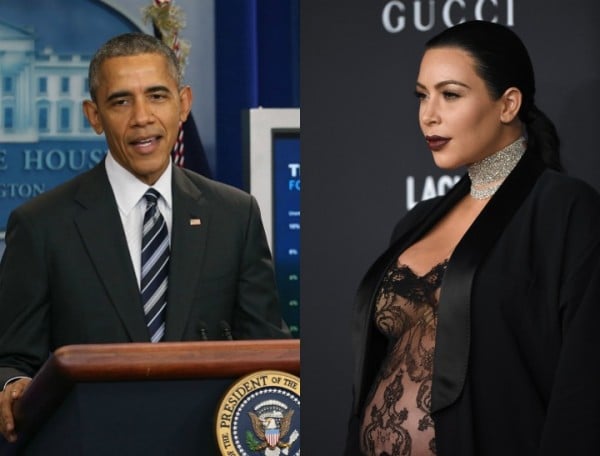 "Kim gave me advice [on fertility] even before we started. She's been here the entire time for advice."
The couple are expecting a baby girl - and although the due date is not known, it's expected to be very soon.
WATCH Chrissy and John on the Grammys red carpet. Post continues after video...
With all that celebrity advice, we're sure the couple are going to nail the whole parenthood thing.
What's the best piece of parenting advice you've ever heard?
TAP on the image below and scroll through the gallery to see more photos of Chrissy Teigen and John Legend...
Chrissy Teigen and John Legend.