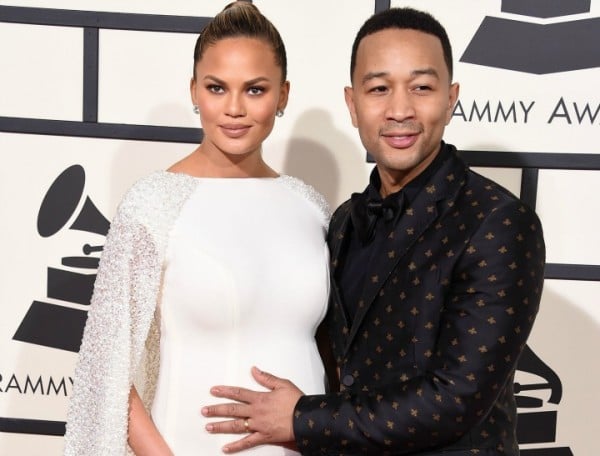 It's no secret that A-listers tend to hang out with other celebrities – but even so, we were surprised to hear some of the big names who have passed on parenting advice to Chrissy Teigen and John Legend.
Speaking on the Grammys red carpet, the couple revealed they had been given fertility tips from Kim Kardashian.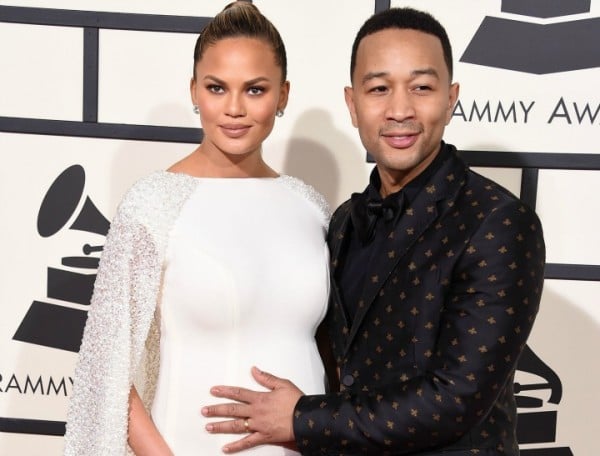 But the biggest surprise was that US President Barack Obama himself had offered some wise words to Legend.
According to People, Obama told the 37-year-old singer: "Be prepared to [be] wrapped around their little finger as their dad."