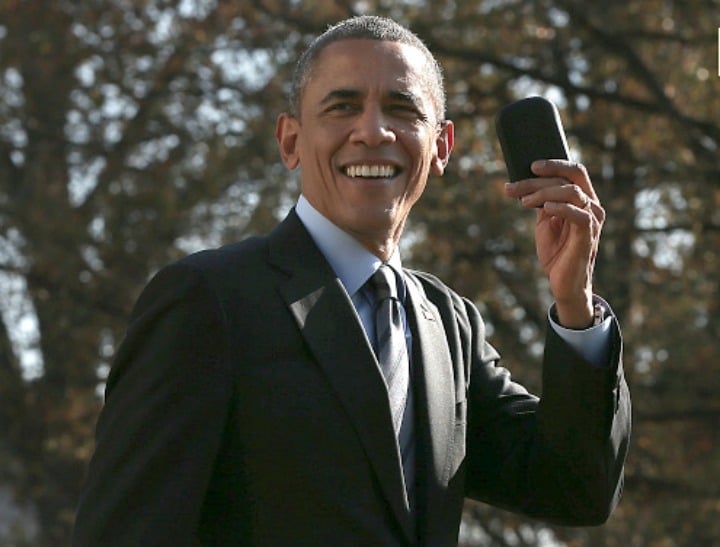 Nailed it.
President of the United States Barack Obama has finally joined Facebook — and his first post is going gangbusters on social media.
President Obama posted a two-minute video of himself ambling across the White House lawn as he appeals to Americans to engage with the issue of climate change.
"Hey everyone," he begins, going on to briefly discuss the local squirrels and hawks that reside in the presidential gardens ("there are a lot of critters," he explains).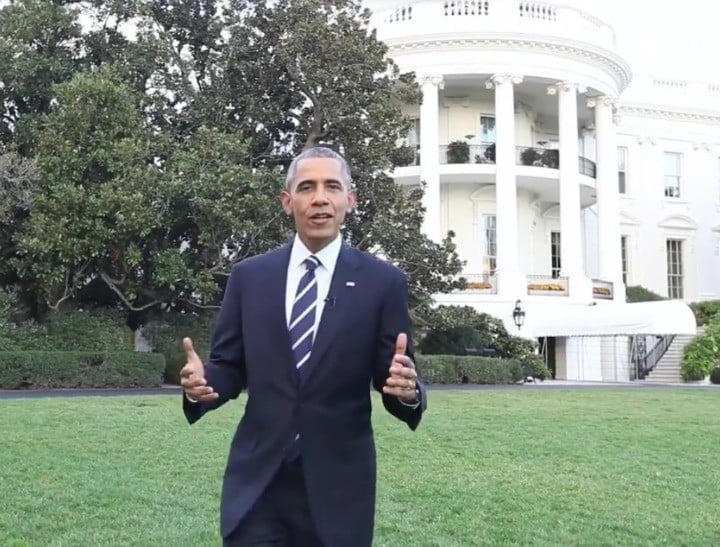 He goes on to call for further action on climate change, so that the "national park" that is the White House — as well as all national parks around the globe — can be preserved for future generations.
Post continues after video:
"Not only do I want future presidents to be able to take walks like this, I want to make sure that the American people are able to enjoy the incredible national parks, the incredible beauty, the mountains, the oceans that have been one of the greatest gifts that we've ever received," he says.
"I hope you'll join me in speaking out on climate change and educating your friends about why this issue is so important. At a time when nearly three in four adults online use Facebook, this feels like a great place to do it," he explained in an accompanying caption.
The post has been liked more than 173,000 times since being posted on Monday.