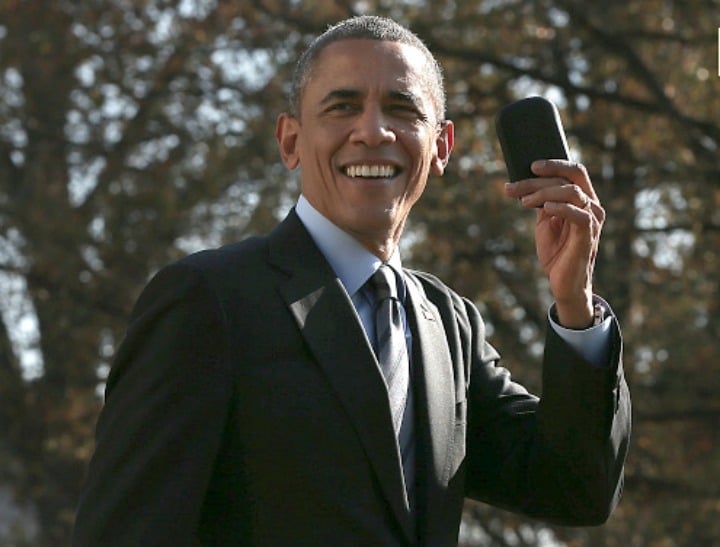 Nailed it.
President of the United States Barack Obama has finally joined Facebook — and his first post is going gangbusters on social media.
President Obama posted a two-minute video of himself ambling across the White House lawn as he appeals to Americans to engage with the issue of climate change.
"Hey everyone," he begins, going on to briefly discuss the local squirrels and hawks that reside in the presidential gardens ("there are a lot of critters," he explains).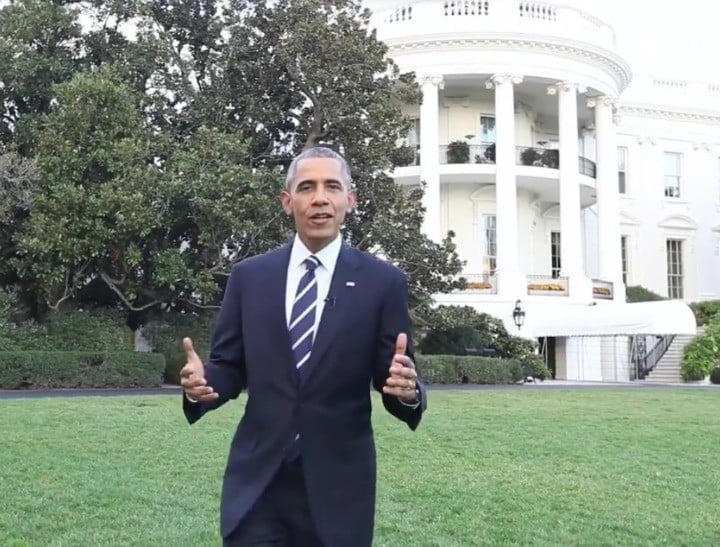 He goes on to call for further action on climate change, so that the "national park" that is the White House — as well as all national parks around the globe — can be preserved for future generations.