America is four days away from the inauguration of its 45th president, and no one's quite sure what to expect.
Protests have been planned, political and celebrity boycotts have been widely publicised, and the president-elect, Donald Trump, has vowed to make the somewhat stripped-down affair all about "the people" — whatever that means.
The nervous build up to January 20, 2017, couldn't be more starkly different from the global euphoria felt surrounding the same day eight years ago, when Barack Obama was sworn in for his first term as President of the United States.
Obama's inauguration was a star-studded affair, which holds the attendance record for any event in Washington D.C. to date, while Trump is struggling to get even minor celebrities in his corner.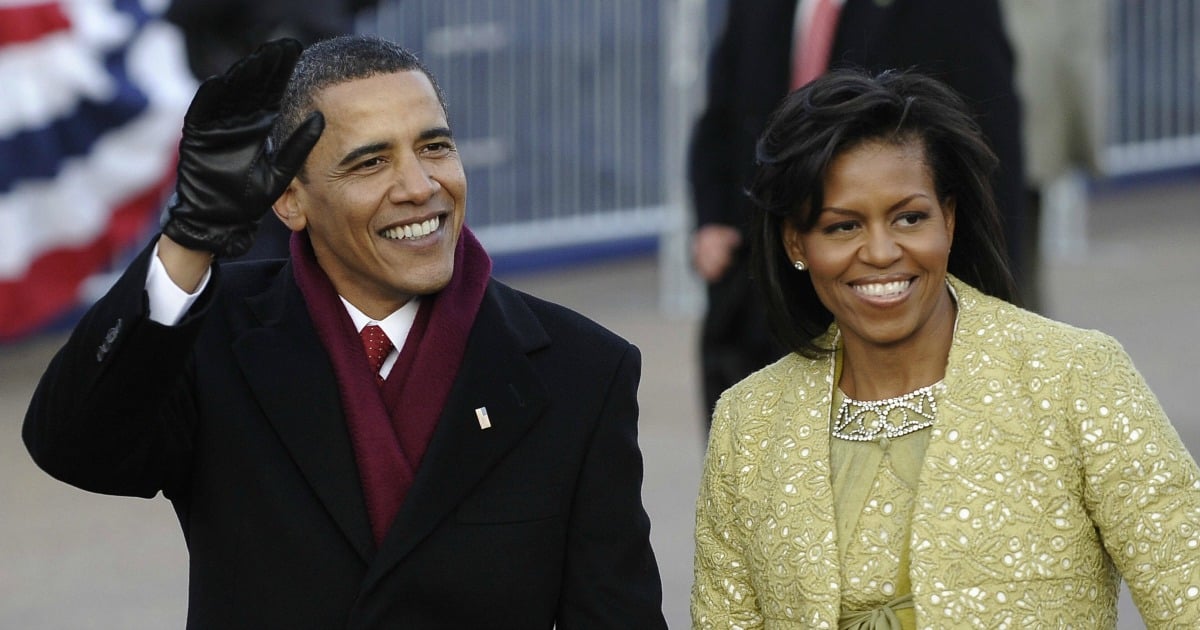 Performances from Beyoncé, Aretha Franklin, U2 and Bruce Springsteen peppered the historic day, among an impressive raft of others.
By comparison, Trump has been turned down by everyone from Charlotte Church to Elton John.
Despite the winter cold, nearly two million Americans gathered to watch Obama, 55, and his vice-president Joe Biden sworn in, while the broadcast was streamed across the world.
The Democrat's wife, Michelle, held the bible on which he took the Oath of Affirmation, while his daughters, Malia and Sasha, stood smiling by her side.
Obama entered office promising "Hope" and greater accountability in the wake of the global financial crisis; America's first black president.