Dear Barack Obama,
As an Australian citizen, it feels a little strange to be writing this.
After all, you're not my president. You never led the country I call home. And yet, here I am, on the other side of the world, not ready to say goodbye to you. (Or your wife, adorable pet dogs and Vice-President, for that matter.)
It feels wrong that I should be mourning your exit from office and care so much about the future of a country that I wasn't born in, or hold a passport to, and yet, I do. Honestly, it seems most of the world does.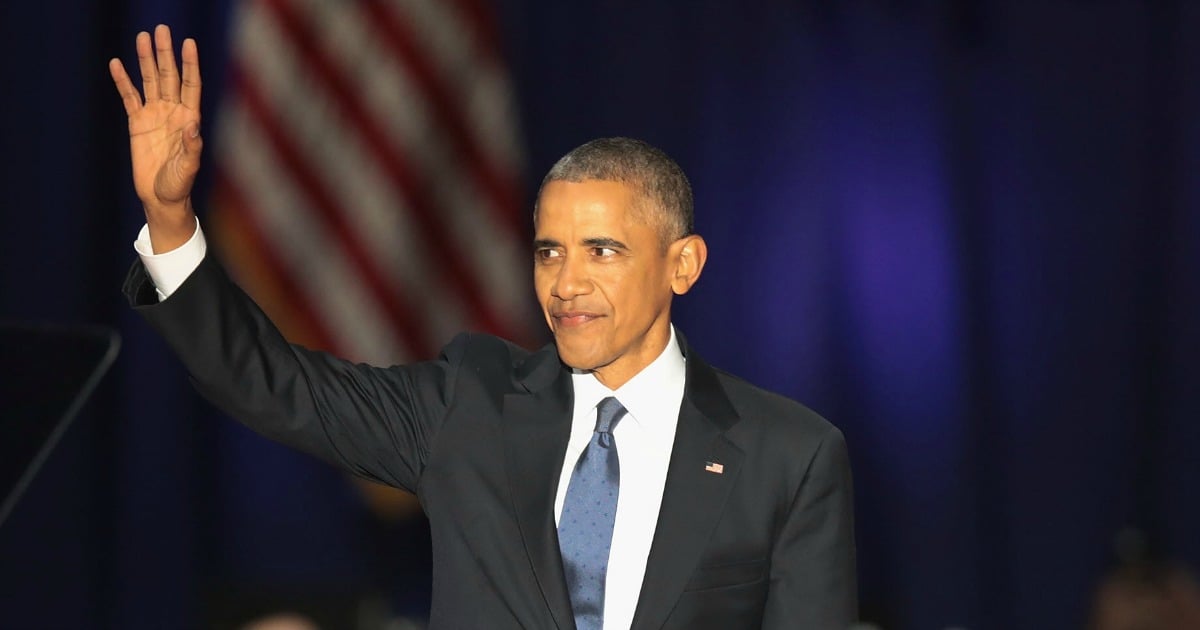 I care because, over the past eight years, you've told the world to care. You've told us to show up and make our voices count and led us to believe that change is a good and possible and achievable thing.
"Change will not come if we wait for some other person or some other time. We are the ones we've been waiting for. We are the change that we seek," you said.
But you never taught us how to prepare for bad change.
You didn't ready us for the worst possible outcome — change that almost guarantees social regression and promotes hate and encourages division not just in America, but around the world.
I was so young when I first came to know you.
I'd just turned 21 when I embarked my first major overseas adventure; heading straight to the Big Apple to try and make it as a writer (if you're laughing at this point, I don't blame you, my parents' reaction was much the same). I knew no one, had nowhere to live, and spent all of my money on taxis and at pretentious bars in Williamsburg.