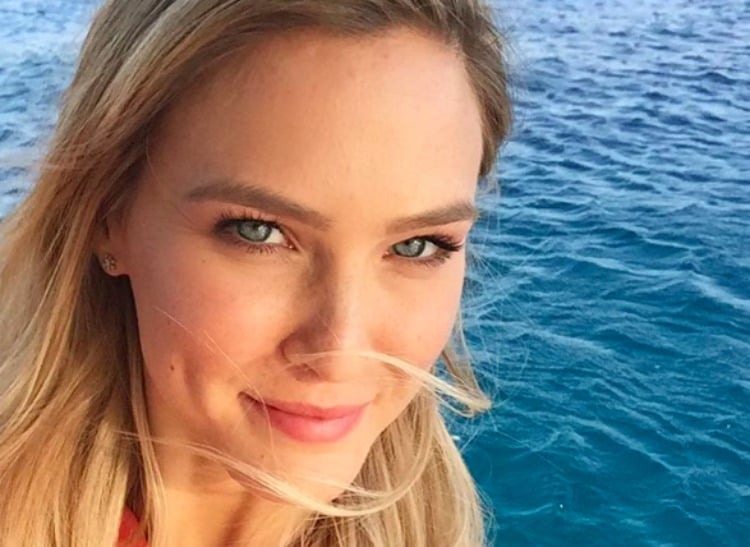 International model and Victoria's Secret alumni Bar Refaeli, 30, and her husband Adi Ezra announced they were expecting their first child in January. To share the news, Bar snapped a picture of her positive pregnancy test and uploaded it to Instagram.
Because you can't get the message across any clearer than that.
Now the Israeli-born celebrity is five months along, it was well time she updated her fans on the progress of their little bundle of joy. So with one swift click of her selfie camera, we have been blessed with a bikini-clad Bar showing off her baby bump.
Just to prove how differently women carry pregnancy, commenters on the photo were quick to point out that her baby bump is practically non existent.
One fan joked, "I look more pregnant than you, but I am not
pregnant
!" while others praised her genetics and lifestyle choices for the slim stomach.