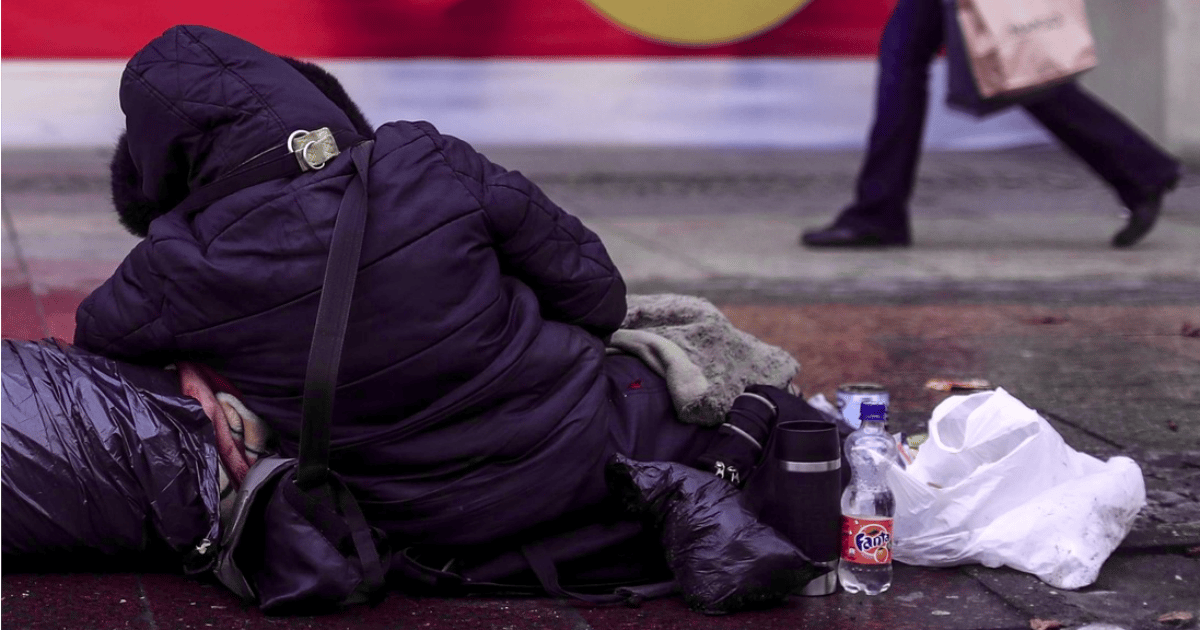 James Petty, University of Melbourne
Melbourne Lord Mayor Robert Doyle has announced a plan to ban sleeping rough in the city. Doyle did so last week amid significant pressure from both Victoria Police and the tabloid media.
When Victoria Police Chief Commissioner Graham Ashton called on the state government to extend police powers, Doyle at first seemed to reject the idea. But he later said he would propose a new bylaw to the city council.
Ashton claimed that the people living on Flinders Street are not really homeless, a suggestion echoed by Herald Sun columnist Rita Panahi. They say new laws and powers are needed to "clean up the city". Critics from the homelessness and community sectors argue this would effectively criminalise being homeless.
However, what exactly does this mean? And how would this differ from current strategies for governing homelessness in Melbourne?
My doctoral research, which examined how homelessness is regulated in Melbourne, found homelessness is already effectively criminalised and has been for some time.
Is being homeless a crime?
First, being homeless is not a criminal offence anywhere in Australia. If such a law were passed it would breach multiple long-standing legal principles. It would also breach various domestic and international charters and covenants on citizenship as well as human and civil rights.
Despite this, people experiencing homelessness, especially those who are highly visible, socially disruptive or who have complex needs, are frequently subject to systems of regulation and control that drag them into the criminal justice system.
For example, begging is outlawed in Victoria by the Summary Offences Act and carries a maximum sentence of 12 months' imprisonment. While an individual is unlikely to be jailed for begging, they will likely receive a fine.
Unsurprisingly, people who engage in begging find it very difficult to pay these fines. When a person accrues enough of them, a warrant can be issued for their arrest. Challenging these fines accounts for the bulk of the work of specialist homeless legal services in Melbourne.
Beyond begging being outlawed, many other laws directly or indirectly target people experiencing homelessness. These include laws banning squeegeeing at traffic lights, camping in public space, drinking in public, being drunk and/or disorderly, using offensive language in public, besetting footpaths or entrances and indecent exposure.
For people experiencing homelessness, performing actions and behaviours that are necessary for survival frequently places them in breach of these laws. For example, going to the toilet may result in a charge of indecent exposure. Going to sleep may result in a charge of camping in or besetting public space.