There was panic throughout the nation this week at reports that Thomas the Tank Engine was going to be banned from library shelves.
And not just Thomas – Noddy and Winnie the Pooh were going to be banned as well, along with Barbie and Bratz dolls, and the words "boy" and "girl".
The panic was sparked by a story in the Herald Sun saying that libraries, schools and kindergartens were being audited as the result of a report into gender stereotyping commissioned by Melbourne City Council.
The Liberals were quick to leap to the defence of Thomas.
"Boys should be boys, girls should be girls and academics should be academics and not political activists," the Shadow Minister for Families and Children, Georgie Crozier said.
"If [Victorian Premier] Daniel Andrews is now arguing that Thomas the Tank Engine is responsible for family violence then I fear we aren't going to see any improvements in the prevention of family violence."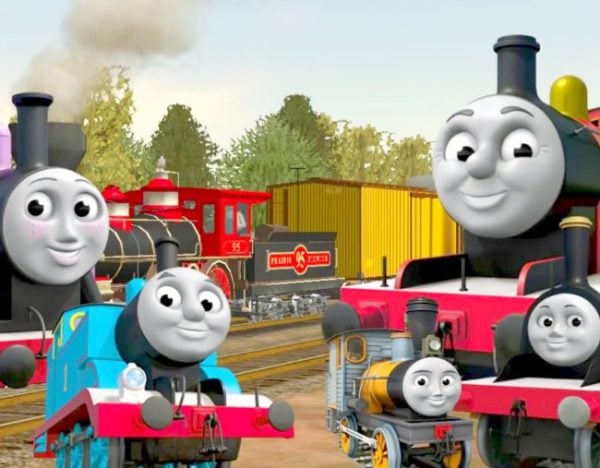 Many people were shocked by the story. Among them was Dr Tania King, one of the two academics who'd actually written the report into gender stereotyping that the story was based on.
Dr King wrote the report two years ago, and it was posted on the Australian National University's website in March this year. She says the report didn't mention books at all, let alone specific ones like Thomas – and it certainly didn't call for them to be banned.