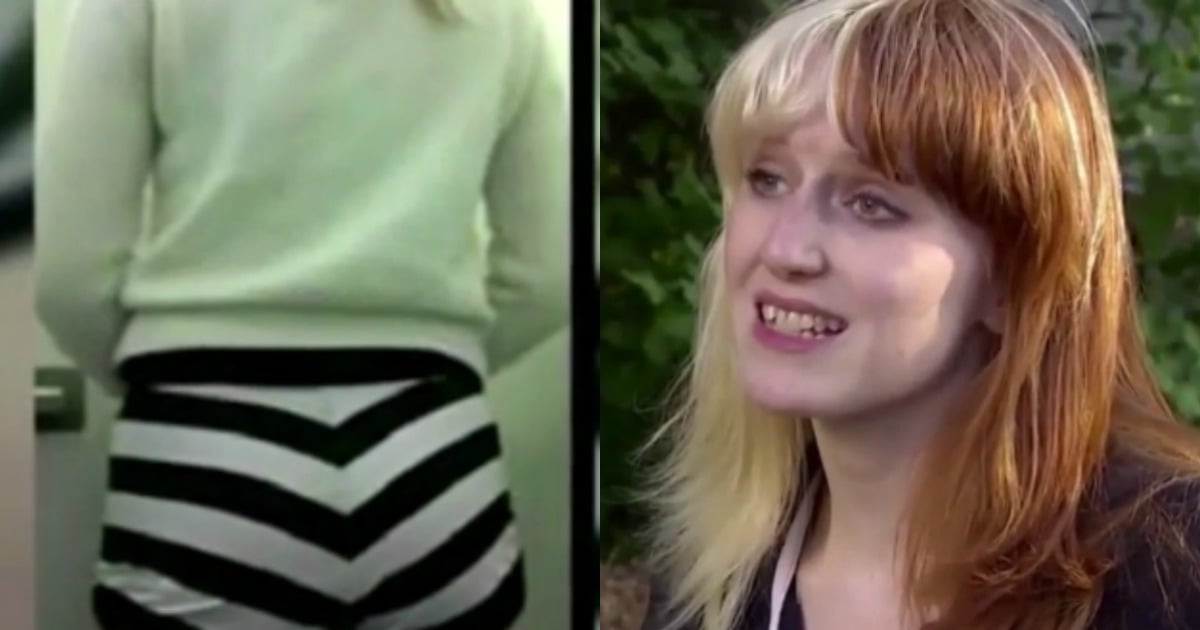 Tracksuit bottoms may be our unofficial flying uniform, but it turns out some airlines have stricter (and somewhat more ridiculous) dress codes than most. A fact American burlesque dancer and performer by the (stage) name of Maggie McMuffin recently found out.
Waiting to board her JetBlue flight from Boston back home to Seattle on May 18th, the 26 year-old was told by a JetBlue representative that her black and white shorts had been deemed "too short" by the flight's captain and onboard crew. She was required to change them or re-book to another flight.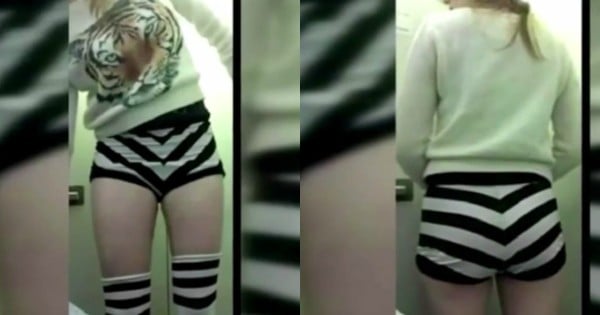 Image: ABC13
After telling them it was her only outfit, Maggie's offer of compromise was also rejected.
"I could tie a sweater around my waist. I could get a blanket from you guys, and they told me, 'If you don't change your clothes, you're not going to be able to board this flight'," she told local news station KOMO.
In a statement to PEOPLE, JetBlue refuted the claim they had denied her boarding access.
"The gate and onboard crew discussed the customer's clothing and determined that the burlesque shorts may offend other families on the flight. While the customer was not denied boarding, the crewmembers politely asked if she could change," they said.
Watch: Paula Joye shows you three ways with one scarf. Post continues after video.
Understandably, Maggie was upset, saying she felt "slut-shamed" by the decision.
"I'd say body shaming and slut shaming more than outright sexism, but it is really hard to remove those two things from misogyny,' she told KOMO.
"Customers were never brought into it so it feels a bit patronising to the customers to assume they'd be offended. There was no problem and now there is a problem," she added to PEOPLE.
The story first came to light when Maggie tweeted about the situation to JetBlue.
@JetBlue I was told it was the pilot's choice. The pilot spoke to the flight team and it was decided I couldn't get on the plane as is.

— Maggie McMuffin (@MaggieMcMuff) May 18, 2016