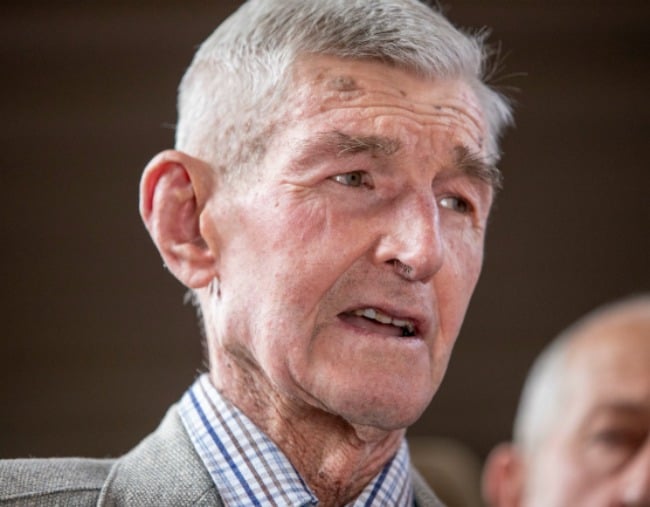 – With AAP
Letters sent just weeks after a heart attack, farms sold well under value and homes unprofitably sold are just some of the uncompassionate actions of ANZ the royal commission into banking has exposed this week.
This week the commission is focussing on banks' dealings with farmers. Of the 268 submissions related to agricultural finance received by the royal commission, 32 relate to ANZ around the time it acquired farming lender Landmark in 2010.
Among the dozens of farmers who have been treated unfairly, or without compassion, were WA sheep farmers Stephen and Janine Harley.
When the Harleys received a letter from ANZ threatening they could lose their farm, it was just a few weeks after Stephen had suffered a heart attack, AAP reports.
The letter told them they were defaulting on their loan and had six months to pay off their entire debt, until March 2014. If they couldn't, they'd have just one day to leave.
They received this despite Janine informing the bank her husband had been flown to Perth for heart surgery, in which she said, "I hope you can now understand the pressure we've been under… we ask that this is taken under consideration when a decision is made."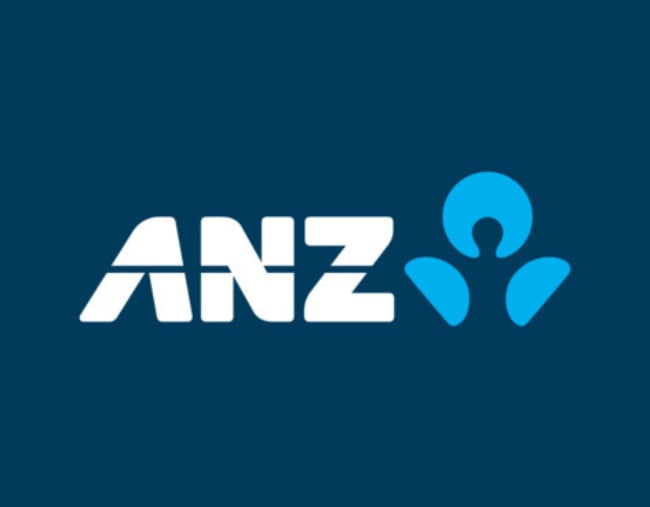 The Harleys were one of many former Landmark Financial Services customers who ended up in financial difficulties and in ANZ's hands after its 2010 acquisition of the agribusiness loan book.
The Harleys managed to sell five of their nine land lots and livestock to pay down $1.6 million of the $2.5 million debt before the March 2014 deadline.
But ANZ rejected a request for a nine-month extension, which they hoped would have allowed them to reach their target.
Instead, the four remaining parts of their farm were sold by the bank - but for $570,000 less than they were valued, and at a much lower value than the Harleys had sold the first five lots for, ABC's correspondent Michael Janda reports.
Eventually, in July 2017, the bank decided it would not pursue the remaining $309,000 the Harleys owed. But the bank didn't write to tell the family this until February.