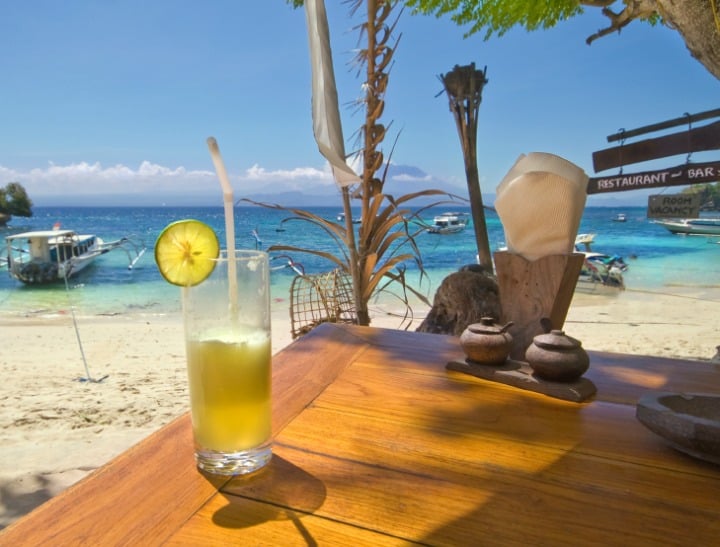 The key to success of  a good whinge is picking your audience.
What you want is a crowd that is guaranteed to be either:
Sympathetic
In agreeance, or
 Too  polite to tell you to shut up.
It's all about choosing the right person, at the right time, and the right place.
People currently stuck in Bali: YOU MISSED THE MARK.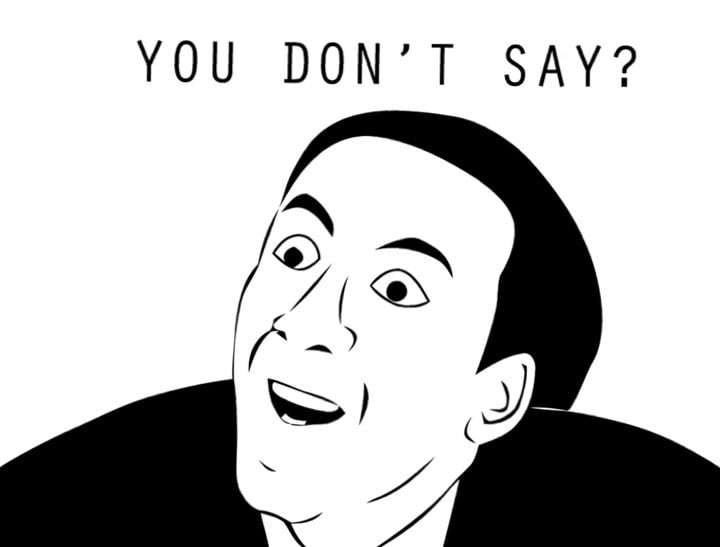 Complaining that you are stuck in Bali on a Monday morning, whilst the rest of Australia is bracing themselves for an 'Arctic Vortex' is not really the time or place to dump your sob story about being grounded in paradise. I mean seriously, it's like they always say – you can never be too rich, too blonde, too skinny, and too stuck in Bali. Amiright?
So, in full confidence I will have an audience that is both sympathetic and most definitely in agreeance (although perhaps not too polite to tell me to shut up), here is my Monday Morning Whinge: 8 reasons I would rather be stuck in Bali today.