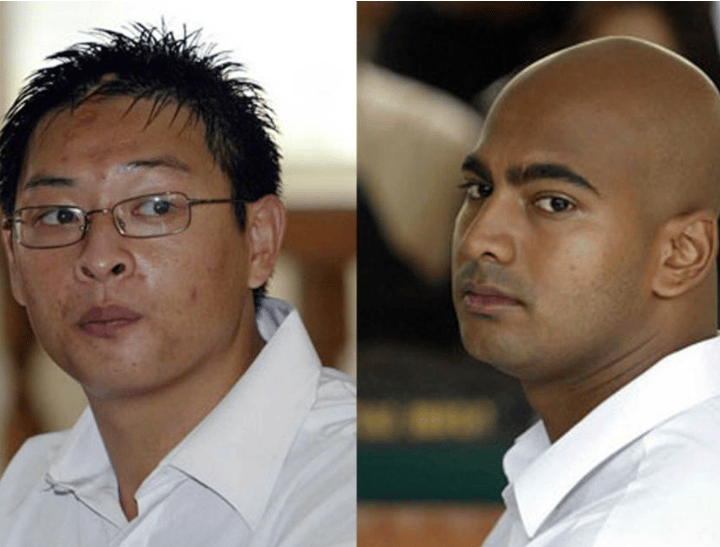 While his workers await execution in an Indonesian prison, the Bali Nine ringleader is living off his lottery winnings.
The man suspected of heading up the Bali Nine operation is living a life of luxury in Sydney, while two members of the drug smuggling ring, Andrew Chan and Myuran Sukumaran await the firing squad as punishment for their crimes.
The Sydney Morning Herald reports the ringleader is living off a massive lottery pay-out he received around the time his smugglers were caught in Bali.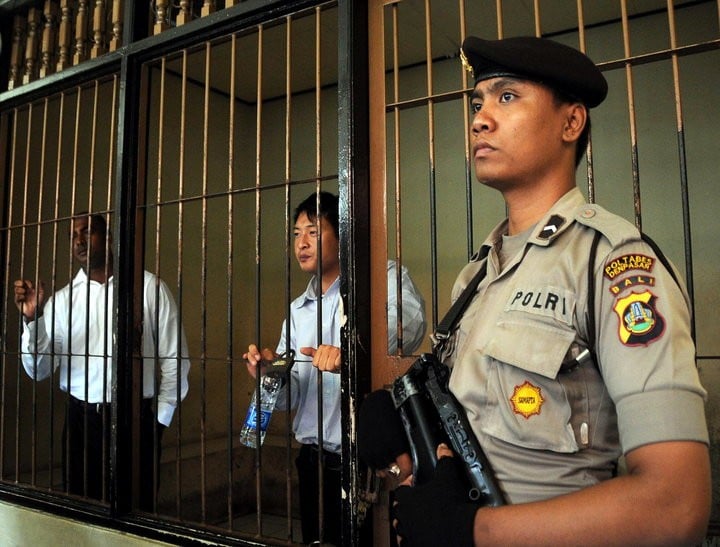 He is alleged to have ceased his illegal activity after he won a lottery worth more than $5 million.
The question remains: why is this man walking free while two other Australian men will die for his crimes?
Related: last chance for Bali 9 sentence review denied.
Sam Di Carlo, a lawyer who has represented offenders in drug circles related to those of the Bali Nine, continues to question why the Australia Federal Police have not caught those running these operations.
"My view is that certainly they didn't get anywhere near the top of the ladder," Mr Di Carlo said the news.com.au.
"In reality they got the middle level and they've given them the worst kind of punishment."
The case offers evidence to the theory that most people convicted of drug crimes are low- to mid-level mules, while those running the syndicates are near impossible to prosecute.
Chan and Sukumaran are still awaiting an execution date.