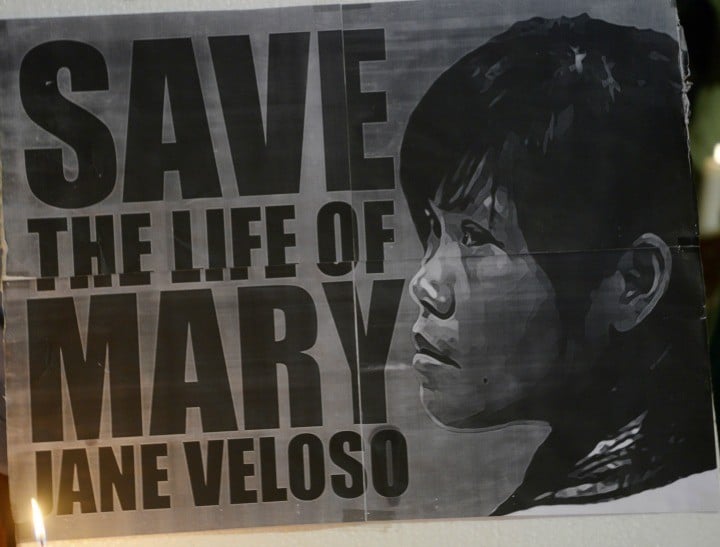 Last night, eight prisoners in Indonesia were executed. One woman had her life spared.
Two Australians, along with six other prisoners, were executed by firing squad in Indonesia at 3.25am AEST.
Related content: Vale, Andrew Chan and Myuran Sukumaran.
But as we came to learn Andrew Chan and Myuran Sukumaran had been executed, the startling news came through that one prisoner, Mary Jane Fiesta Veloso, was spared with an extraordinary last minute stay.
The Jakarta Post reported at 1.10am, Mary Jane Veloso's execution was delayed because the person who recruited her as a drug courier handed themselves in to the police in the Philippines.
Following this revelation, Indonesian President Joko Widodo asked the Indonesian Attorney General H.M. Prasetyo to delay the execution of Ms Veloso just hours before she was due to die.
Related content: The world reacts to the executions of two Australian men.
Mr Prasetyo's spokesperson, Tony Spontana said: "The execution of Mary Jane has been postponed because there was a request from the Philippine president related to a perpetrator suspected of human trafficking who surrendered herself in the Philippines.
"Mary Jane has been asked to testify."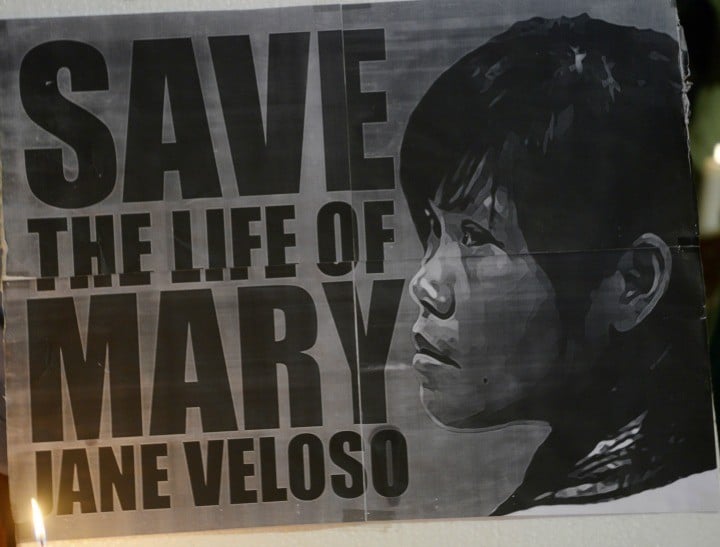 News Limited reports Ms Veloso's family were on a bus bound for Jakarta to collect Mary Jane's body when the news broke.
Related content: Vale, Andrew Chan and Myuran Sukumaran.
The mother of Mary Jane has expressed her joy at the news.
Celia Veloso, told Filipino radio station DZMM "miracles do come true."
"We are so happy, I can't believe it. I can't believe my child will live. We had no more hope," she said.
"My [other] children were already in the island waiting to pick up her body. We are all so happy.
"Her kids were all awake, yelling 'Yes, yes, mama will live!' I will tell her it is true what she said: if God wants you to live, as long as there is a minute left, he will save you."