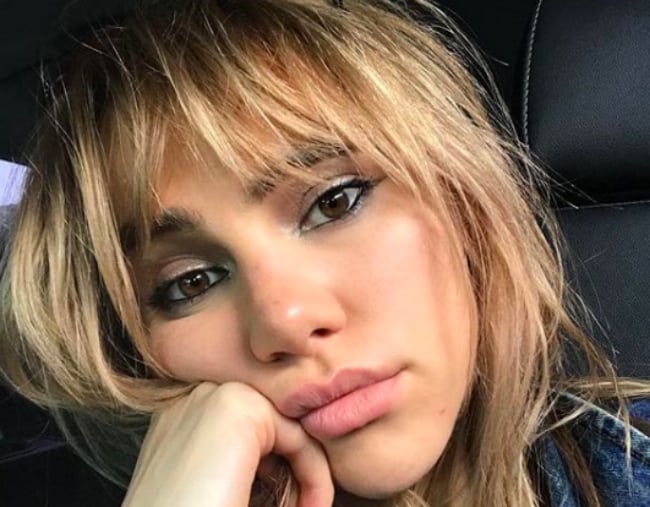 With beauty trends like pencil-thin eyebrows making their way back onto the beauty scene, there is one trend that never goes out of style; clear skin.
Curating your own personalised skin-care routine can be daunting and expensive, but there is one ingredient in your pantry that supermodels, like Suki Waterhouse, swear by.
The 26-year-old model and entrepreneur told Harper's Bazaar UK that she uses baking soda in her beauty routine once a month.
The method is actually pretty simple:
She simply mixes a small amount of baking soda into her moisturiser, puts it on her face, then washes it off.
"You shouldn't do this too often, but [it's great] if you really need a quick fix," she told the publication.