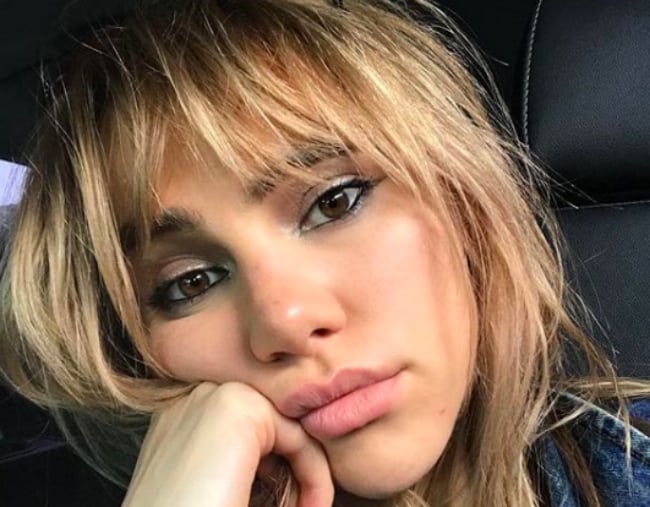 With beauty trends like pencil-thin eyebrows making their way back onto the beauty scene, there is one trend that never goes out of style; clear skin.
Curating your own personalised skin-care routine can be daunting and expensive, but there is one ingredient in your pantry that supermodels, like Suki Waterhouse, swear by.
The 26-year-old model and entrepreneur told Harper's Bazaar UK that she uses baking soda in her beauty routine once a month.
The method is actually pretty simple:
She simply mixes a small amount of baking soda into her moisturiser, puts it on her face, then washes it off.
"You shouldn't do this too often, but [it's great] if you really need a quick fix," she told the publication.
The model added that the ingredient is perfect if you find yourself without your regular skincare products.
Baking is soda is said to cleanse and exfoliate the skin, however there are warnings against usage too often.
According to Healthline, baking soda has a neutralising function, which can be problematic given that human skin is naturally slightly acidic.
So if you're looking to shake up your skin-care routine this weekend, and end up looking like Suki Waterhouse, get to the kitchen.
Have you tried baking soda cleanser? Tell us in the comments.