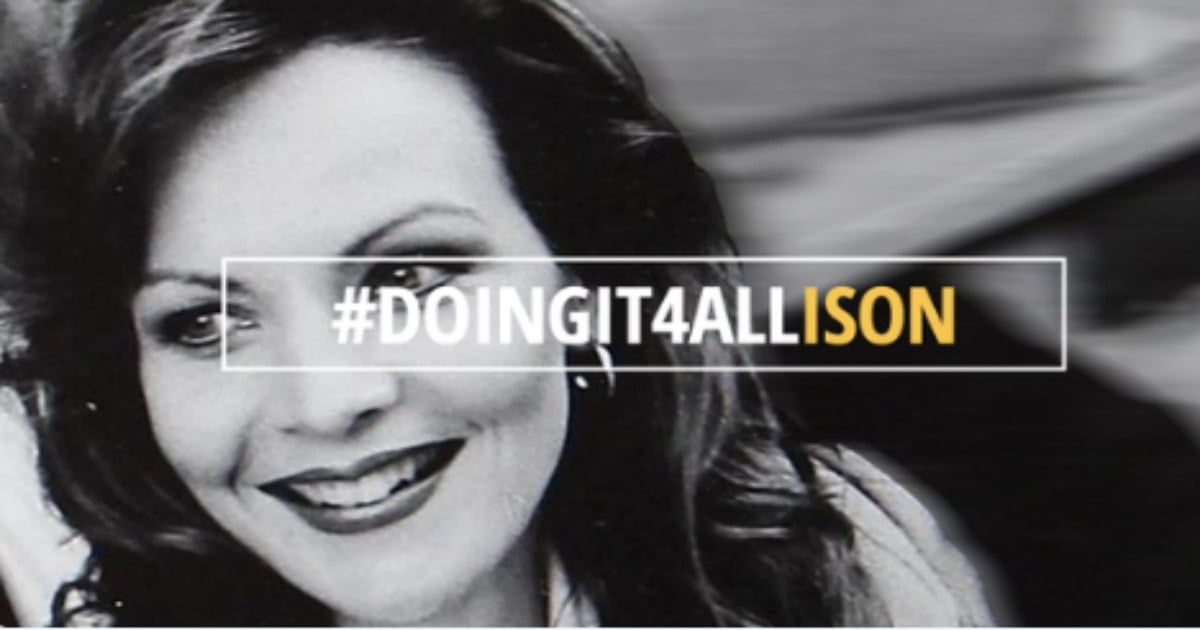 We've rounded up all the latest stories from Australia and around the world – so you don't have to go searching.
1. Rally to be held to protest Baden-Clay decision.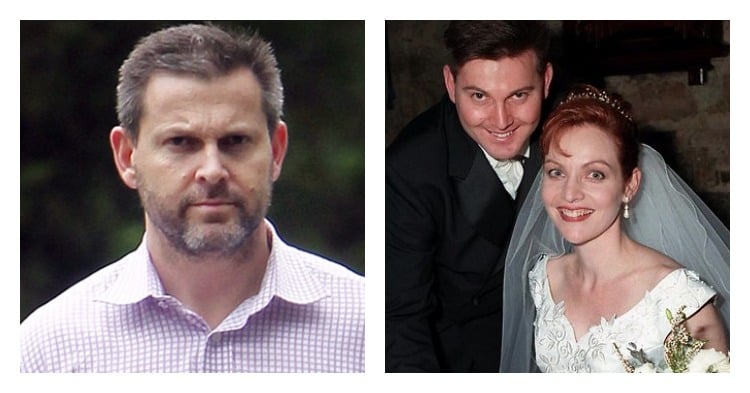 A rally this Friday will protest the Baden-Clay appeal decision. It will be supported by a promotional video to be released today on social media and television featuring high-profile Australian such as Libby Trickett.
The rally will urge the state's Attorney-General to take the matter to the High Court to appeal the decision by the Court of Appeal reports The Courier Mail.
On a website also launched today the organisers write:
"On Friday we are calling on the Attorney General to appeal the decision and for our leaders to change the laws to make sure this does not happen again. We're #doingit4allison, we're #doingit4all."
"We need women, men and children to show that domestic violence must stop. We need to let our political leaders know the social and legal structures designed to support and protect against domestic violence are not working."
Family members including Allison's cousin Jodie Dann and friends will attend the rally to be held in Brisbane's CBD on Friday at 12.15pm.
2. Doctors say anti-vaxxer's chickenpox parties are putting the community at risk.