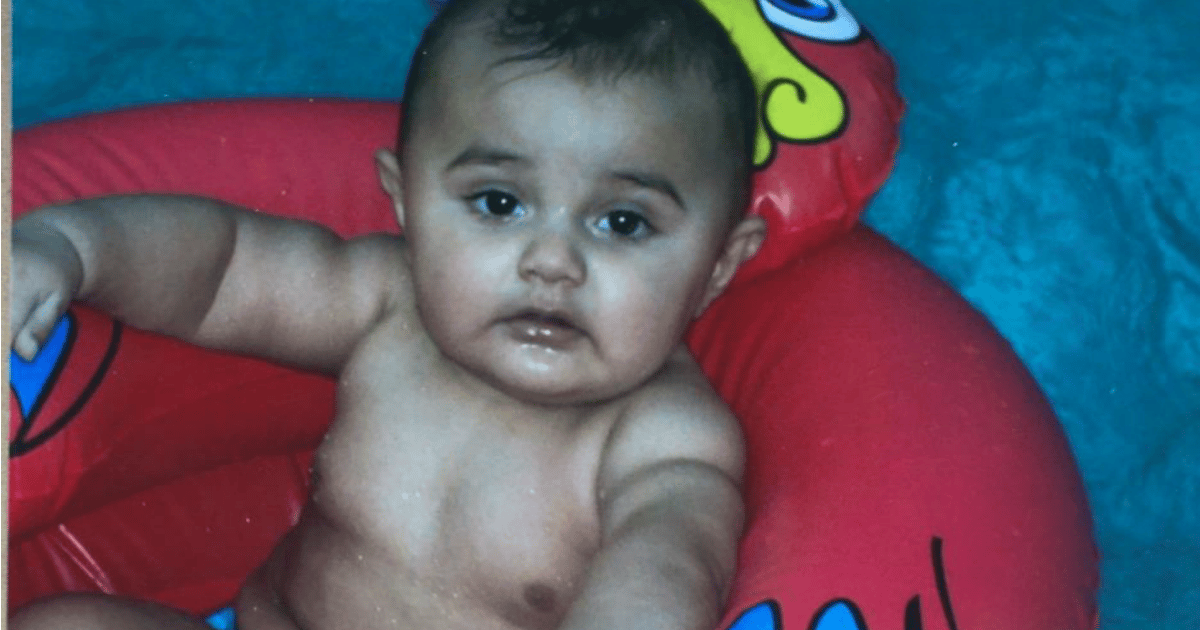 A Queensland toddler who went missing ten years ago was likely murdered, police say.
Baden Bond was last seen at his family's Wagawn St home in Woodbridge, south of Brisbane, on March 27, 2007.
Detective Inspector Damien Hansen said on Wednesday police had been unable to "find any evidence of Baden existing" after that date and have launched a fresh appeal for information.
"We do know that he was alive on that date," he told media.
"Someone out there must know what happened to a 22-month-old child."
Det Insp Hansen said there was no record of the toddler attending any school or medical centre in the past 10 years.
Baden was in the care of his parents when he disappeared.
The family then relocated to NSW in August 2007.
Det Insp Hansen confirmed court proceedings surrounding the case had resulted in the investigation being returned to Queensland police last November, which led to the fresh appeal for information.