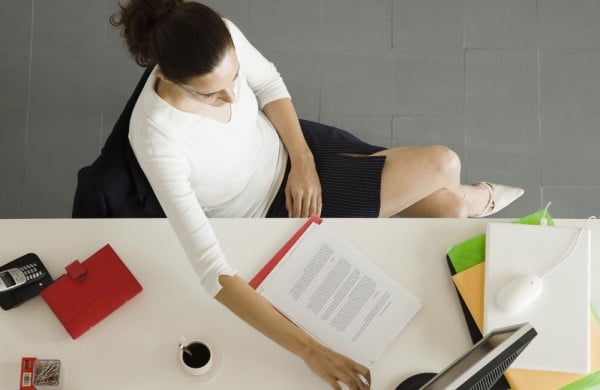 Just like you never want your partner to tell you that you need to talk, there are certain words and phrases that you never want to hear at work.
Unbeknownst to some unsuspecting employers, there are eight words that will send a shiver down your employee's spines.
From "problem" to "deadline" – here are the eight words your colleagues desperately want you to stop saying.
1. Except.
Oh except, you loaded gun of a word.
As careers writer and editor Sara McCord writes on The Muse, except is one of those words that's guaranteed to give your employees a heart attack.
"Except is a word that says you would've gotten the job or the influential person would have funded your idea – but there was one little thing that made that not happen. It's the shorthand for, 'so close, and yet, so screwed,'" McCord says.
2. Awful.
It doesn't take a genius to work out why no employee wants to hear this five letter word creep out of a colleagues mouth.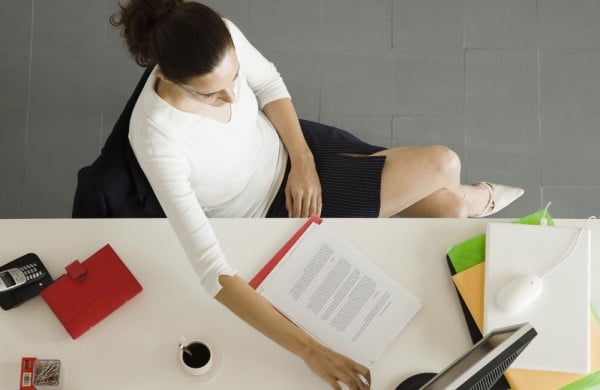 Awful, and all of it's equally unpleasant adjectives, are not something any employee is fond of hearing as it implies that their work is not up to scratch.
3. Problem.
No one likes putting out fires at the work place and the word problem suggests just that.
Of course, sometimes there are problems that need to be addressed immediately - such as work and safety hazards and pressing client matters.
But as McCord says, when they can, bosses should try to replace the word "problem" with something a little less harsh.
"You know the difference between a problem and dealing with an annoying co-worker or looming deadline," she writes, explaining that if the word "problem" is overused, co-workers will begin to think your overwhelmed or overworked and unable to take on new opportunities.