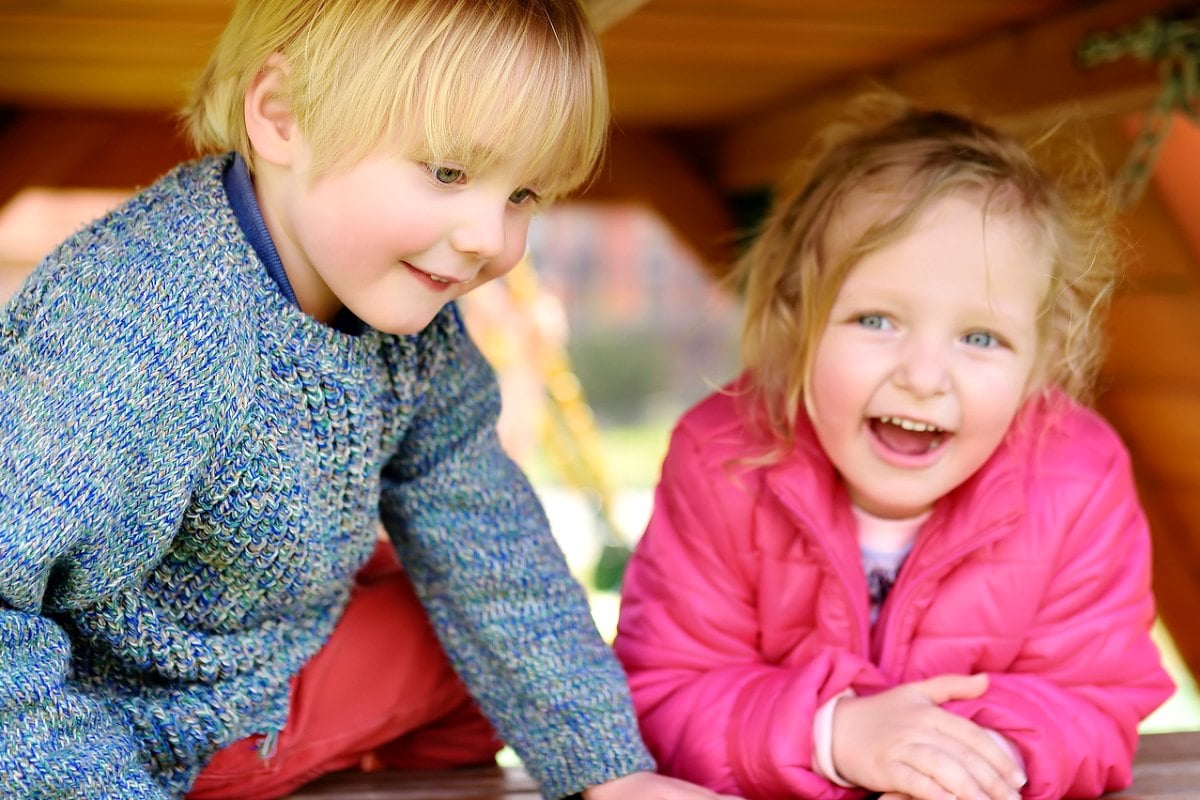 It's been nearly five years since the hit children's film Frozen broke box office records, but is it still too soon for a mum to name her children Elsa and Olaf (two of the film's central characters)?
Or should she just 'let it go'?
Apologies.
This is currently the dilemma facing one pregnant Mumsnet user, whose Scandinavian husband unfortunately happens to have "strong family connections" to the popularised names.
"Not a joke – OH [other half] is Scandinavian and quite keen for the names Elsa and Olaf (strong family connection) for our baby," she shared on the parenting forum.
"I've heard these are names now popular or familiar from Frozen but as we haven't got kids yet, not sure how strong is the association and is it likely to fade soon?"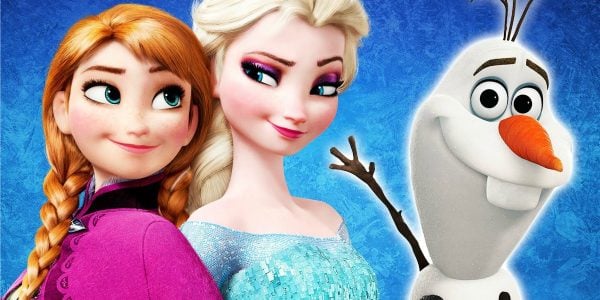 Now let's rewind a bit. There was a time where if you had a child under the age of eight, your car, school, or home continuously played the Frozen soundtrack, to the point where the phrases, 'let it go,' 'do you want to build a snowman' and 'for the first time in forever,' may still trigger you to this day.
According to BabyCentre, the name 'Elsa' jumped from the 527th to the 286th most popular name from 2013 to 2014 thanks to the movie, and it makes sense. Since Frozen's release in December 2013, the film alone has grossed $1.2 billion globally, with multiple toy, costume and merchandise franchises adding to the bottom line.
There's also a sequel in the works with a 2019 release date.
So using these metrics you could say, Frozen was kind of popular.
Brace yourself: Reddit have revealed the worst baby names they've ever heard and some of them are bad. Post continues after...