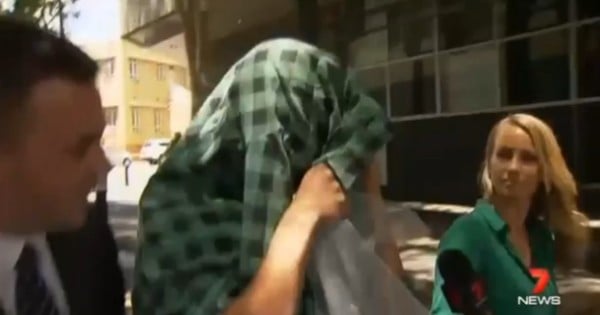 We've rounded up all the latest stories from Australia and around the world – so you don't have to go searching.
1. A toddler has drowned in a backyard spa in Darwin. 
ABC News is reporting that a three-year-old boy has drowned in a backyard spa in the suburb of Herbert, Darwin.
At 12:50pm on Saturday, emergency services were urgently called to the home, with St John Ambulance crews arriving shortly after.
Police stated family members had already made a number of attempts to resuscitate the little boy, however, the boy was found dead at the scene.
Territory Duty Superintendent, Louise Jorgensen, has described the events as "tragic".
"This is a tragic situation and a report is being prepared for the coroner."
Further details surrounding the child's death have still not been released, however police have confirmed they are investigating the circumstances that caused the child to drown.
The Royal Life Saving Society's annual 2015 report on drowning found a 30 per cent increased in the number of young children who had died due to drowning.
Amy Peden, the society national manager of research and policy, reported the most at-risk age of drowning was children under five.
"Children under five are actually the age group that is most at risk of drowning and the majority occur in and around the home – commonly in home swimming pools."
Adults and parents are urgently reminded that supervision of children around water is a necessary, ensuring their access to the water is restricted, there is appropriate fencing, and children are trained in swimming.
2. Man who burnt partner has jail time down-graded.
Victoria's Court of Appeal has severely reduced the jail time for a 22-year-old man who burnt his pregnant partner.
Yavaz Kilic was sentenced last year to 15 years in prison after he doused his then pregnant partner and set her on fire, after she told him she wanted to end the relationship.
After he set her alight, he screamed, "You want to make my heart burn, now you can burn, bitch."