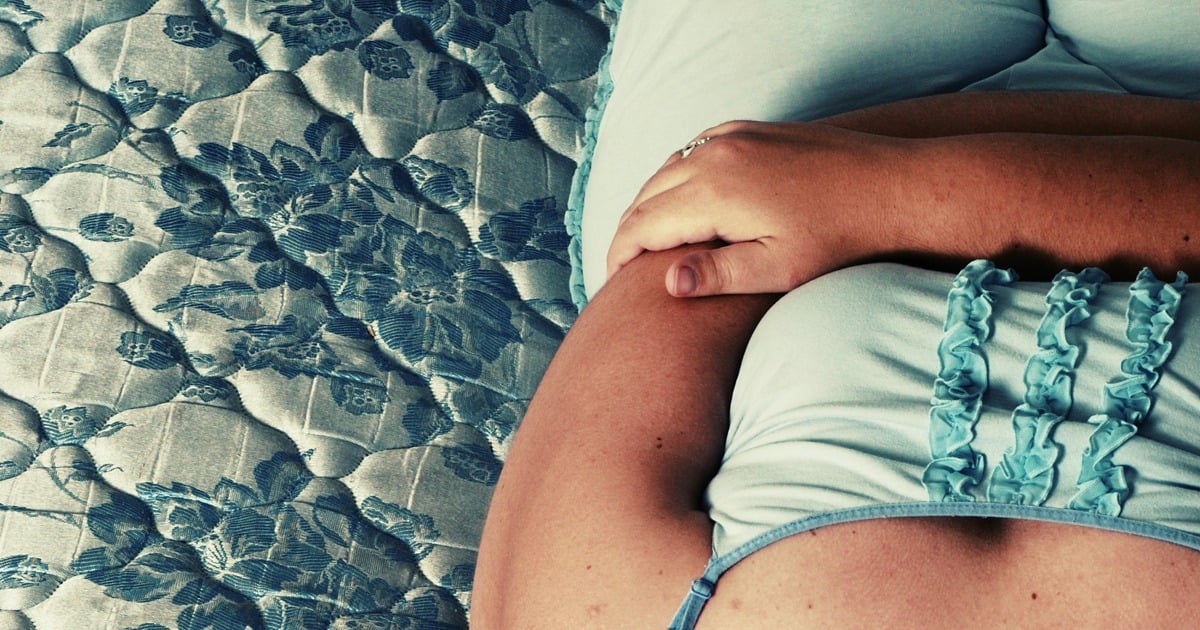 An article in The New York Times recently outlined the disturbing rise in 'backyard abortions' following the mass closure of legal abortion clinics in America.
Thousands of women are being forced backwards in history, to a dark and dangerous time of self-abortions. We're talking knitting needles, coat hangers, and bleached uteruses. Punching themselves in the stomach. Eating bogus concoctions of herbs. Desperately trying to order contraband abortion pills on the black market. Risking imprisonment.
These women – teens, businesswomen, mothers –  are being forced to put their own lives in danger in frantic attempts to keep their lives on a path that didn't, at that very moment in time, involve bringing a child into the world.
Looking closer to home, our situation is less dire – but still far from perfect.