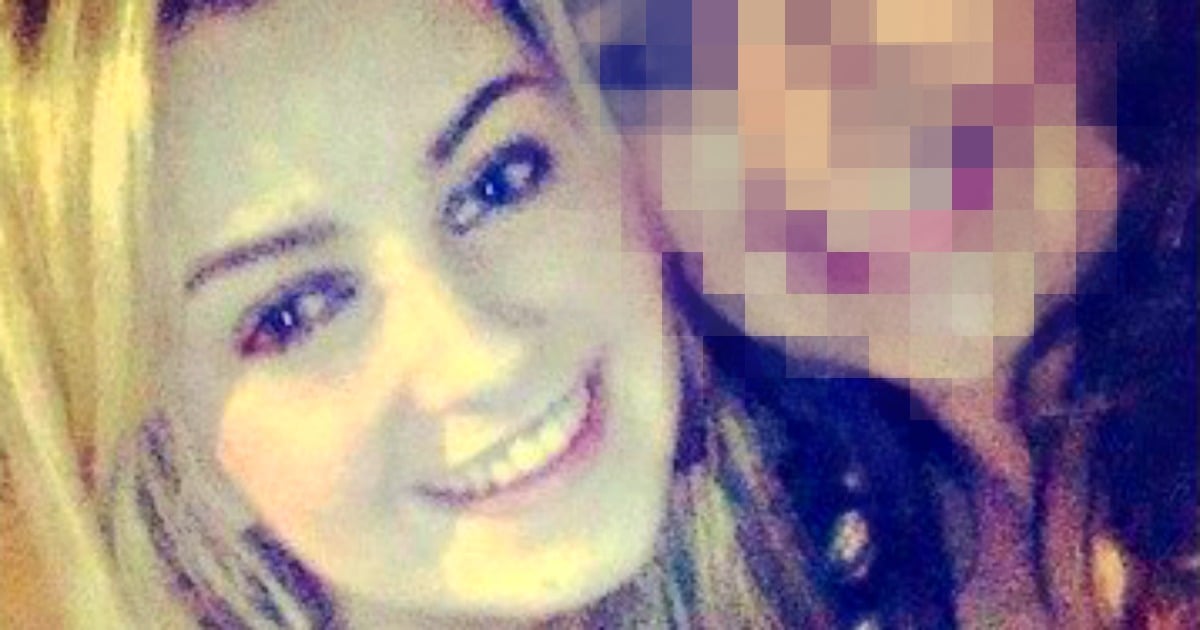 A labour hire company has been fined $60,000 after an Irish backpacker was scalped by a conveyor belt in a pear packing shed at Shepparton in Victoria's north.
WorkSafe Victoria said Annie Dunne was scrubbing the underside of a conveyor belt in the packing shed run by Kalafatis Packing when her hair got tangled in a rotating drive shaft on November 7, 2015.
Her scalp was then torn from her head and one of her ears was ripped off in the incident.
T&R Contracting Shepparton Pty Ltd, which specialises in finding backpackers to pack fruit, pleaded guilty in the Shepparton Magistrates Court to failing to provide a safe working environment by not providing instruction and training, WorkSafe Victoria said.
The court heard workers were required to clean the conveyors while they were moving.
The packing shed used conveyors to deliver pears for distribution.
Ms Dunne was airlifted to hospital after the incident where she received treatment.
Scalping incident 'truly shocking'
WorkSafe Victoria's Marnie Williams said the incident was appalling.
"This truly was a shocking incident that has changed this young woman's life in a split second," she said.
"It's staggering that workers were expected to clean machines which were still in operation.
"All workers at this business were exposed to serious risks to their health and safety because a safe system of work was not in place."
A crowdfunding campaign to help Ms Dunne with her recovery has raised more than $35,500.
Kalafatis Packing and the manager of the packing shed, Dimitrios Vagelatos, are also facing charges over the incident and due to appear in court in February.
This post originally appeared on ABC News.


© 2016 Australian Broadcasting Corporation. All rights reserved. Read the ABC Disclaimer here.