Remember that "back-up spouse" pact you made with best friend in high school, when you thought being 30 and single would be the worst thing ever? Turns out some people have actually gone through with it.
Yep, the "marriage pact" is not just something that happens on every single sitcom you've ever watched, real people have married their back-up spouse.
On a recent AskReddit thread, men and women revealed why they made back-up spouse pacts in the first place and whether they actually went through with it. AND SOME OF THEM DID.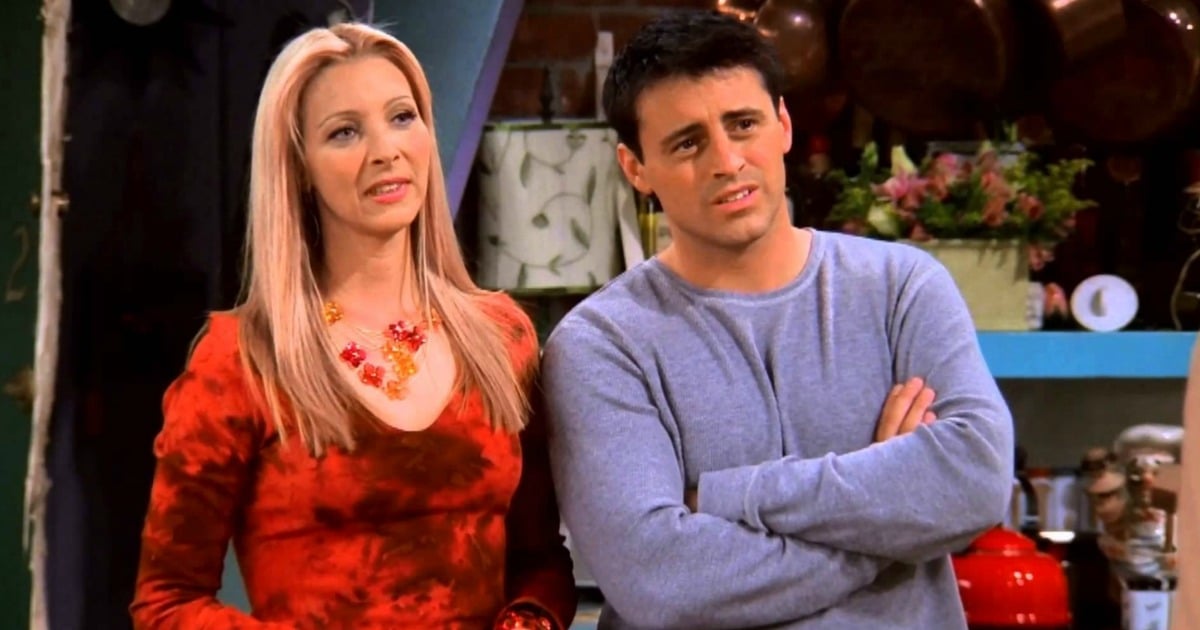 "I told her I loved her."
"We were friends for years (since we were kids), we had a 'let's get married by 40' arrangement, she ended up dating a guy and had a kid with him. I gave up on that idea. Then he cheated, I stopped pussyfooting around and told her I loved her, and we're expecting our daughter within the next few days! We're not married yet, but hey we're not 40 yet either." - billyblanks81
"We've been together for seven years now."
"Made a deal with a friend that we would get married at 35 if neither of us found anyone else by then. She decided to skip all that shit after a few months and we've been together for almost seven years now." - Bad_Elephant