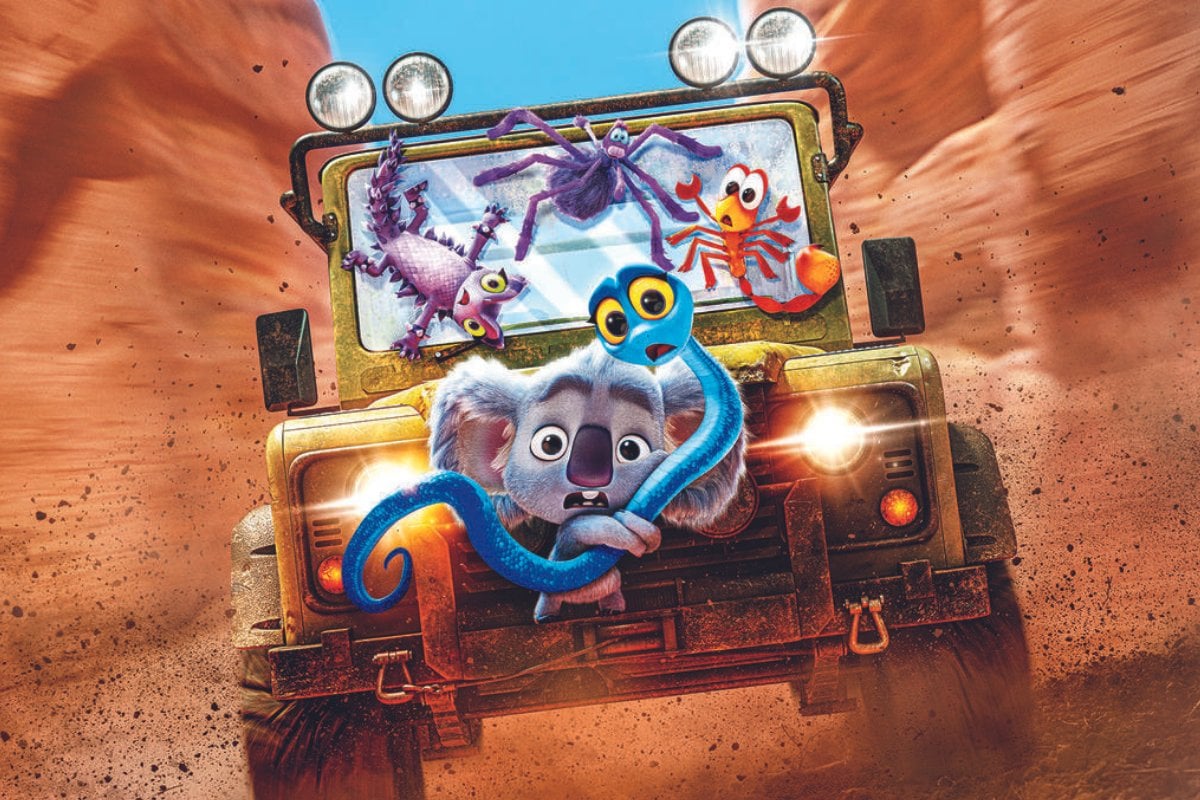 Some of my favourite memories of childhood are watching animated films with my family, cuddled up on the couch after a busy day.
So naturally, watching movies with my own children — something that meant so much to me as a child — is such a special experience for me.
There's nothing quite like it. Getting to watch their faces light up with excitement and joy has quickly become my favourite way to spend time with them. 
As you can probably imagine, Netflix is very well-loved in our house. Every time we hear about any of their new animated releases, we immediately find ourselves on the couch with our eyes glued to the screen.
Our newest obsession comes in the form of their latest release, Back to the Outback, an animated film that was produced right here in Australia during the pandemic.
Directed by Harry Cripps and Clare Knight, Back to the Outback is about a gang of dangerously cute Australian animals in Sydney Zoo. The group grow tired of being put on display as 'monsters' by the humans at the Zoo and become curious about their native habits.
Led by a warm-hearted snake, Maddie (voiced by Isla Fisher), the animals escape the Zoo to make their way back to the outback. As the bunch of misfits embark on their journey, they meet new friends, encounter unknown dangers, and find out the true meaning of beauty.
Back to the Outback is an exciting adventure for the whole family, and at its centre is a whole lot of heart. 
And with the sort of year that everyone has had, we could all certainly do with a lot more feel-good.
Here are the 6 reasons why Back to the Outback is exactly the movie we all (parents included) need right now.
1. It reminds us that we can find beauty in everything (and everyone).
At its core, Back to the Outback is a movie all about individuality and embracing one's true self. It's an important lesson to not only teach our kids, but also a good reminder for us 'big people'.
All the characters in the film, with Pretty Boy the Koala being an exception, are stereotypically perceived as 'ugly' animals. The film ultimately challenges our understanding of beauty by shining the spotlight on these... interesting animals.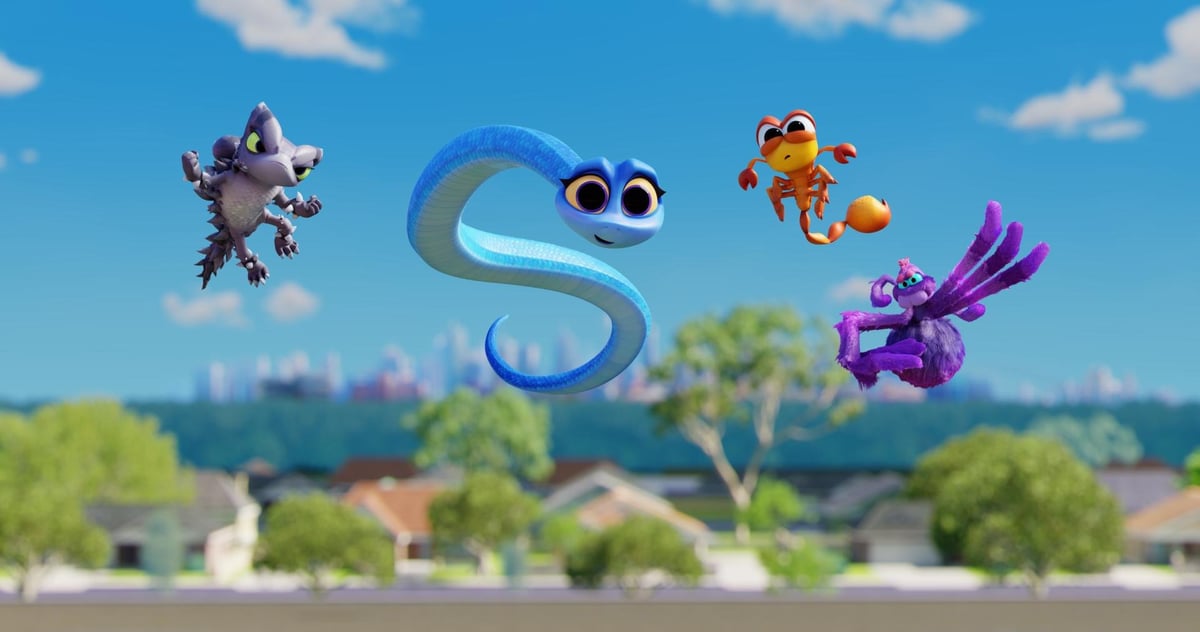 Image: Netflix.