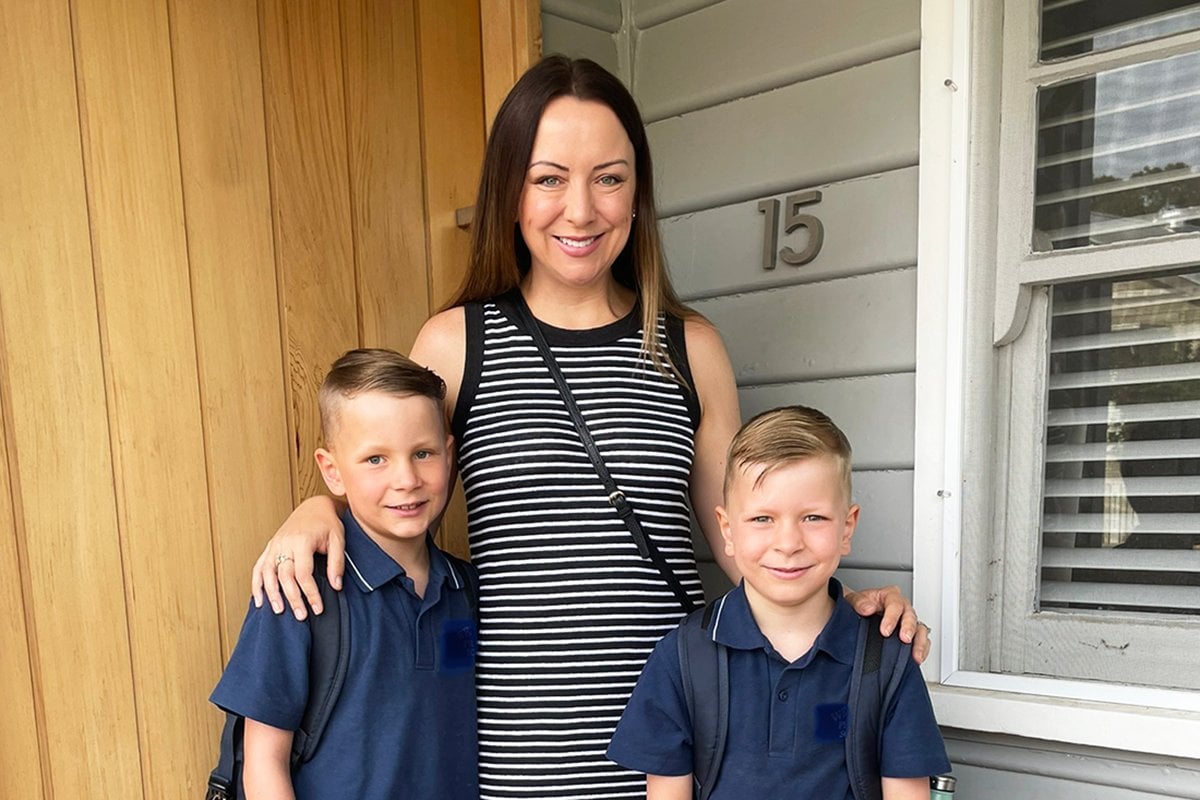 The Christmas ham has been scoffed and the tree is already back in storage, which means our mental load as parents is already onto the next thing: the kids returning to school.                        
If, like mine, your kids have had a big growth spurt over the holidays, they'll need new shoes and sporting gear along with the usual drink bottles and backpacks they seem to have outgrown (or lost) along the way. 
After spending way too much time at the shops in the lead-up to Christmas (I don't care admit how many hours!), I like to get all my back to school purchases in the one spot. If it's the only parenting hack I can pass onto the next, it's to streamline, streamline, streamline. 
So I'm not traipsing around 17 different shops, my go-to on back to school supplies for the boys is rebel. It's got a handy range of brands, great discounts for members and one-hour click and collect. Winning. 
Here are 22 of the back to school must-haves I recommend for primary or high school kids getting kitted out, ready for Term 1 and beyond. 
Kids Footwear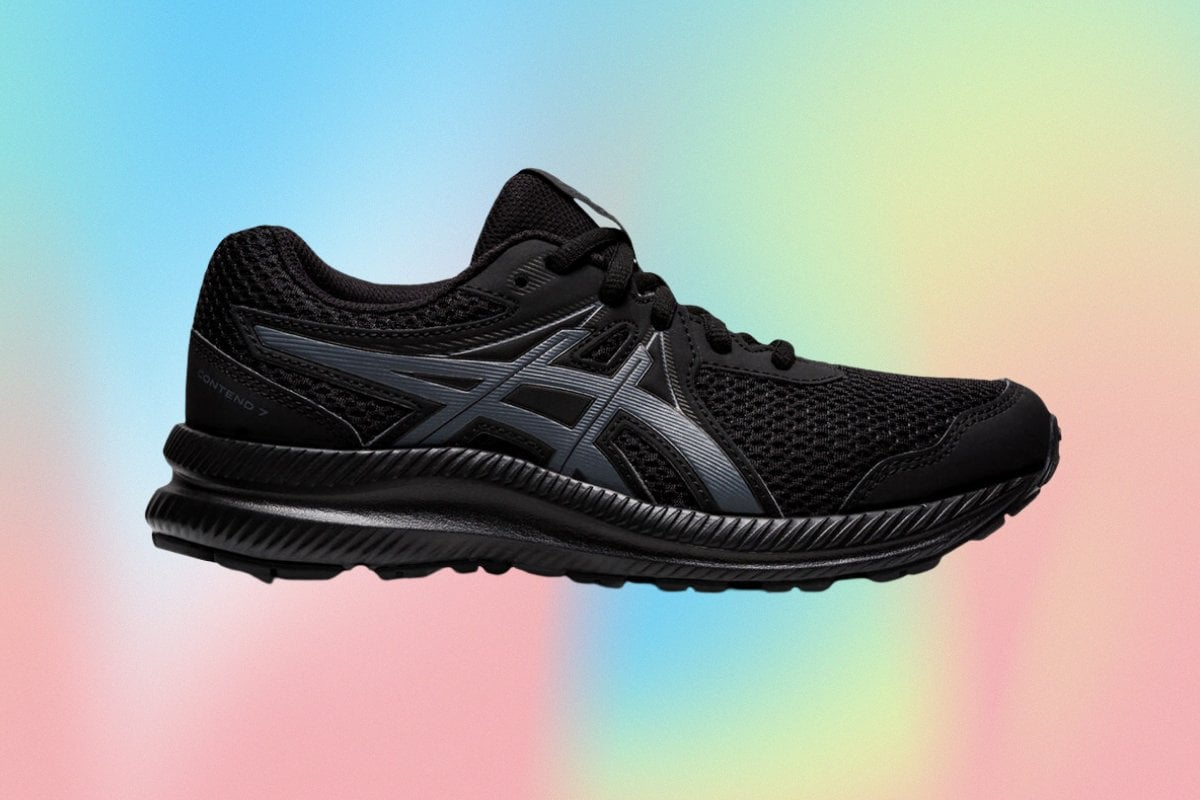 Image: rebel/Mamamia.
I've always opted for Asics kids shoes for my boys because they're great quality and perfect for transitioning from the school yard to the tennis court. These particular running shoes are lightweight and breathable for the warm and wet La Niña weather ahead, all while being super comfy, shock-absorbing GEL technology underfoot. Being a black shoe, they're school-uniform friendly for us, but can also be worn on weekends without looking too school-shoesy (yes, it's a phrase).