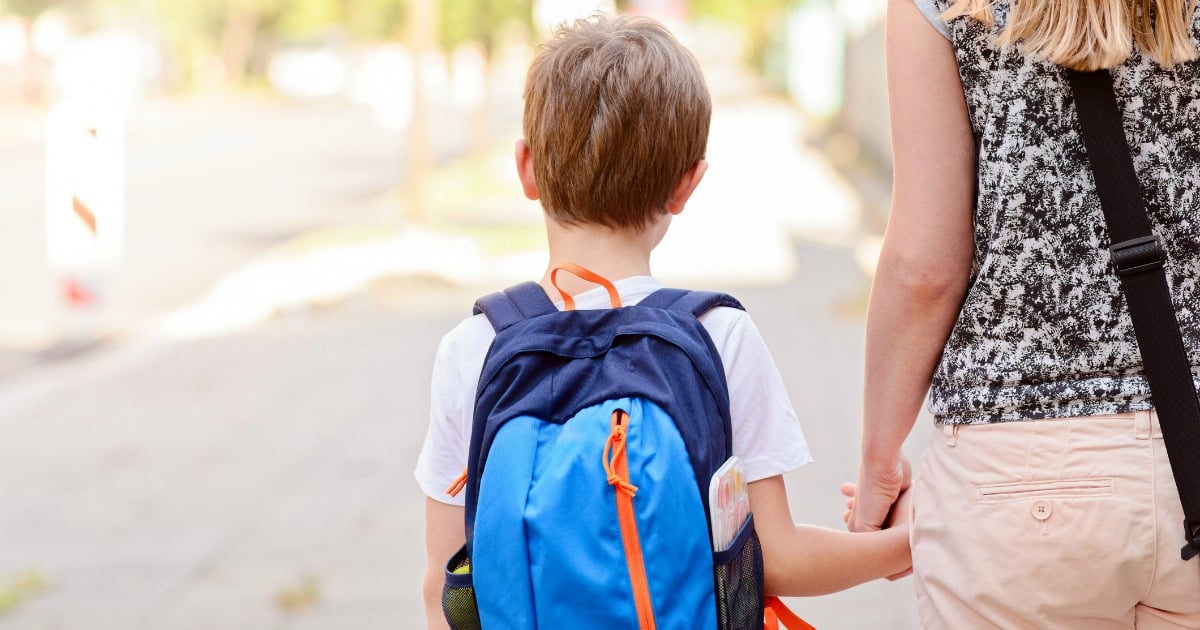 As Sam Smith so deftly puts it, "Too much of a good thing, won't be good for long." At the start of the summer holidays we're euphoric – Christmas is coming up, days can be spent building sandcastles in the sun and we can take some much-needed time off from work.
Fast forward to mid-January and our caffeine intake has tripled, we're hanging for a G&T by 11am and the husband has spontaneously booked himself in for a vasectomy.
We love our kids more than life itself but they're a noisy, messy, energetic bunch with the attention span of a geriatric goldfish. Here are some of the signs you're itching for the school year to begin.
1. You're broke.
You've spent a squillion dollars on family passes to the movies, water parks, mini golf and trampolining until your pelvic floor prolapses. When you try to partake in free activities, like going to the local park, you end up getting coerced into buying an $8 piece of corn from a hipster Mexican-themed food truck before being dragged into a self serve frozen yoghurt shop where your kids load up on $20 worth of toppings.
The weekly treat has become a daily occurrence and your resolve has depleted along with your bank balance.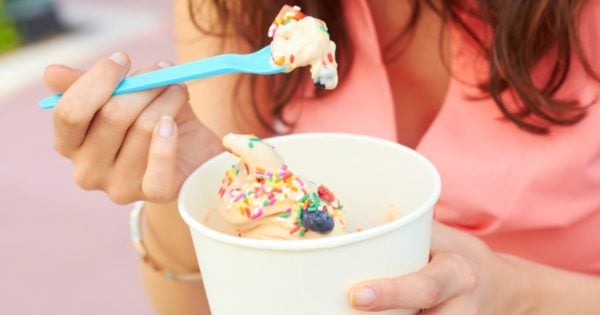 "The weekly treat has become a daily occurrence." Image: iStock.
2. You've given up on limiting screen time.
You started the holidays with a strict limit on the time your kids could spend in front of the TV, tablet, laptop and gaming device. Before holiday fatigue set in, you played board games, helped them build the Opera House out of paper mache and read 42 chapters of Harry Potter with a child nestled under each armpit.
Now? Now you find yourself loading up a Toy Story marathon straight after breakfast and cursing that Angry Birds episodes are so freakin' short.
3. You are looking forward to back to school shopping.
After the hell of elbowing your way through shopping centres in the lead-up to Christmas, you vowed to avoid the shops for at least six months. Now you're looking forward to doing the school shopping because it means it's nearly time to get back to your daily routine.
Getting the kids fitted for a new pair of school shoes? Yay! Stocking the trolley with stationery, lunch boxes and labels? Whoop whoop!
4. Your car is cesspit.
You've spent that much time on road trips to visits friends and relatives that your car now resembles the underbelly of a hoarder's garage. You're pretty sure that if the car broke down in a remote area you could live off the food scraps on the backseat for at least a week with only a 70 per cent chance of food poisoning.