He famously told Georgia Love on The Bachelorette that he wasn't looking for "the one"…despite going on Australia's most popular dating show.
So, it's really no surprise that since the show wrapped, he's penned a blog post detailing the reasons he's never, ever settling down.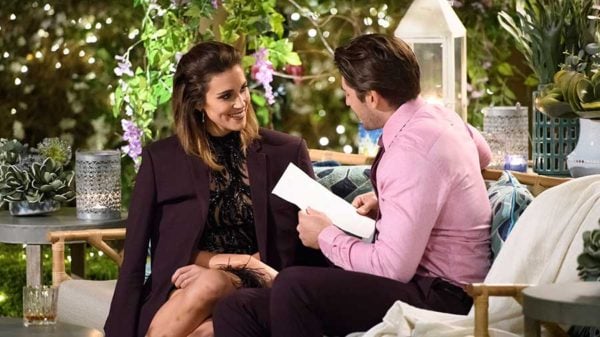 And it's...eye-opening, to say the least.
"I couldn't think of anything worse," Rhys wrote on his personal website.
"It sounds like I'm putting one foot in the grave already. I'm born, I grow and learn, become the man I'm going to be and then settle down? Nah not me!"
Rhys stopped by the Bach Chat studio to talk about his time on the show:
Rhys went on to describe his 'perfect' relationship, writing that he wants "a romantic partnership like I want my business partnerships".