Sam, you silly goober.
Why are you acting so coy with your modelling work?
I get it. You saw how Courtney was being all boy-who-helps-kids-next-door despite his own Channel 10 presenting career and it got to you.
I only say this because last night you told Bachelorette Georgia Love you did modelling work "a long time ago".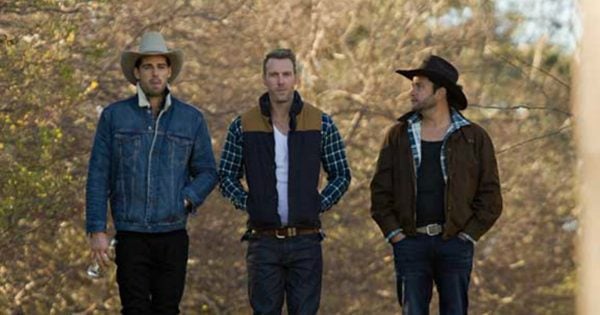 You went on to clarify you only did a "a few pyjama-type things"  and worked for some wholesome low-key brands like Big W and ALDI.
But mate, we googled you. Google tells me you're actually an international model with portfolios on websites: here, here and here.
The modesty is sweet but also confusing. If you can get your kit off and pull more bedroom eyes than a bug-bed infested hostel bunk, why not simply own it?