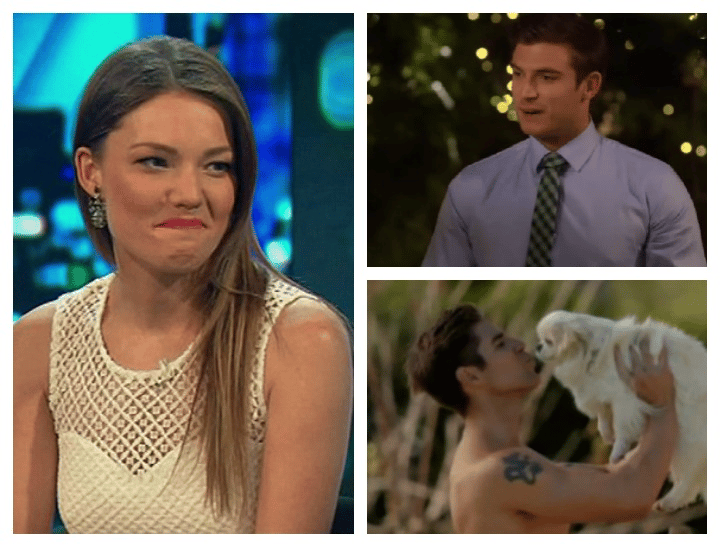 "People will get a pleasant surprise…"
The Bachelorette Sam Frost appeared on The Project last night to discuss some of our favourite moments from Wednesday night's episode.
Straight out of the gate, the panel led with the difficult questions, such as: "How would you rate your kiss with 'Sasha the Pasher' out of 10?"
"9.2," responded Sam, with incredible speed and surprising specificity. Not 9. Not even 9.5.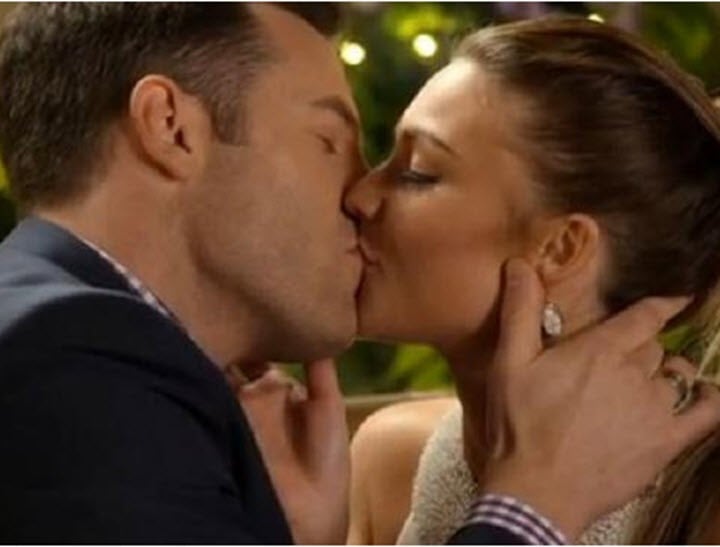 9.2. She'd been thinking about it for a while.
But maybe Sasha has peaked to soon. When asked how the kissing went for the rest of the season, Sam said "downhill very quickly." Awkward.