Watching the third rose ceremony unfold on The Bachelorette last night, there was only one question we desperately wanted answered.
(OK, we lied. There were two. The first being, who the heck is that other guy besides Aaron who got eliminated? He was another lost producer, right?)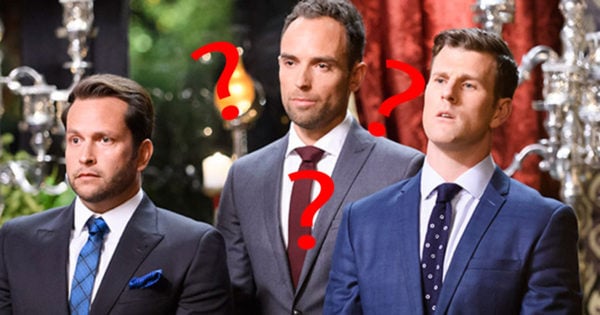 The second, more important and definitely more serious question was about how the heck Georgia pinned those roses onto the boy's jackets so damn fast.