When it comes to The Bachelor, we all know that when the girls say they are "event coordinators" they really mean "model".
And as we've learned so far on Georgia Love's season of The Bachelorette, entrepreneur translates to male stripper/entertainer/nude Instagram model.
So far only one man has been open and honest with Georgia about his day job (or is it classified as a night job?) and he was sent packing on the first night.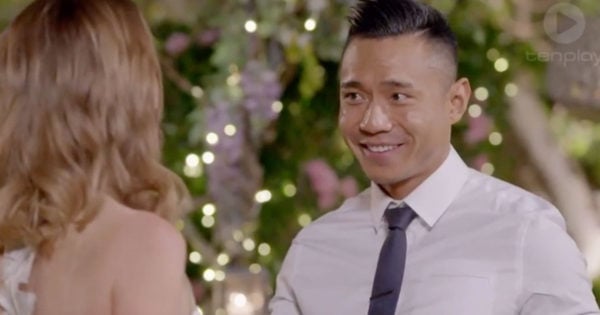 So we asked Carlos why he thought it was a good idea to tell his potential girlfriend about his stripping ways.
"I knew going into this that my profession as a male stripper, a male entertainer, there was a risk that people were going to judge [me]," the 29-year-old told Bach Chat this week.
"I was honestly there just to put myself forward and let her know that is just who I was."
See which men are still in the running to win Georgia's LOVE (get it?). Post continues after gallery.
Meet the men of The Bachelorette 2016