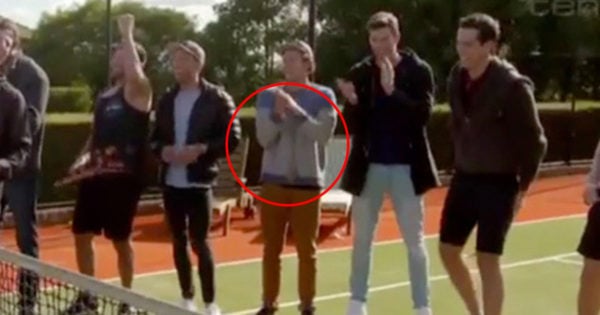 The latest batch of Bachelorette boys certainly have some weird and wonderful rituals going on in the house.
First, it was passing around a bottle of makeup remover and getting (face)naked together. Now it's… wearing a necklace made out of a wooden spoon.
Check out the latest episode of Bach Chat:
Yep, the latest man eliminated from the mansion, Ryan, has revealed to Mamamia that a special gift awaited whoever was unlucky enough to be given the last rose at the previous night's rose ceremony.
"Courtney made this wooden spoon with a necklace on it. The guy who got the last rose each week would always have to have it on him," Ryan said.
"In some of the episodes, you can actually see me walking around with this wooden spoon necklace on. It's probably really confusing... because [the show] never explained it."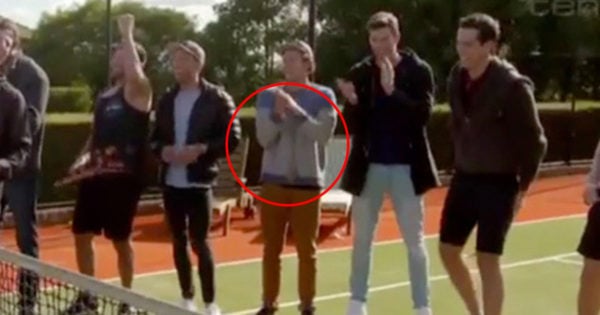 This also explains why we didn't get to see Ryan sing his verse during that epic, boy-band inspired cocktail party sing-a-long.
"When I sang I held up the wooden spoon, so maybe they didn't show it because they didn't think it would make any sense," he said.
Let's relive the magic of the cocktail party song. Post continues after video.