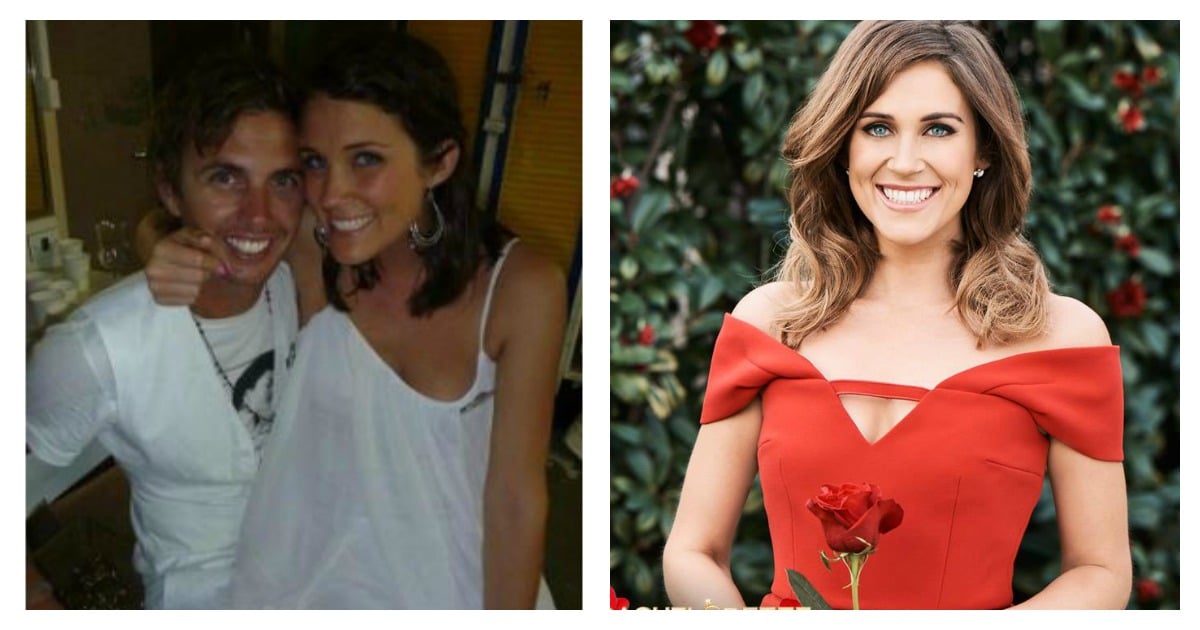 It's only been one day since Georgia Love was confirmed as our new Bachelorette and already people are trying to drag her through the mud.
On Facebook, commenters have remarked the 27-year-old journalist is a "boring" choice while others question her motives to be on the show, contending she is just using it as a springboard to land a better gig on our screens.
We've had ex Matthew Garwood express his shock at her decision to use reality TV to boost her media profile and slipped in that he was hurt when she apparently moved on with one of his co-workers a week after they broke up a couple of years ago.
And today, we have a heavily bitter ex dropping bombshells to various media outlets under the pretense of giving "all the fans a bit of a warning."
Georgia Love reveals what she is looking for in a man. Post continues after video… 
"I've got all the dirt," Wade Seaford told SeaFM 101.3's Bree & Gawndy, before claiming he ended their two-and-a-half year relationship nearly three years ago because she cheated on him twice.
Seaford said he was told by Love's sister: "Dont take her nice-as-pie attitude as genuine, she is known for using people to get what she wants."
He made similar remarks to the Daily Mail, stating Love was known for "putting herself in front of anyone" to get to where she wanted.
"Her number one goal is to get to where she wants to be and she doesn't care who she has to step over to get there," he said. "She will do what she needs to do."
Georgia Love's ex-boyfriend warns #BacheloretteAU contestants that she cheated on him TWICE https://t.co/hxNKCNyrEp pic.twitter.com/Co8PhFEyuP

— Daily Mail Australia (@DailyMailAU) June 22, 2016
He accused her of being controlling, selfish and manipulative.
"What she wants to do is what you're going to do and you won't realise that you're doing everything that she wants to," he said.
Wow. The woman puts herself first! She has a take-no-prisoners attitude! She'll do what she must to tick off her goals! How about that, huh?
Frankly, I take his remarks as a massive compliment to Love.
I know this is not Seaford's intention. He likely just hopes to trigger an immediate uprising against her with the rate at which he has been dishing out interviews to bag her out.
#BacheloretteAU Georgia Love's ex claims she is 'manipulative' https://t.co/Q7k60luiEK pic.twitter.com/lHWwNzxGVC — Daily Mail Australia (@DailyMailAU) June 22, 2016
So, obviously he wants to get us all on his side by focusing on what he sees as her absolute worst trait. But apparently that's her self-determination. Yeah, nah. Try again, mate.
Because here's the thing, if you were to apply the exact same comments to a man, we would probably just shrug and say 'good on him', the fella is a hard-ass chasing his dreams.
To me this is much like the gendered use of the B-word: bossy. We assign the term disproportionately to women because society is uncomfortable with ladies who aggressively pursue their goals. But a man with this trait? He's ambitious, of course.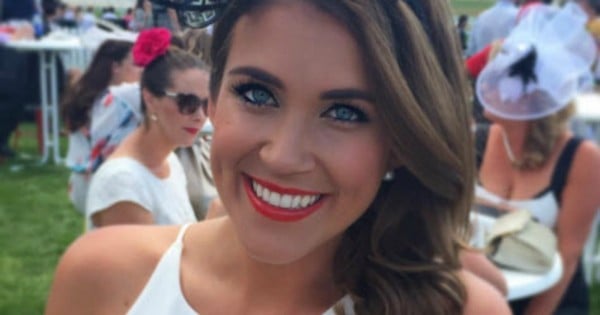 So while Seaford probably reckons he's come out on top with his sledges, his comments actually just come off as code for 'I can't hack a successful woman'.
Love is an accomplished journalist who climbed her way to becoming a weekday prime time presenter at Nine Network's WIN News in Hobart. And she isn't even 30 yet.
Check out some photos of Georgia here. Post continues after gallery...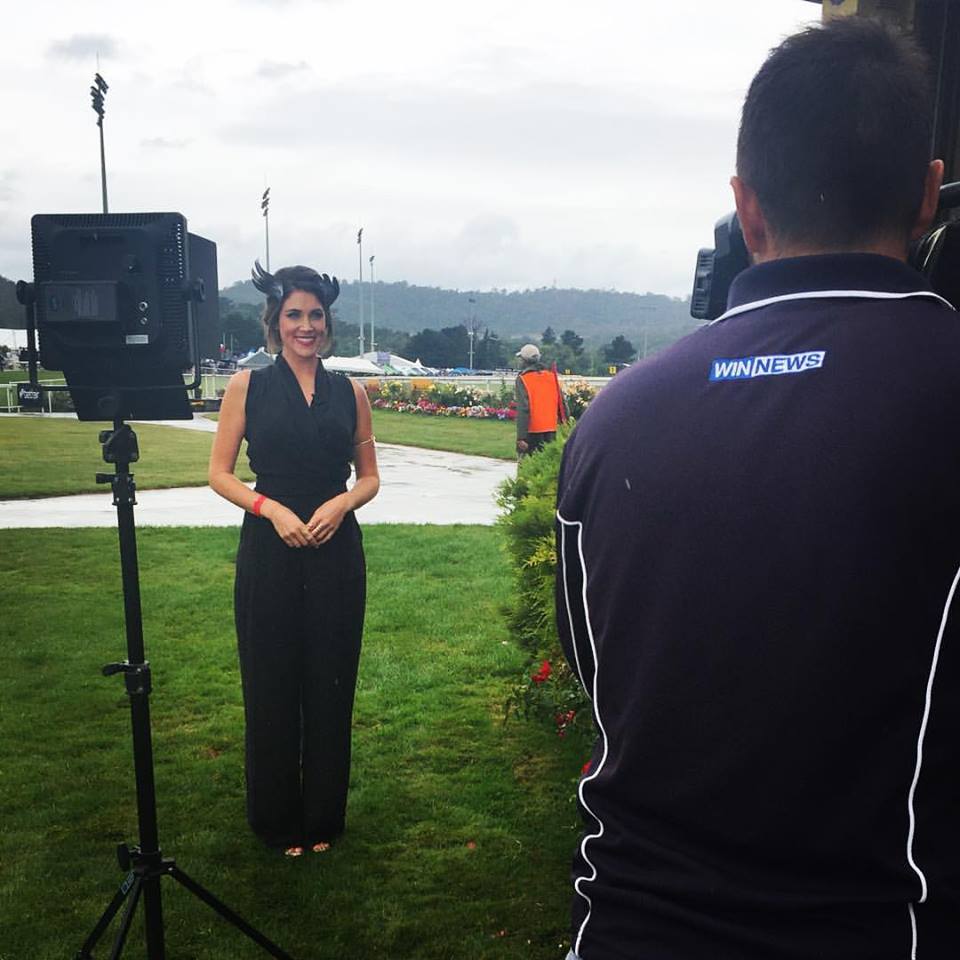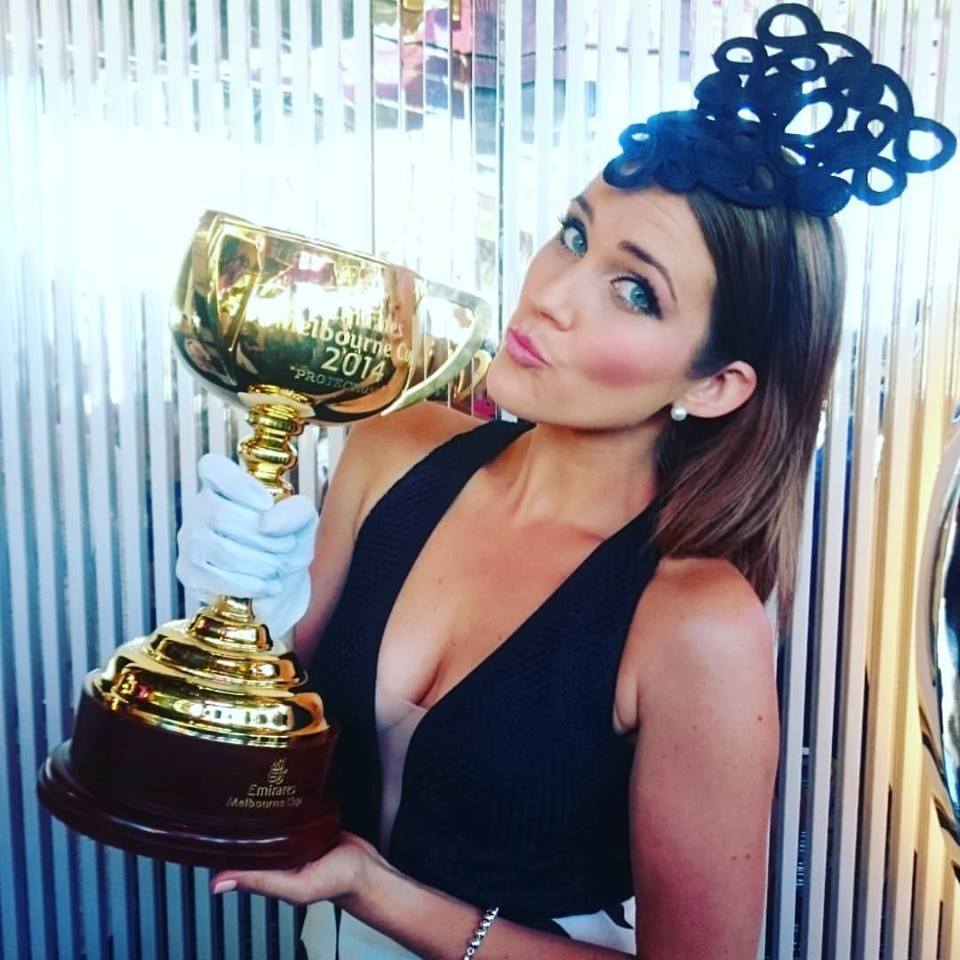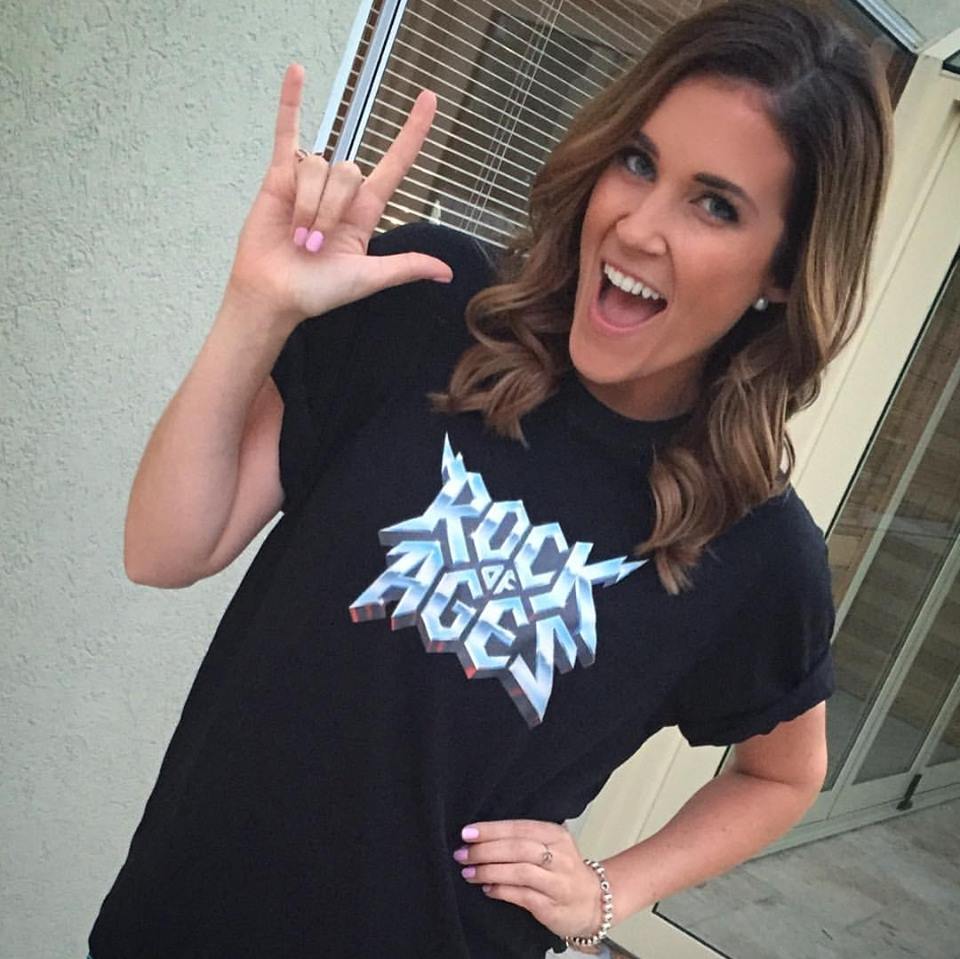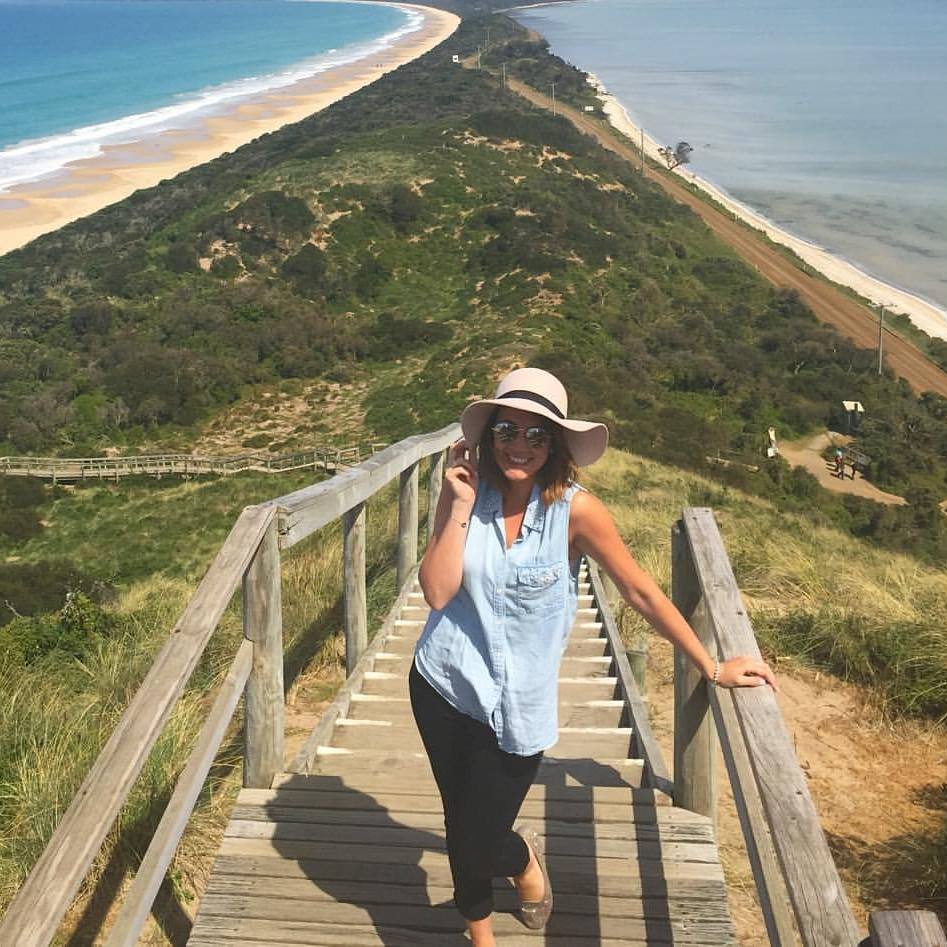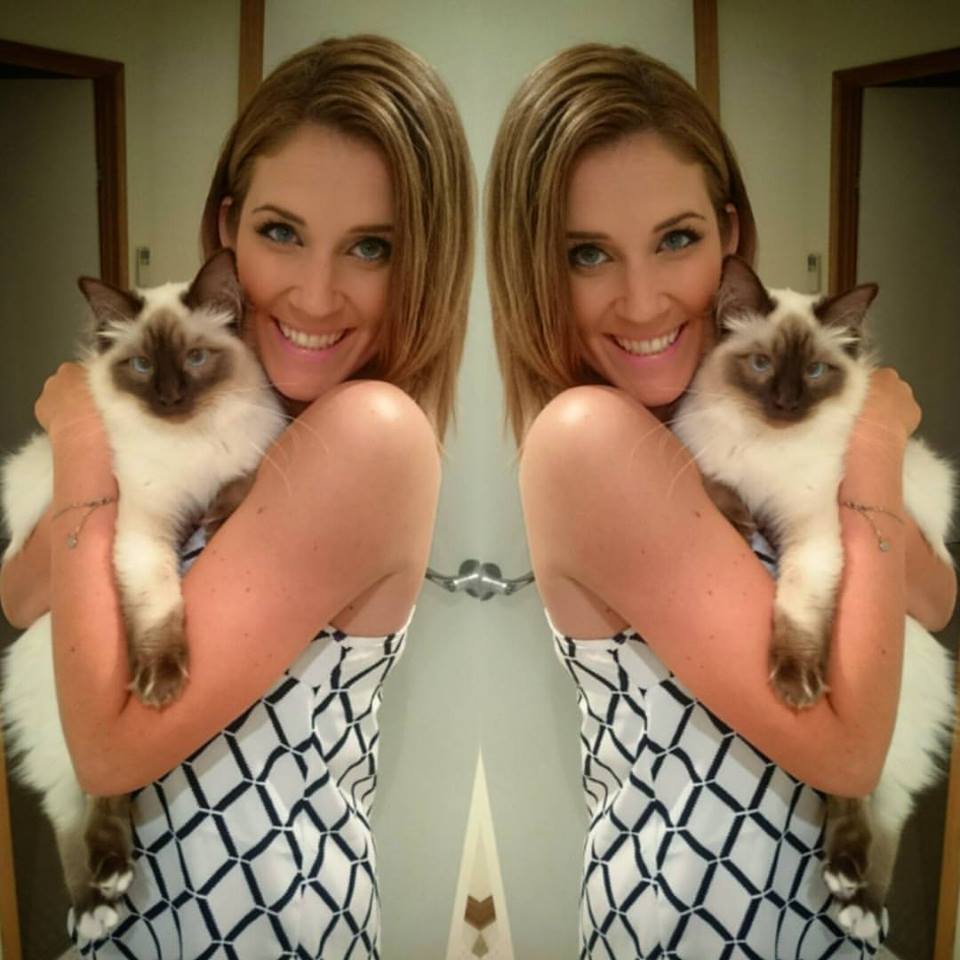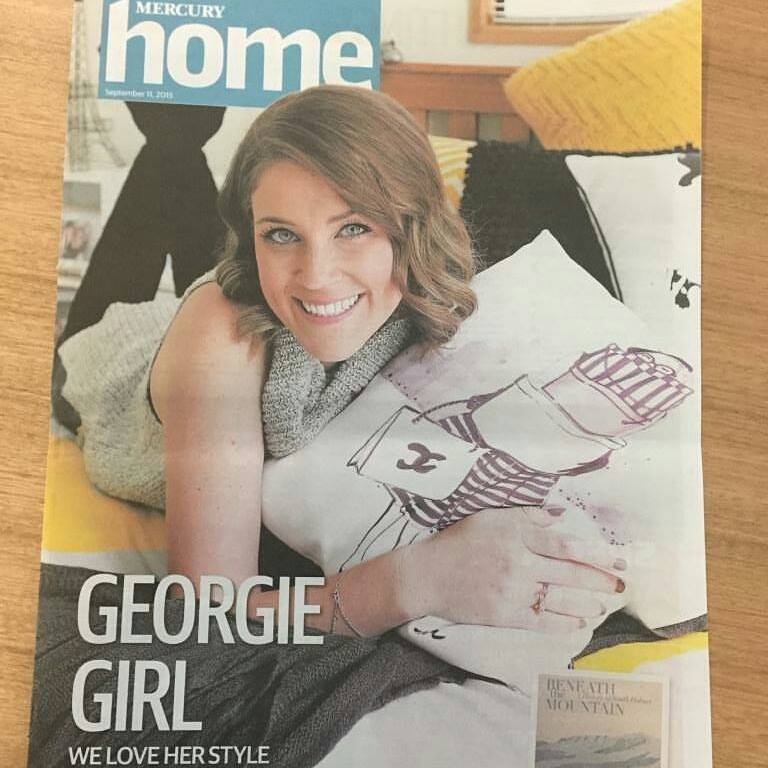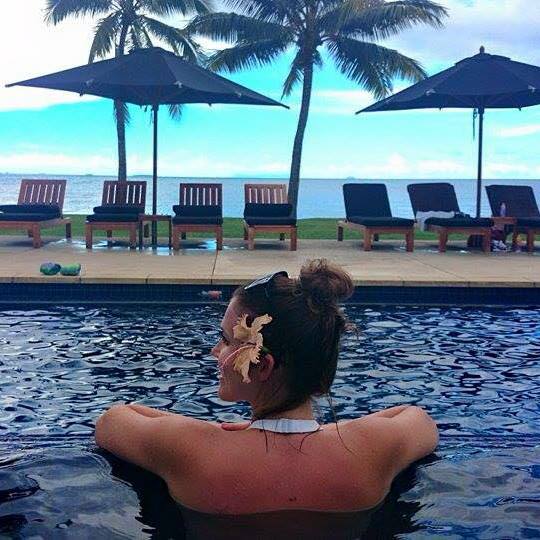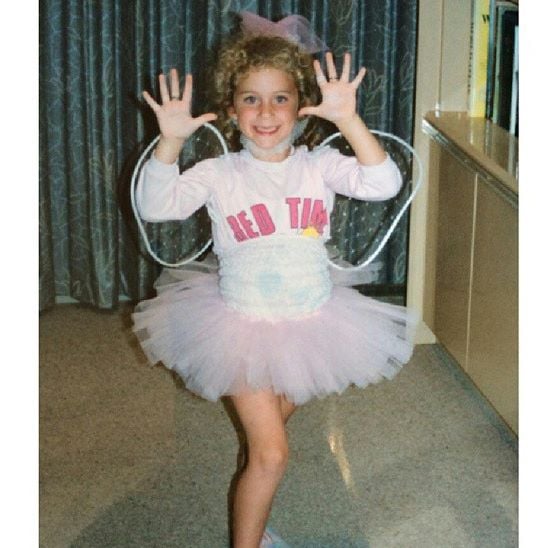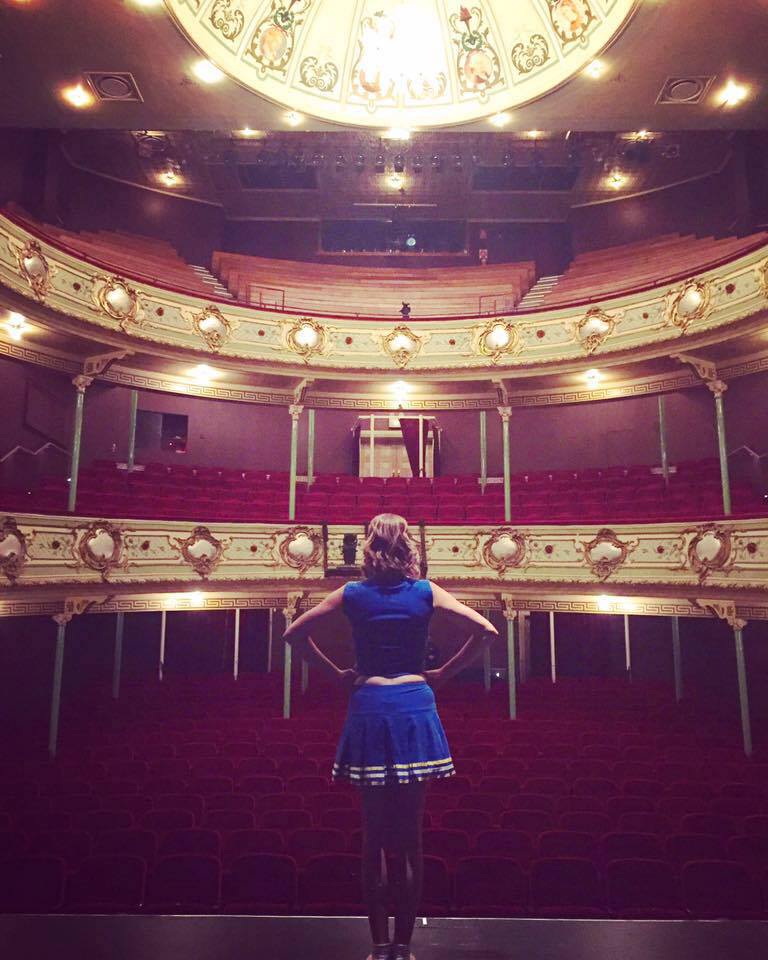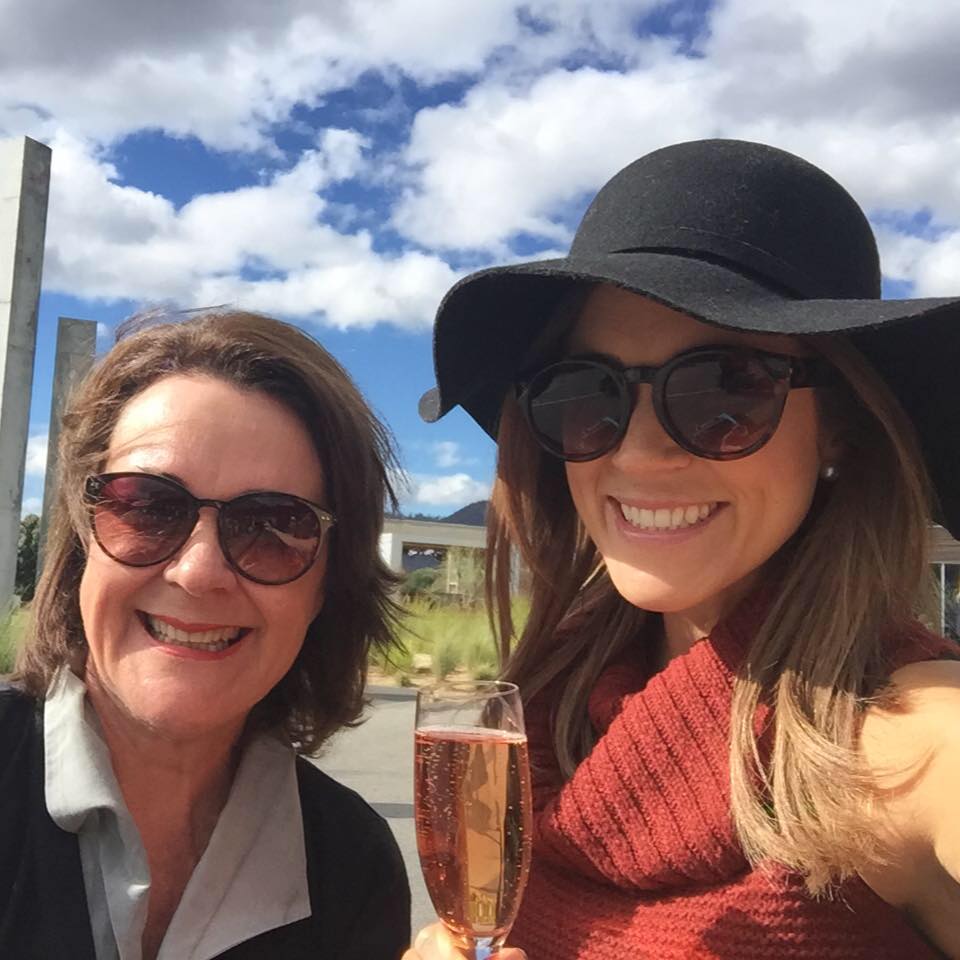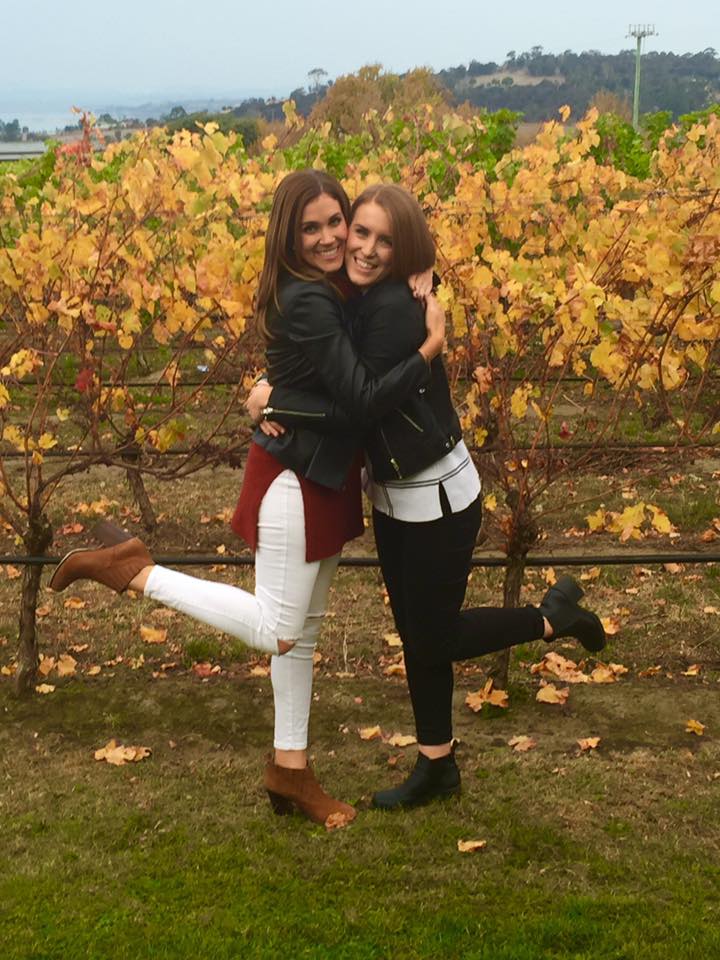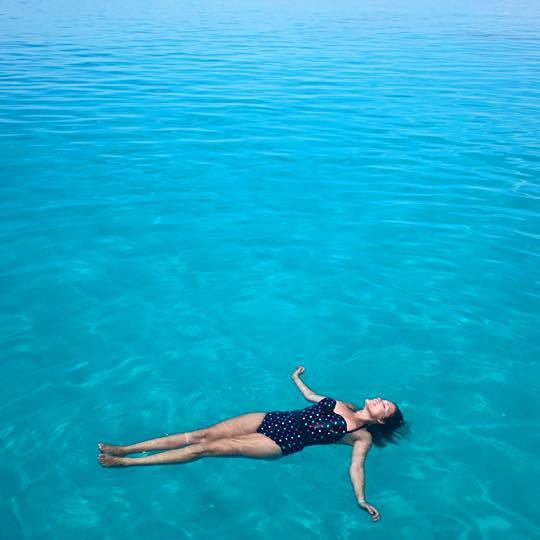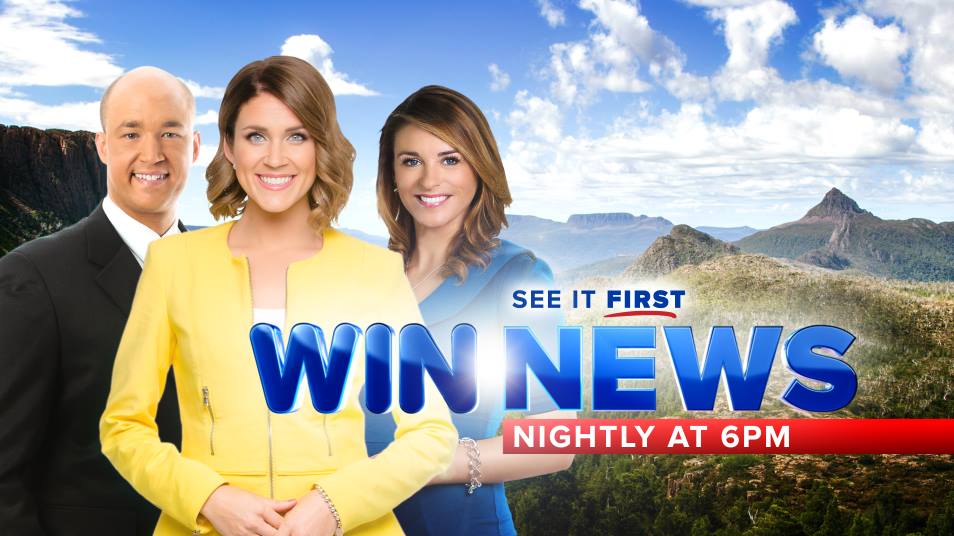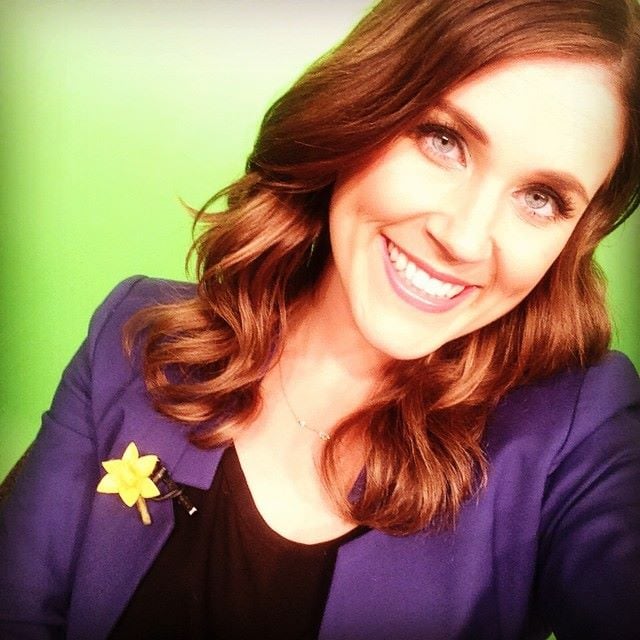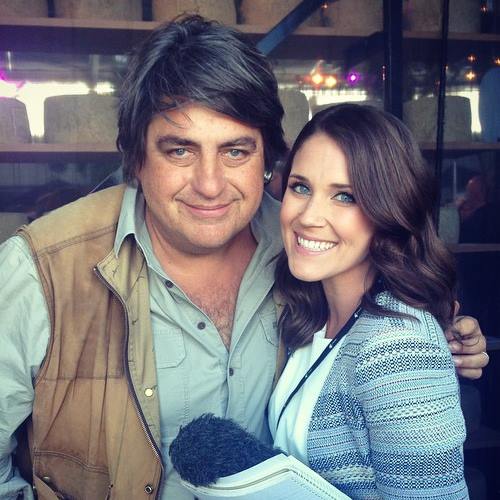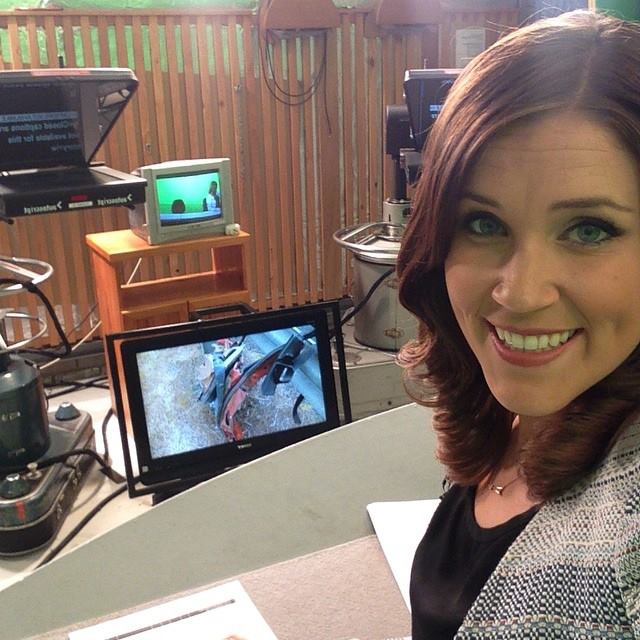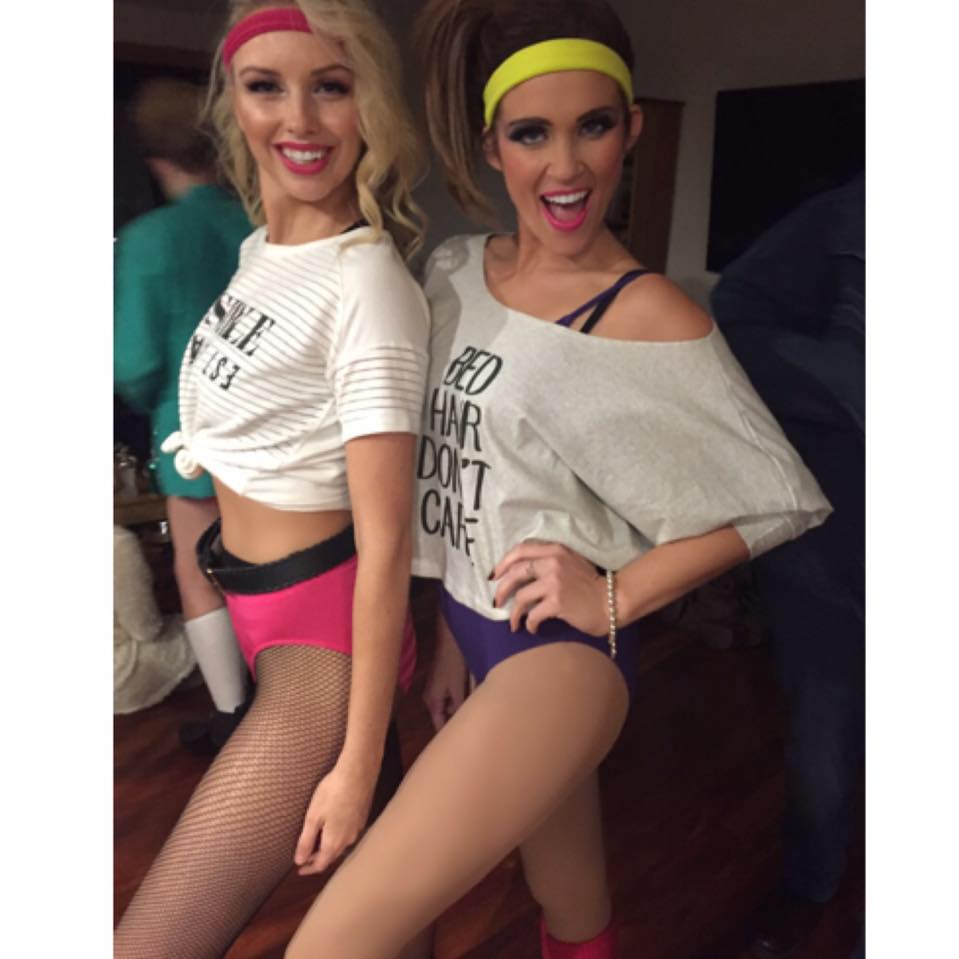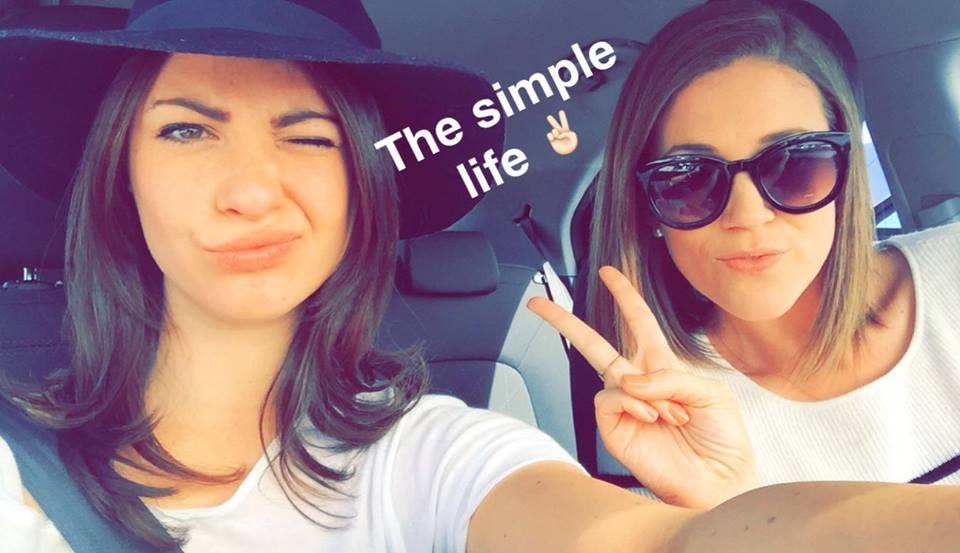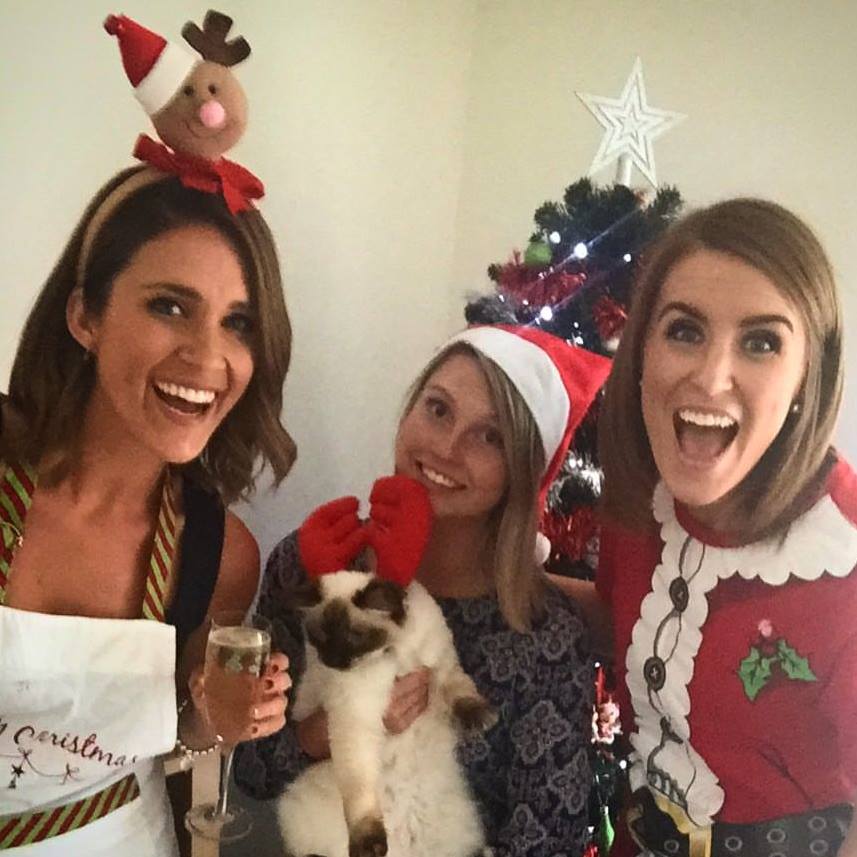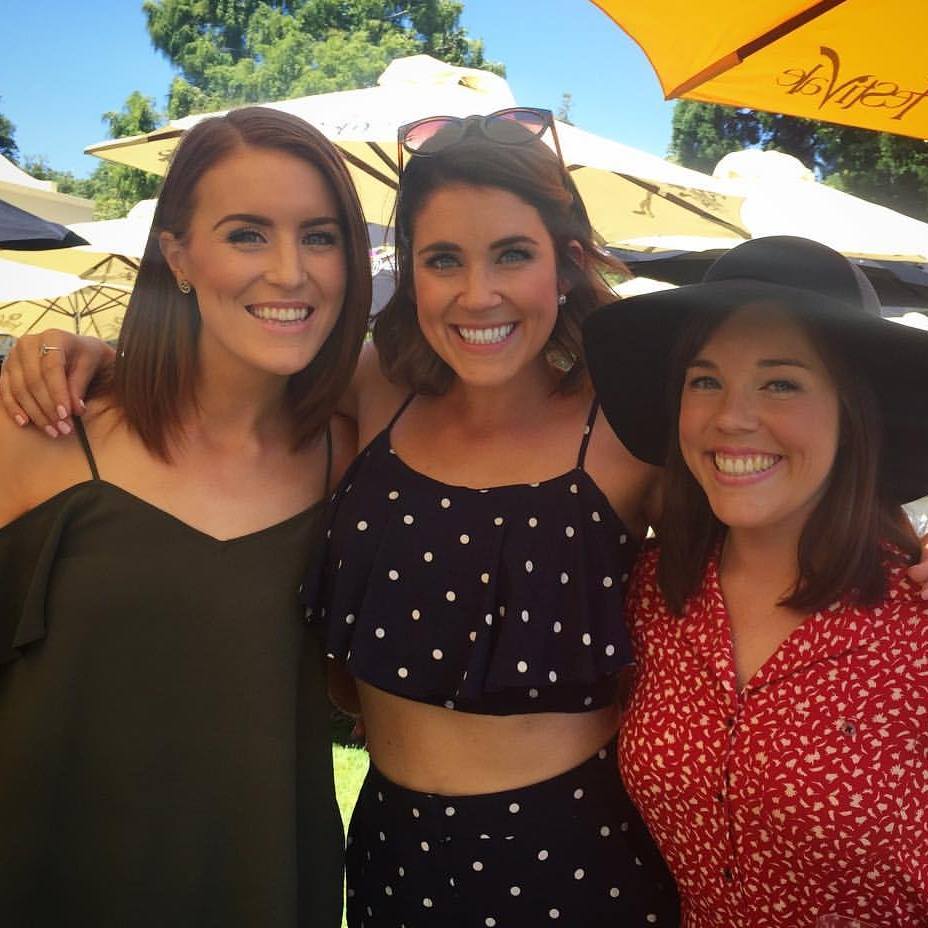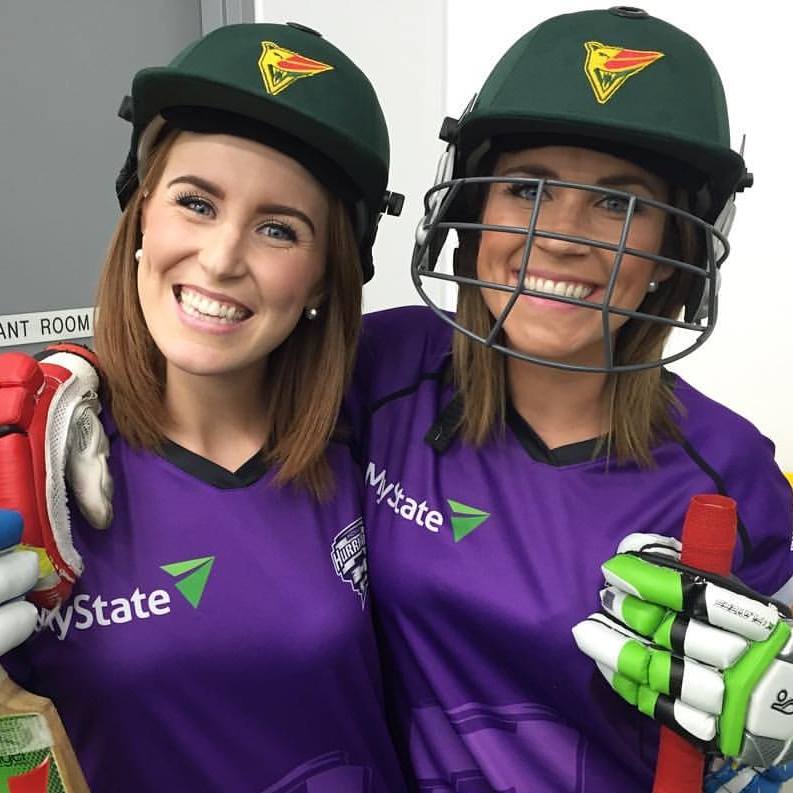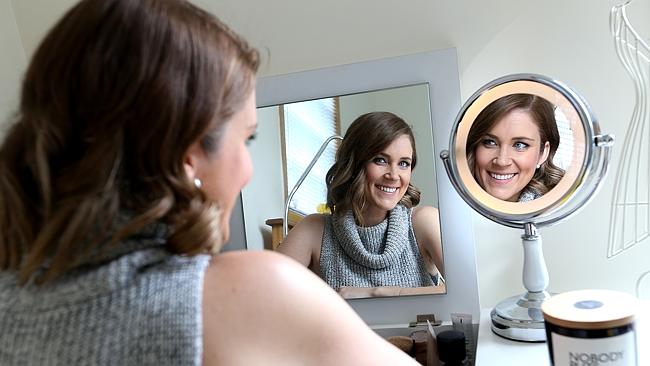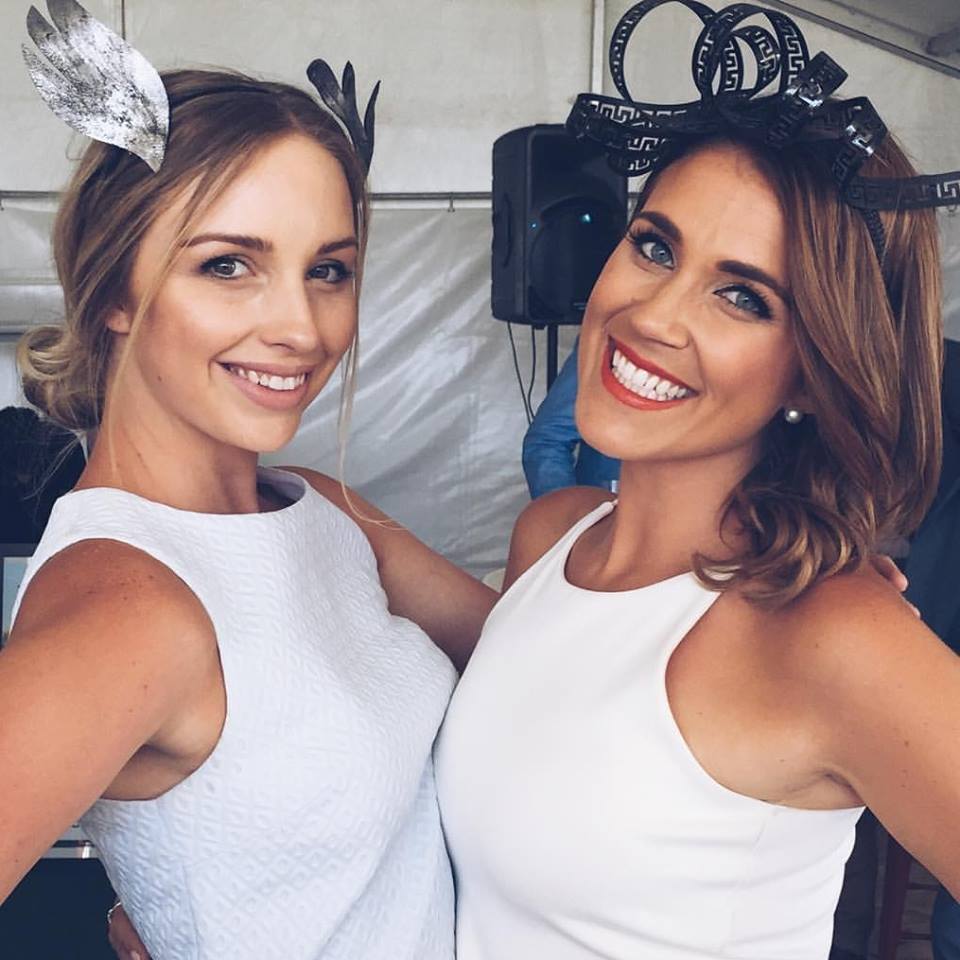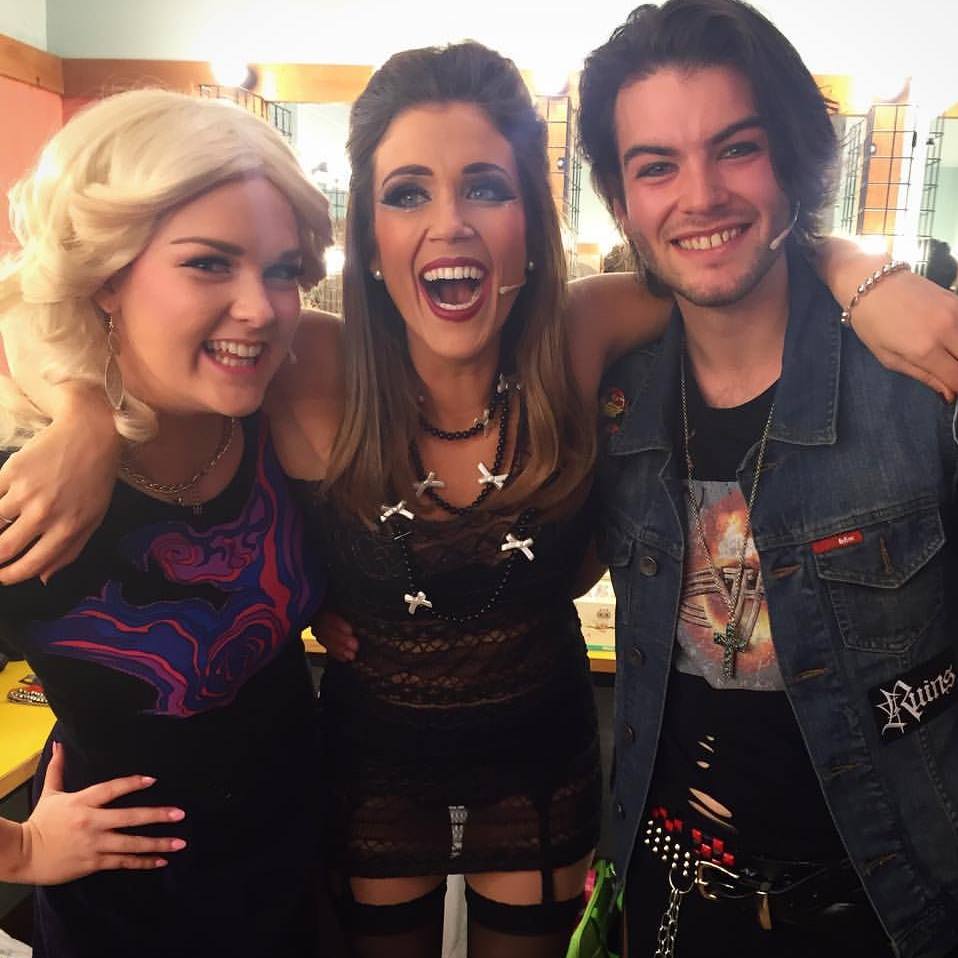 So yes, Love is probably somebody who is thick-skinned and hungry for success. The woman is originally from Melbourne, and moved to Tasmania for the sake of her career. It would have taken a lot of grit, a lot of hard work and a lot of willpower to get to where she has. And as far as I know, she hasn't killed anybody in the process.
So, props to her. She sets a good example for young women who watch The Bachelorette. Being tenacious is not, and should never be, seen as a vice.
As for the cheating claims he made on radio, well these have yet to be backed up. But let's just keep in mind they were supposedly dating nearly three years ago after meeting when she was about 22 in the Whitsundays.
I will never condone cheating, but who hasn't done something eminently stupid at that age? If there is ever a time to be selfish, that's in your early 20s. And it's quite clear that these two humans were not a match made in heaven.
So let's just all calm down and hope that Love, who made the difficult decision to quit her reputable job in her quest for The One, finds the romance she is now ready for as our newly crowned Bachie Queen. If Seaford's assessment of her is anything to go by, Love won't accept anybody less than perfect for her -- and rightly so.