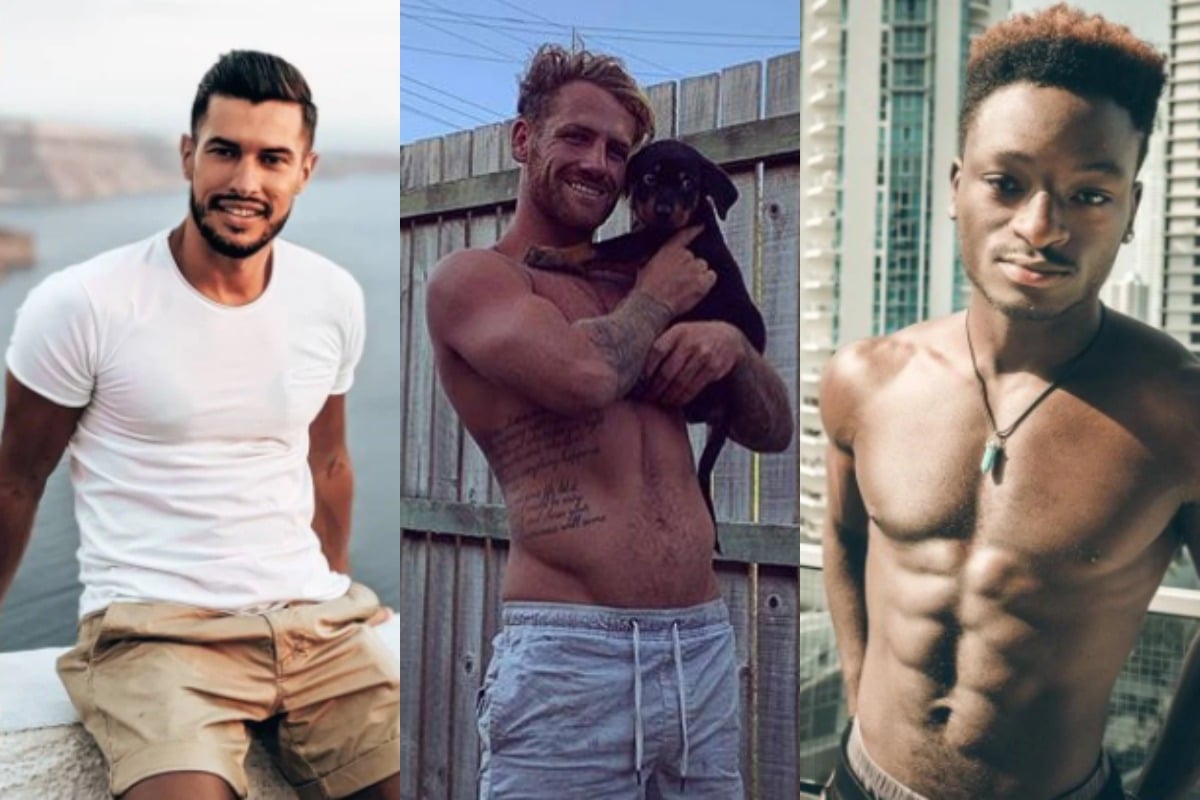 On this year's season of The Bachelorette, we're getting two love stories for the price of one. Or at least, two stories of trying to find love and also Instagram endorsement deals.
On Monday, we finally got to meet the 20 men vying for Elly and Becky Miles' heart. And they're certainly a real mixed bag.
Our first look at The Bachelorette Australia 2020. Post continues below video.
Ahead of the show's premiere, here's what we know about the group set to be suitably... confused, when they arrive at the Bach mansion to meet two women instead of one.