Ugh.
Osher got nervous because of the sheer amount of masculine energy in the mansion at the moment so he threw the date card at a stranger. 
The single date goes to Luke. We like Luke. Mostly, if not exclusively, because of his face, given that we're quite sure we haven't heard him say a word yet. Which is fine.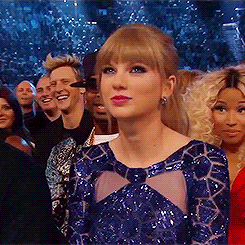 But, pause.
Sam is annoyed he hasn't been asked on a date yet, because his double delight rose ENTITLES him to no less than TWO (which is more than one) dates with Sophie. HE WON SOPHIE AND HE HASN'T RECEIVED HIS PRIZE YET PLS.
"Why is it taking so long?" he grunts, as though he's forgotten about the time less than a week ago when he had five minutes with Sophie on a photo shoot and spoke exclusively about her boobies. And when she asked him to please stop, he didn't and then used the word 'cans,' which offended Sophie and also our new favourite James. So, yeah. She probs hasn't asked him on a date yet because she doesn't really want to go on a date with him.  ¯\_(ツ)_/¯
Sophie, the woman who just a week a week ago said she doesn't "care about looks" tells the camera, "I think it's obvious why I invited Luke today..."
"Because he's HOT ha ha."
Omg so true.