WARNING: Big, huge, massive, unverified gossip ahead.
We feel a little sorry for the producers of The Bachelor and The Bachelorette. They try and they try to keep spoilers from leaking and yet somehow, they always seem to.
Speculation has mounted to the point where we can no longer ignore that intruders are likely going to enter the Bachelorette mansion this year – and one of them is tipped to steal Sophie Monk's heart.
His name is Stuart Laundy and he's a millionaire pub owner, whose father Arthur Laundy owns more than 30 hotels across NSW. He's also a 44-year-old father of four who divorced his ex-wife in 2013.
Rumours were sparked when he was photographed while filming what looked a hell of a lot like a group date in July, though his inclusion in the mansion has not been confirmed by anyone at Channel Ten or the show's production company.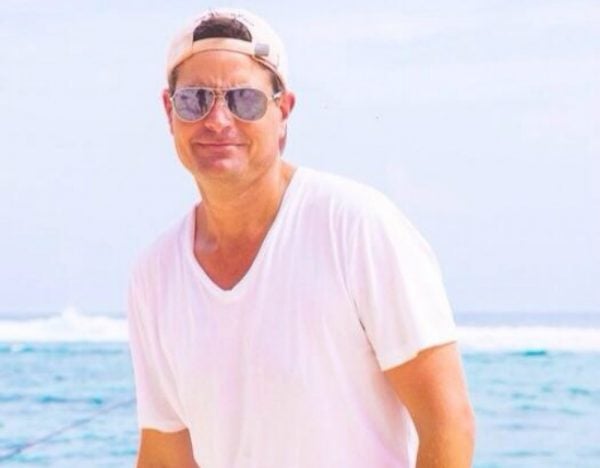 Since the season premiere, several news sites have been running stories about the alleged front-runner, who has been previously linked to Lauren Csortan, Sophie Falkiner and Stephanie Rice.
So why is everyone so convinced Stu will be a such a shoe-in to take out the competition and walk off into the sunset with Sophie?