As the Bachelor in Paradise nightmare continues to unravel, further information about what Corinne Olympios remembers from the evening that allegedly ended with her co-star DeMario Jackson sexually assaulting her has come to light.
According to E!, a source close to the reality star says there are huge portions of her evening with Jackson, which took place in Mexico, that she cannot remember due to being black out drunk.
The source added that Olympios can remember drinking two glasses of champagne in a limousine at the start of the evening, then a martini, and her final memory, having a shot of tequila.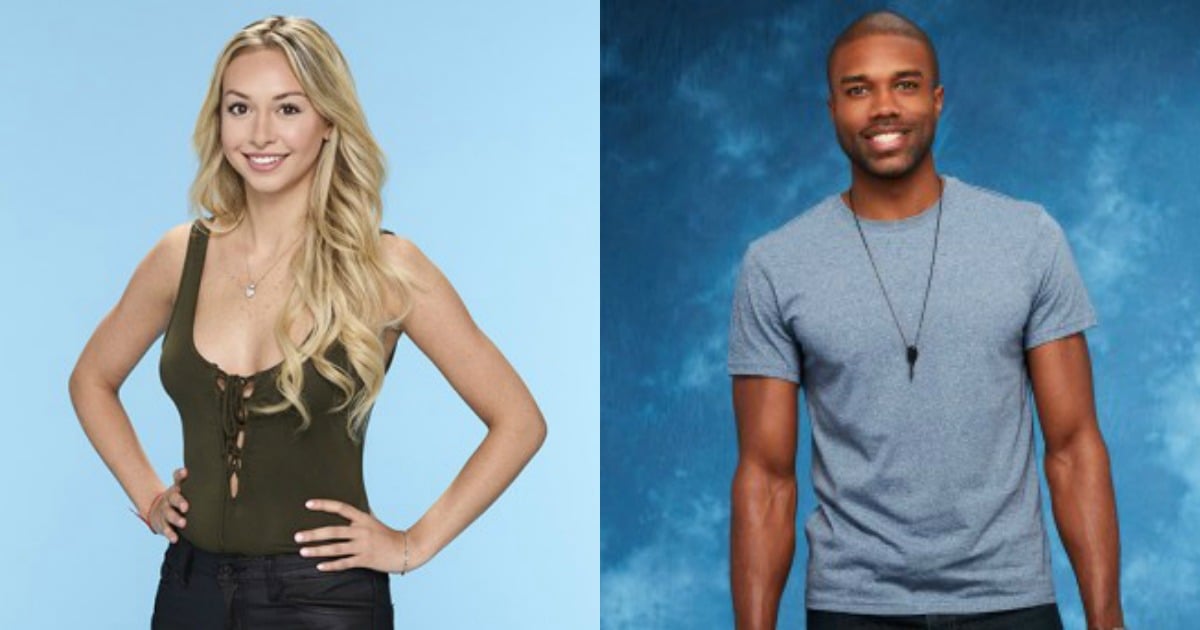 24-year-old Olympios originally starred on last year's season of The Bachelor and returned to reality television to be set up with Jackson, a former contestant on The Bachelorette for the show's spin-off, Bachelor in Paradise.
On the day of their first date, which ended in the alleged sexual assault, Olympios says she only ate breakfast but drank alcohol all day in the Mexican sun before travelling to the evening date destination.
Perhaps the most disturbing allegation of all, though, is Olympios's claims that she did not know what had happened to her until days after the alleged assault.
Listen: Mamamia Out Loud discuss drinking, sex, and the blurring of boundaries. Post continues... 
Producers of the show told Olympios the day after the date that she was so drunk she couldn't talk or walk, had fallen down stairs and at one point, fell face first into a jacuzzi, the source claims. It was only after another producer filed a complaint about what had occurred on-set that Olympios learned the full story.
In an interview with The Daily Mail, one crew member said the alleged assault began after both Jackson and Olympios arrived on set in on set in Sayulita, Mexico and were told the show would feature a storyline were the duo would hook up.
"Corinne and Demario found out when they arrived in Mexico that the storyline would involve the two of them hooking up so they decided to hang out and get better acquainted over drinks."
The anonymous crew member continued, "they decided to go swimming and when they climbed into the jacuzzi, they were both loaded. Corinne proceeded to remove her bathing suit and things got increasingly sexual.
"There was hugging and kissing and touching, but before long, she seemed to go limp and was sliding under water. Demario kept trying to hold her up and at the same time he appeared to be having intercourse with her. After he finished – which only lasted a few seconds – he lifted her out of the water and laid her on the cement, where he proceeded to have oral sex with her."
It is not yet known if she or Jackson have seen the footage captured from that night.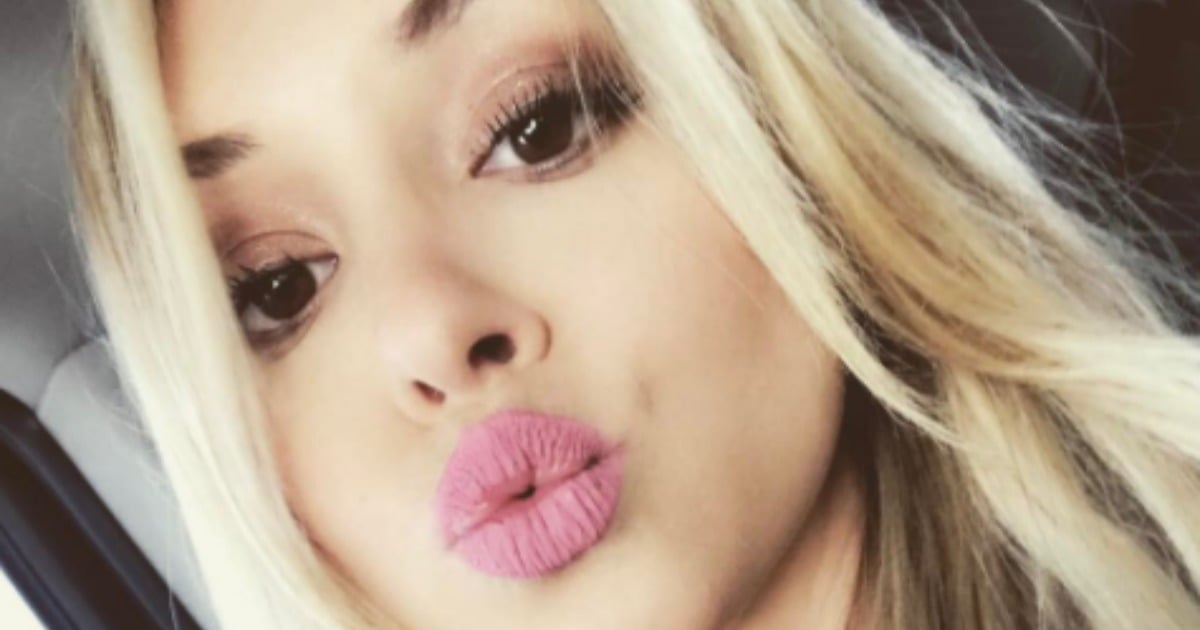 Warner Bros have since launched an internal investigation into the alleged sexual assault complaint.
Speaking out about the incident via a statement last week, Olympios said, "I am a victim… Although I have little memory of that night, something bad obviously took place."
The statement continued, "As a woman, this is my worst nightmare and it has now become my reality."
According to TMZ, Jackson is calling for the video footage in question to be released, claiming it will prove his innocence.