As the Bachelor in Paradise nightmare continues to unravel, further information about what Corinne Olympios remembers from the evening that allegedly ended with her co-star DeMario Jackson sexually assaulting her has come to light.
According to E!, a source close to the reality star says there are huge portions of her evening with Jackson, which took place in Mexico, that she cannot remember due to being black out drunk.
The source added that Olympios can remember drinking two glasses of champagne in a limousine at the start of the evening, then a martini, and her final memory, having a shot of tequila.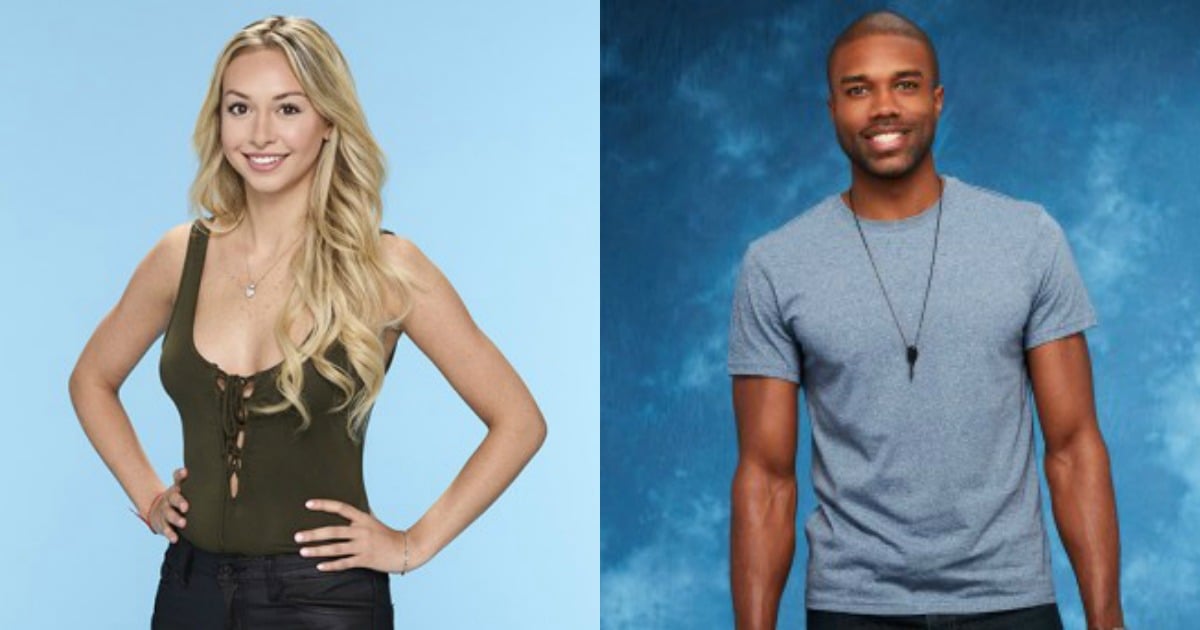 24-year-old Olympios originally starred on last year's season of The Bachelor and returned to reality television to be set up with Jackson, a former contestant on The Bachelorette for the show's spin-off, Bachelor in Paradise.
On the day of their first date, which ended in the alleged sexual assault, Olympios says she only ate breakfast but drank alcohol all day in the Mexican sun before travelling to the evening date destination.
Perhaps the most disturbing allegation of all, though, is Olympios's claims that she did not know what had happened to her until days after the alleged assault.
Listen: Mamamia Out Loud discuss drinking, sex, and the blurring of boundaries. Post continues... 
Producers of the show told Olympios the day after the date that she was so drunk she couldn't talk or walk, had fallen down stairs and at one point, fell face first into a jacuzzi, the source claims. It was only after another producer filed a complaint about what had occurred on-set that Olympios learned the full story.