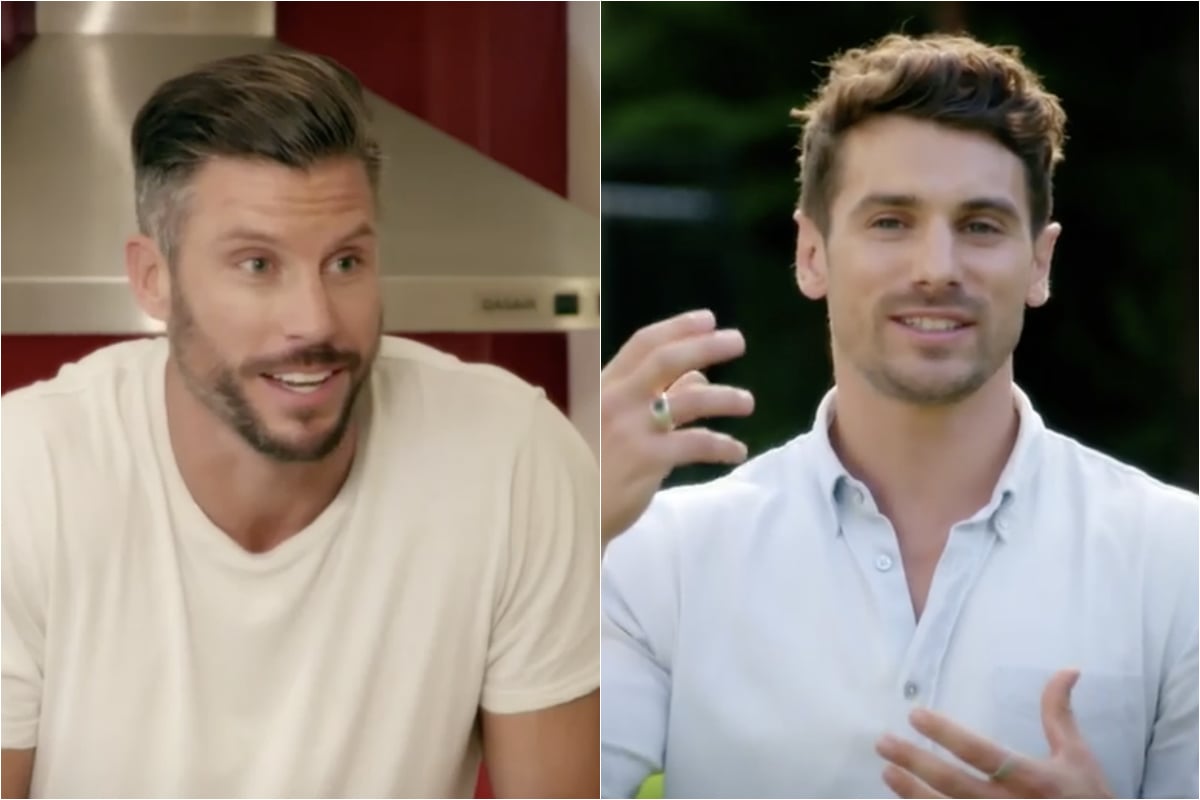 1. It turns out Matty J and Sam Wood are returning to the Bachelor mansion next week.
We're roughly half way through The Bachelor 2019 and you should know, Bachelor Matt Agnew ain't here to play around.
That's why, this week, he's calling in the big guns to help him sort through his future wives (well, wife) and everyone else.
Yep, he's called up former Bachelor contestants Matty J and Sam Wood, and their winners Laura Byrne and Snezana Wood.
In a promo for Wednesday's upcoming episode, we see the two successful Bachelor alumni couples visit Matt for some friendly advice. While the women go and talk to Matt's prospects, the men hang out in the kitchen and sh*t gets real.
You can watch the promo for the Bachelor royalty episode below. We cannot wait.
2. Just all the best photos from Ellie Goulding and Casper Jopling's wedding ceremony.
British singer Ellie Goulding has married her art dealer partner Casper Jopling, and it was basically a royal wedding.
The couple wed on Saturday at York Minster Cathedral, two and a half years after they were reportedly introduced through mutual friends (i.e Princess Eugenie).
Here are all the photos of the very royal-like affair.