It's happening, people.
On Monday Channel Ten confirmed that we're finally getting our very own Australian version of Bachelor in Paradise. 
Yep, that means all your favourite rejects from the franchise will be locked in a mansion in a tropical destination and forced to fight to the death to try to find love on national TV. Again.
If you're unfamiliar with the US version, it goes a little bit like this.
About 10 bachelors and bachelorettes arrive on a island and start 'developing feelings' for each other. Just when they think they've finally found 'the one' the producers start sending in intruders and sh*t gets real. There's lots of fights and tears and 'feelings' and then things settle down, so they send in more intruders. Rinse and repeat.
The rose ceremonies alternate between the guys giving roses to the girls and the girls giving roses to the guys and whoever is left standing without a rose is booted from the island.
It's basically the reality TV show of your dreams.
Channel Ten has confirmed the first season will air in 2018 and it will be set in a tropical location overseas (probably Fiji or Bali because this is Australia).
Here's everything we think might happen on the first season of Bachelor in Paradise: 
Keira Maguire will definitely be there.
Look, we couldn't have an Australian reality TV show set in a tropical location without Keira, could we?
Keira is definitely going to be there and she's going to force everyone to do yoga.
There will be a villain showdown.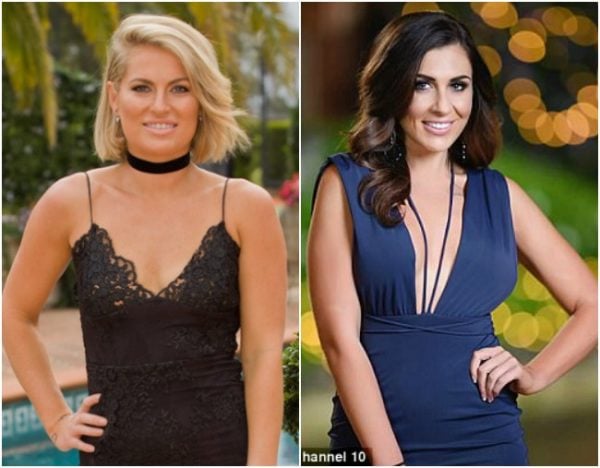 What's even better than one Keira on the island? Two of them. Our theory is that Jen Hawke from Matty J's season of The Bachelor could be heading to a tropical destination (kind of) near you.