1. Um. There's a rumour that Richie is only on Bachelor in Paradise to get "revenge" on Alex.
Well.
This could get very interesting.
As we discovered last week, it seems Bachie exes Richie Strahan and Alex Nation are about to be reunited on Bachelor in Paradise.
And you know what that means, there's definitely some drama on the way.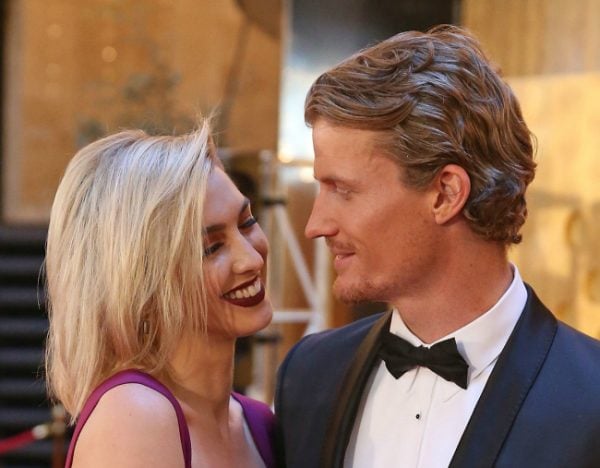 Rumours have even began to swirl about former Bachelor Richie's intentions for going on the reality show.
"He flew off determined there was no chance he was going to weaken again. Time is a great healer and his plan was to be as polite and courteous to Alex as possible," a friend of Richie's reportedly told New Idea.
But while one friend insists Richie plans to be polite, another has suggested he's heading into paradise for revenge...
Speaking to NW Magazine, an "insider" reportedly said: "Richie was no doubt heartbroken when Alex moved on so quickly with Maegen. It's crossed some people's minds that he might hatch a plan to get back at Alex."
We're getting very excited for season two now.
2. Married At First Sight exes Troy Delmege and Carly Bowyer might be back together after all.