Just a week after filming of the popular U.S. spin-off series of The Bachelor was dramatically halted, the cameras are set to roll once again.
Last week, the fourth season of Bachelor in Paradise came to abrupt stop amid allegations of sexual misconduct between two contestants.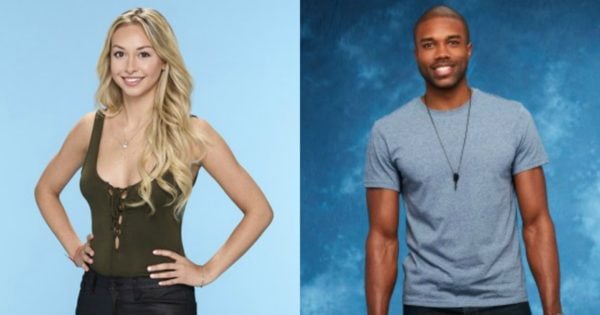 Reports suggested a female contestant may have been too intoxicated to consent to a sexual encounter with a male contestant. It was also alleged the incident was caught on film.
Now the studio behind the show says that an internal investigation has found no evidence of any wrongdoing, on or off camera.
In a statement to PEOPLE Magazine, Warner Bros. confirmed the show would go on.
"As we previously stated, we recently became aware of allegations regarding an incident on the set of Bachelor in Paradise, in Mexico," the statement said. "We take all such allegations seriously."