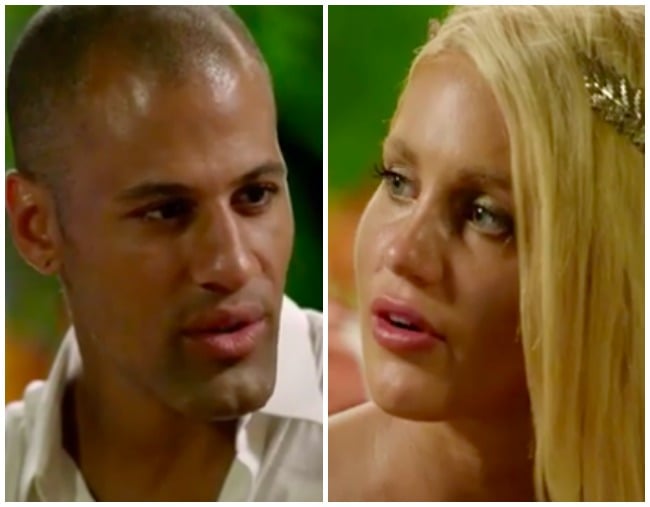 Sometimes when you watch Bachelor in Paradise, Laurina gets offered a date card in the middle of her nightly beauty regime and yells that a) this is all very rude, and b) she's going home now.
Other times, a random Canadian no one has ever seen before walks in and remarks that Jarrod has had a lot of sun.
There's pettiness. Tantrums. Made up rules. Drunk people crying for no reason.
Then, well, then there's this.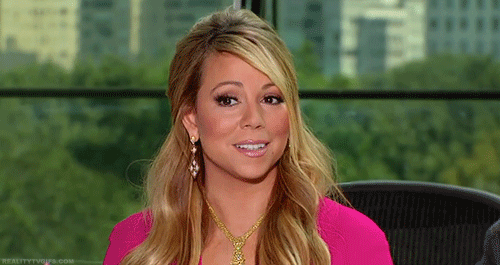 It's not that nothing happens (nothing happens) it's just that the world is fundamentally exactly the same at the end of this episode as it was at the beginning, which would be a waste of our time if we had anything at all better to do.
So little happens, in fact, that even Osher took the night off, choosing instead to have a friendly drink with Wais who reminded him yet again, "we are not friends. We are not friends until you return me to my family."
Wais, pls.
We begin with an explanation that tonight, each couple will be having their last date before the commitment ceremony tomorrow, but... pause.
That's just... that's just a concept straight up stolen from Married at First Sight and honestly if they thought we wouldn't notice they have vastly overestimated our intellectual integrity. A commitment ceremony is fundamentally unnecessary in this context. These people chose to be in relationships with each other so why would they need to commit... again?